Record-breaking Saturday! David City Men's 4x100 team of Reese Svoboda, Caden Denker, Braxten Osantowski, and Brock Dubbs break the school record by running a 44.57! Very promising result! Especially for this early in the season! #dcscouts

Record-breaking Saturday! Caden Denker breaks his own school record by running a 10.99 in the 100 at Fairbury! That's moving!! #dcscouts

We hosted the David City Middle School Quiz Bowl Invite today. It's a blast watching kids show off their brain power! The team of Paul, Jackson, and Trevin placed 3rd. Congrats! 🧠✨ #GoScouts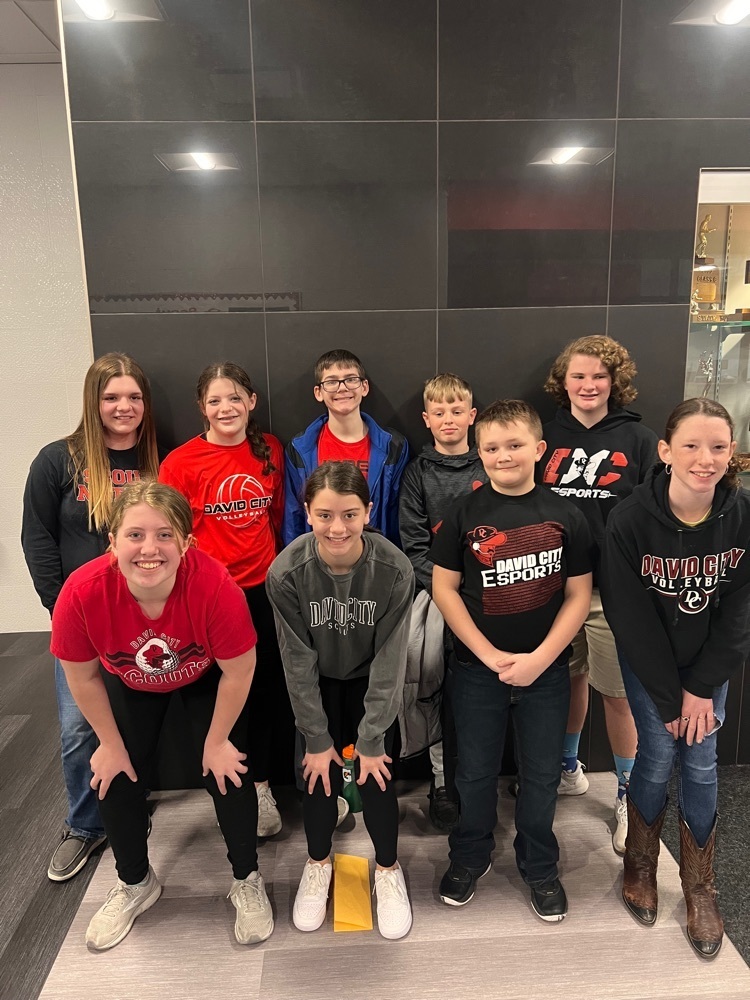 DCPS Board President Mrs. Stephanie Summers has been chosen as this year's NRCSA Outstanding Board of Education Member. Mrs. Summers is a tireless advocate for public education, and her leadership on our Board has been invaluable. Congratulations, Mrs. Summers! #dcscouts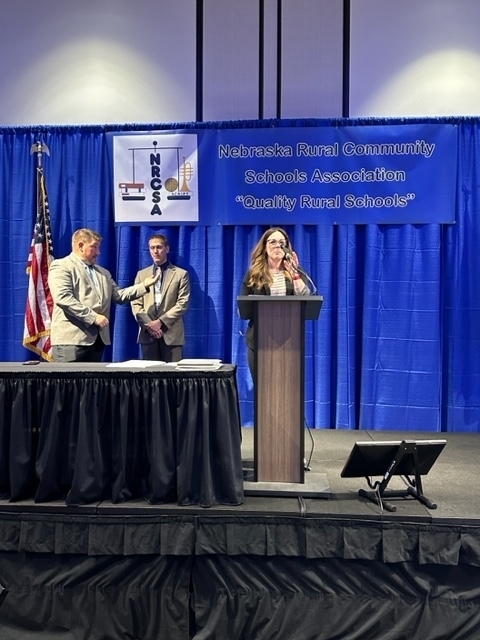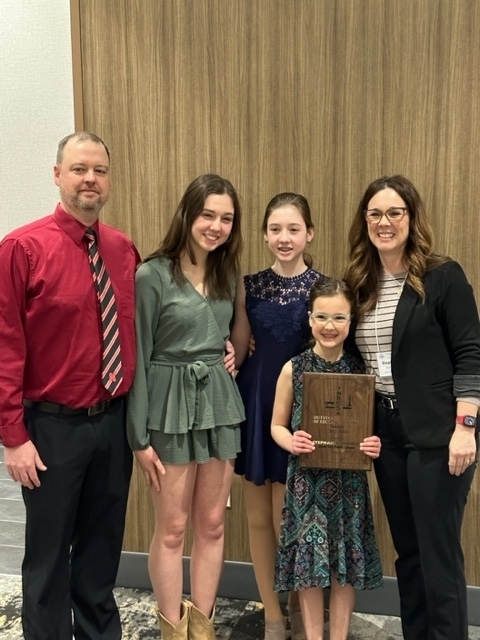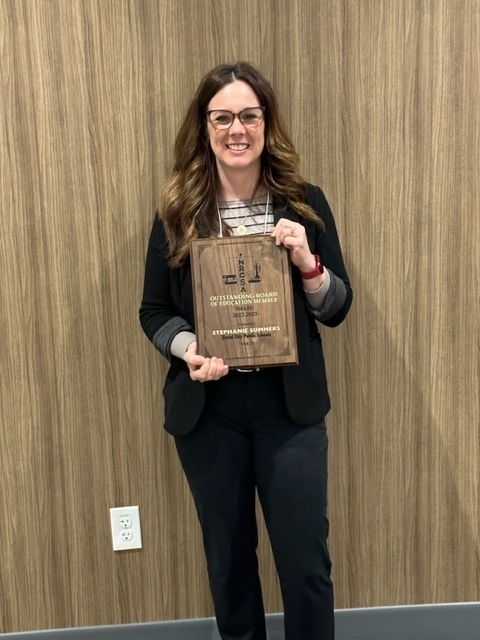 Another great night to be a Scout! Congrats to our new NHS members (front row). This is an incredible group of young people who model the behaviors we want to see. Thank you to our seniors for your leadership, service, scholarship, and character! #dcscouts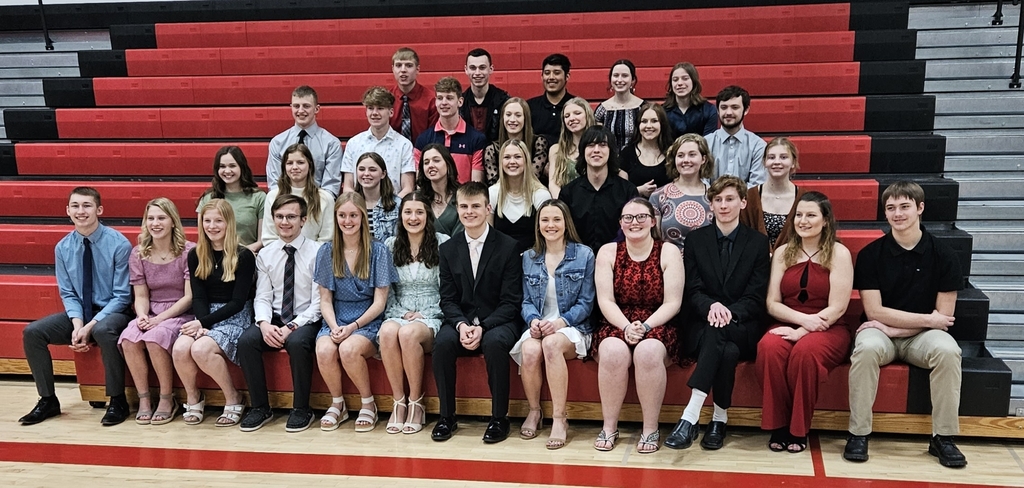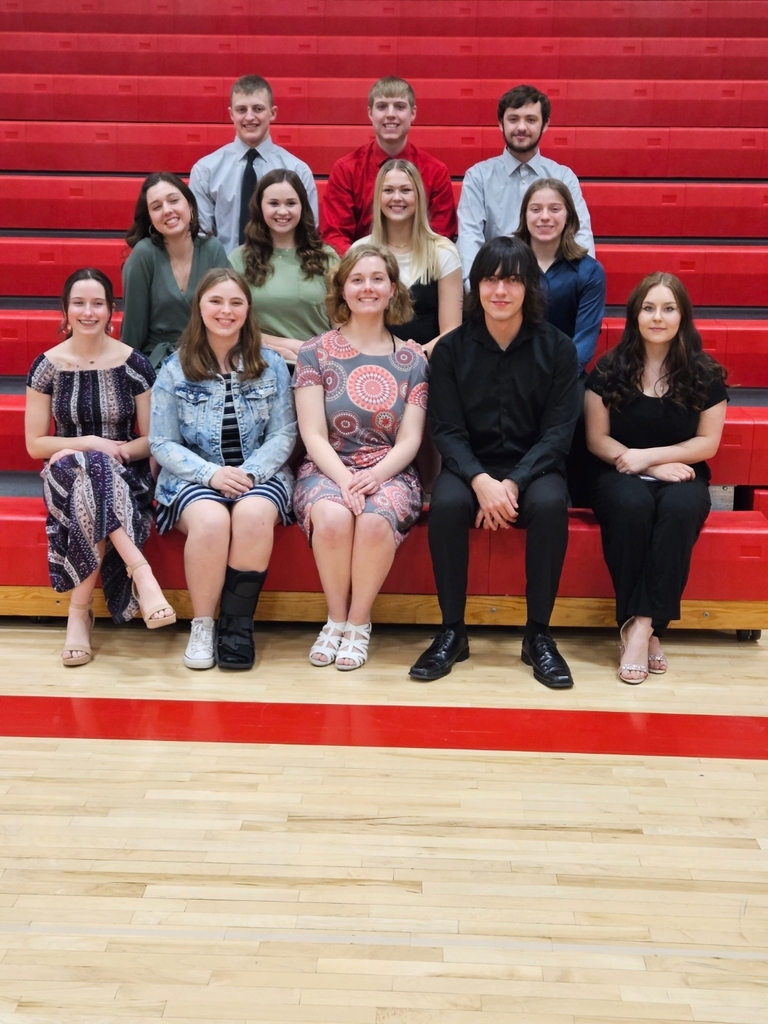 David City Elementary will host a Scholastic Book Fair during Family Literacy Night, April 4. The Book Fair runs from 5:00 p.m. to 7:30 p.m., and the Literacy Night activities will be held from 5:30-7:00 p.m. If you arrive before 5:30, please come in the east door of the school. Book profit will be used to get books for the library.

Today, David City High School, in cooperation with local law enforcement, allowed a trained dog to go through our parking lots. The dog walked around the cars of students and staff, and thankfully, no drugs were found.

The DCMS quiz bowl team is ready for competition at the SNC contest today! 🧠✨ #GoScouts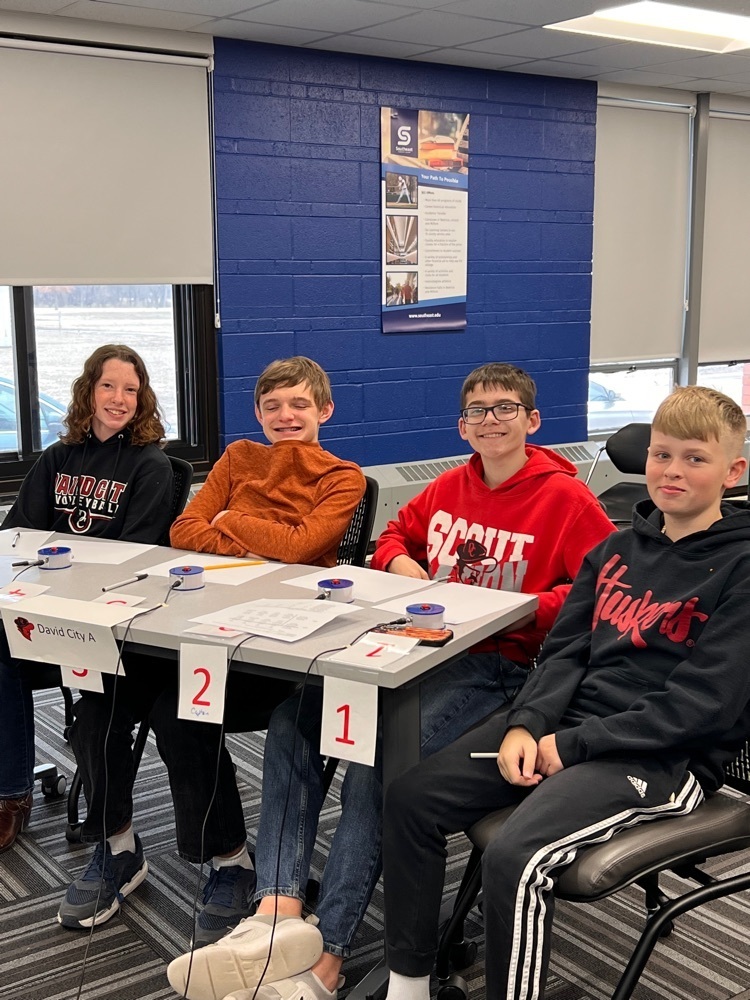 The DCHS Quiz Bowl team is in action today at our home contest. We are excited to welcome 24 teams from 16 schools to DCHS today. 🧠✨ #GoScouts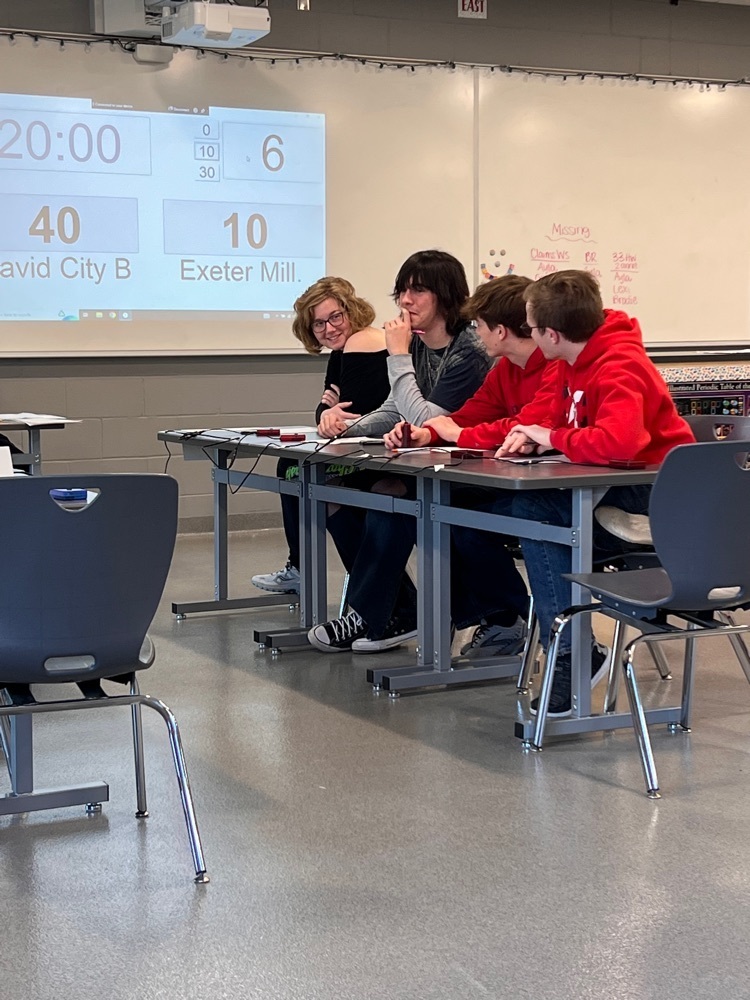 Best 40's from the past 3 weeks! Lots of improved times just in time for the start of spring competitions! ⚡️

The David City Scouts are Back-to-Back State Speech Champs! A police escort will bring our Champions back to town tonight at around 11:15pm, and we will celebrate together tomorrow in the gym at 3:00. Parents and public are welcome! See you there! #dcscouts

CHAMPIONS! A picture is worth a thousand words...and hundreds of hours of practice, and countless nights and weekends! Way to go, Scouts! Each and every one of you earned it! #dcscouts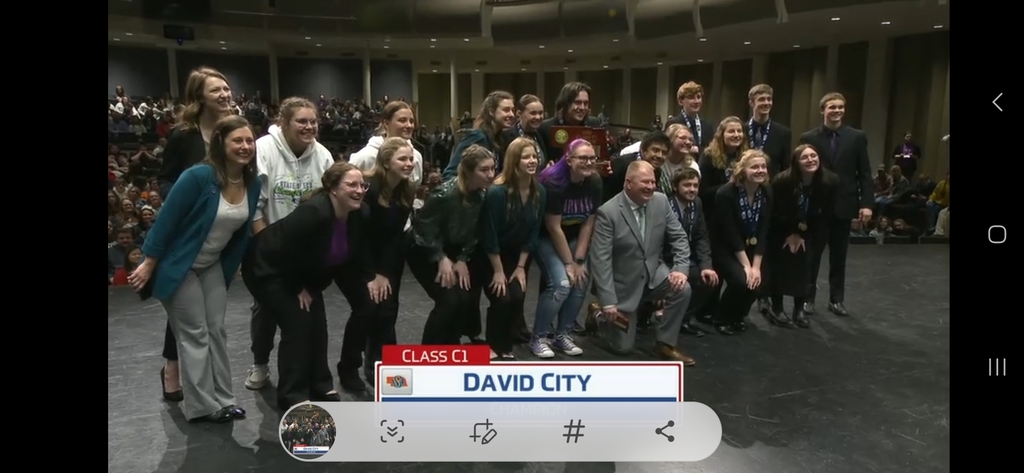 The Scouts are your 2023 NSAA class C1 state speech champions!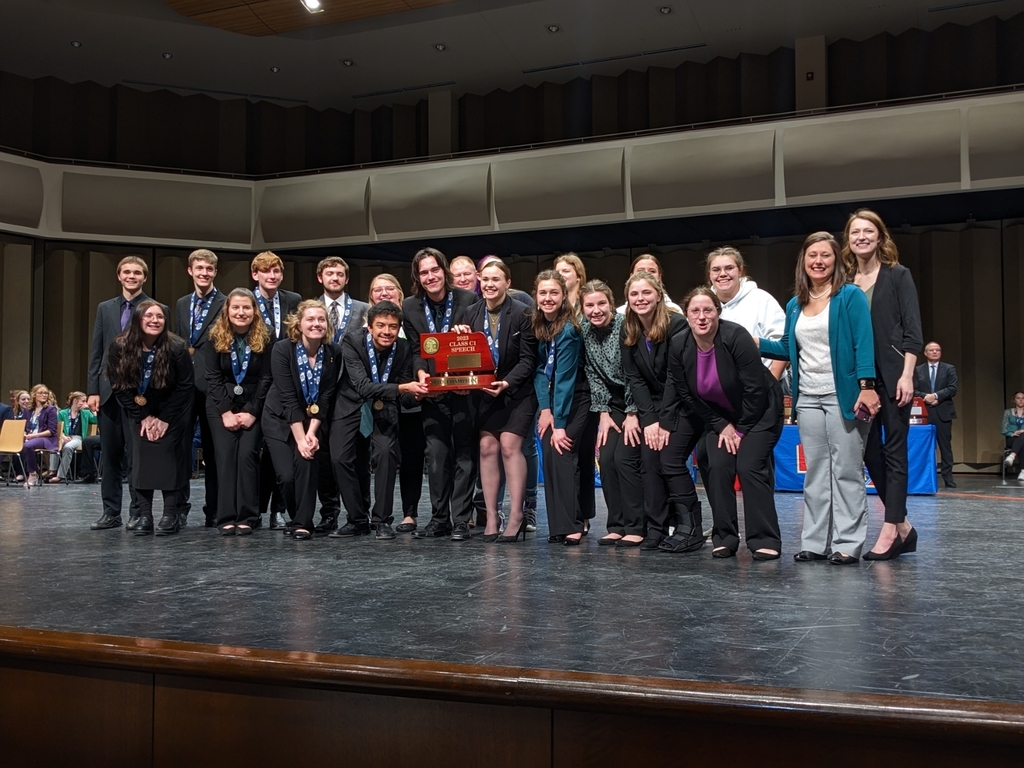 The DCHS Quiz Bowl team attempted to defend their title at the ESU7 district contest yesterday. Sadly, things didn't go their way. They will be back in action Saturday at their home invite which begins at 9:00am at DCHS. Come watch and see what quiz bowl is all about! 🧠✨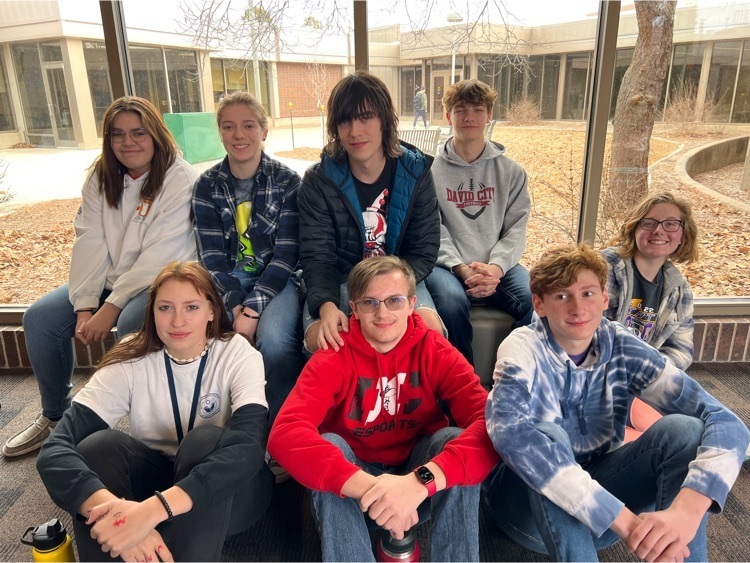 Congratulations to these young men and their all-conference accolades! These 4 guys played a huge role in the success of our team! Caden Denker- 1st Team Brock Dubbs - 2nd Team Clayton Zavodny - 3rd Team Reese Svoboda- Honorable Mention
All-conference had 3 girls make the list and that is such a great accomplishment. SNC is a very deep conference with some amazing players. Congrats to the following girls who put so much work in! 2nd team - Kamryn Behrns 3rd team - Meagan Jahde Honorable Mention - Kambri Andel

Addison is your February lifter of the month! Congrats Addison!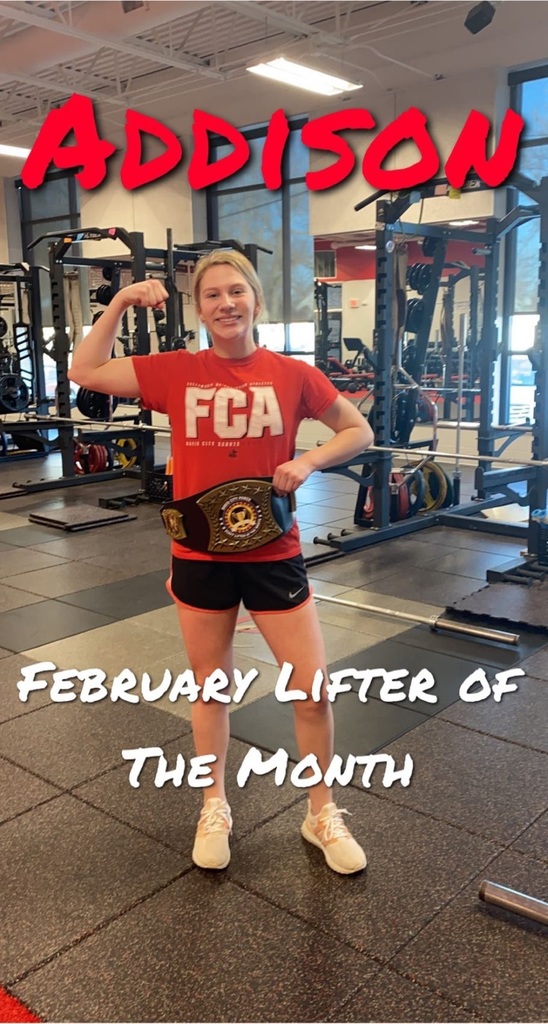 Another great night to be a Scout! Thank you, Joe Brumm, and our 7-12 students for an amazing night of music! #allscoutsmusichour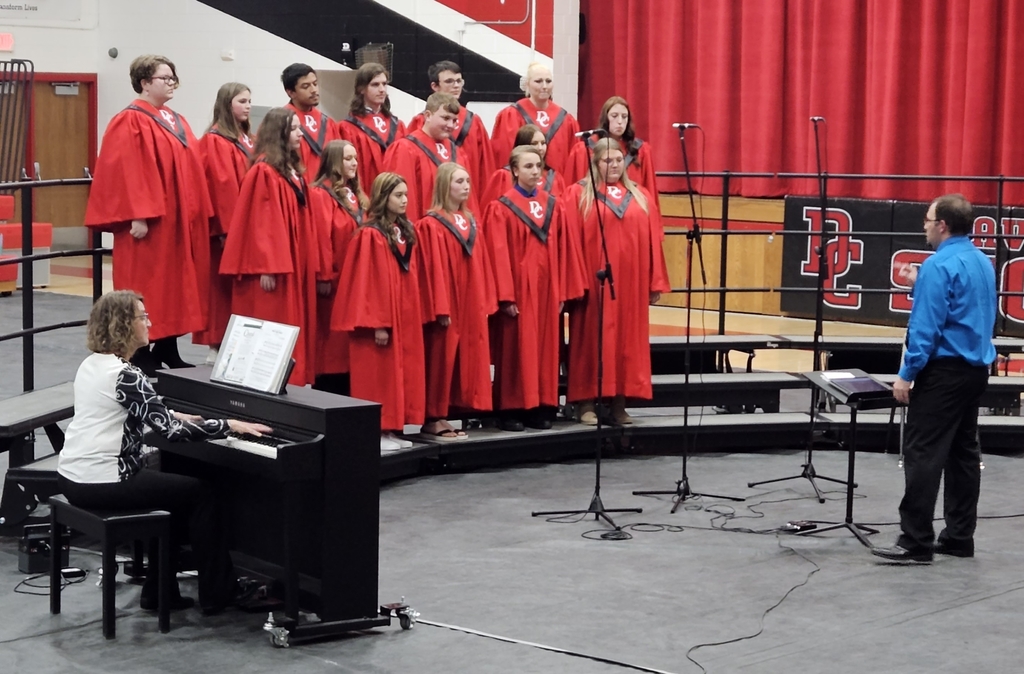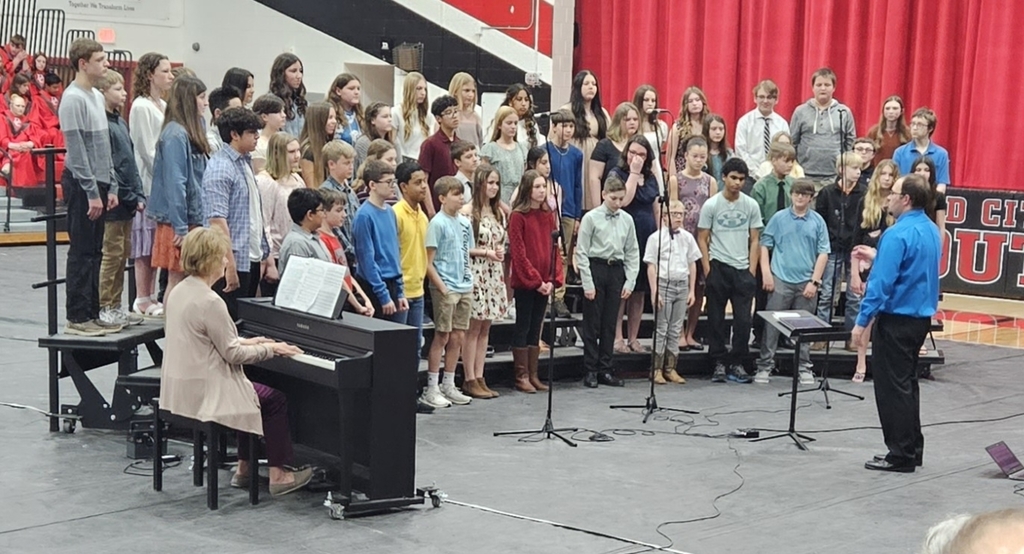 These Scouts competed in the SNC quiz bowl contest today. 🧠✨ #GoScouts