CHAMPIONS! Congratulations to your Class C1-1 District Champion David City One Act Team! We're going to State! #pandora #dcscouts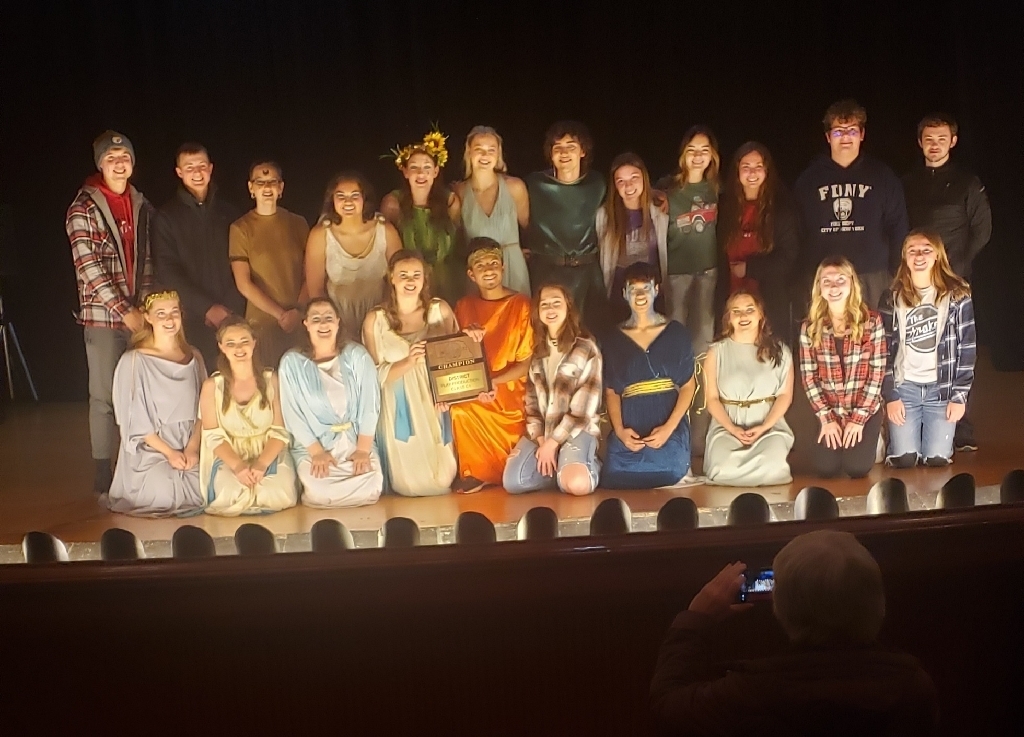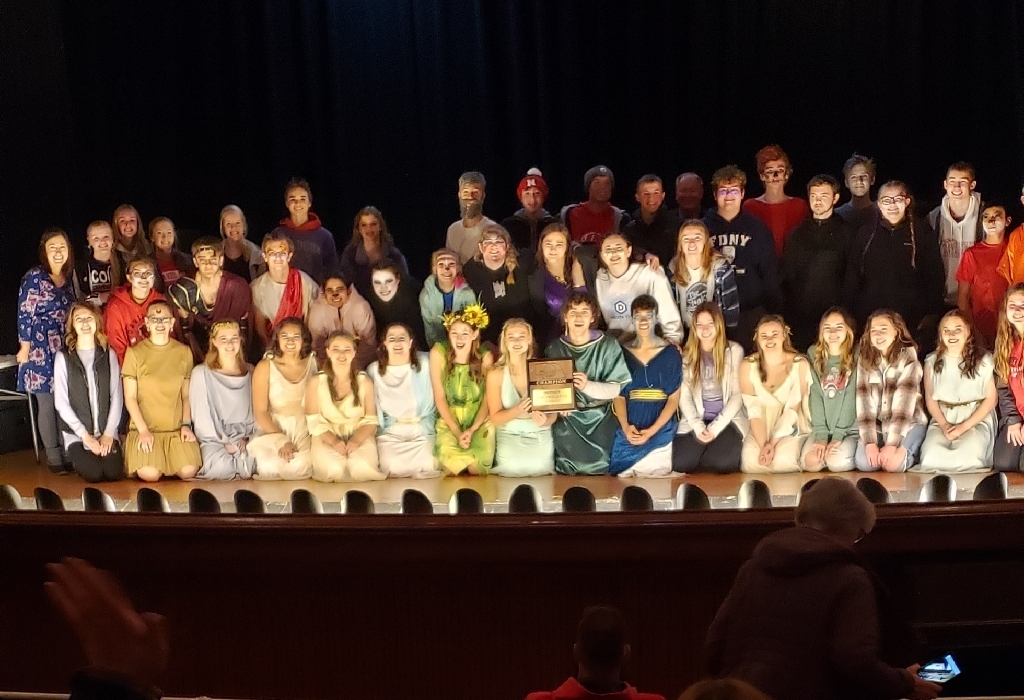 Your 3 champions at the Norfolk Catholic middle school invite! Congrats Ian W., Chase K., David H.!
Fall 2022 State Esports Results Rocket League - State Champions Jayden, Julien, Justin, Clayton Rocket League - Runner Up Ethan, Jon, Alec, Gerson Smash Bros 1v1 3rd - Davi 7th - Wesley Valorant - Runner Up James, Julien, Caroline, Angel, Tristan, Aidan, Stanley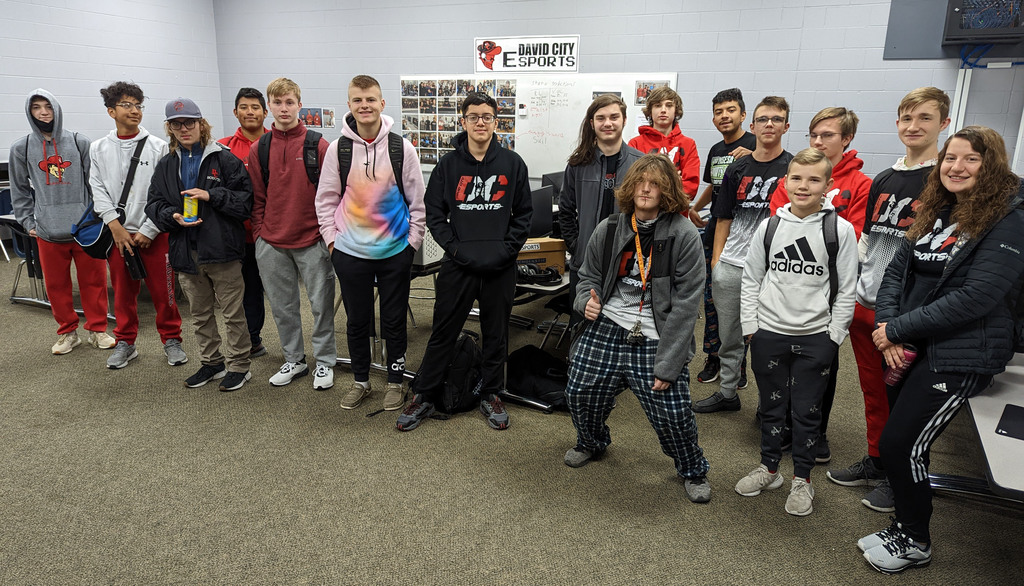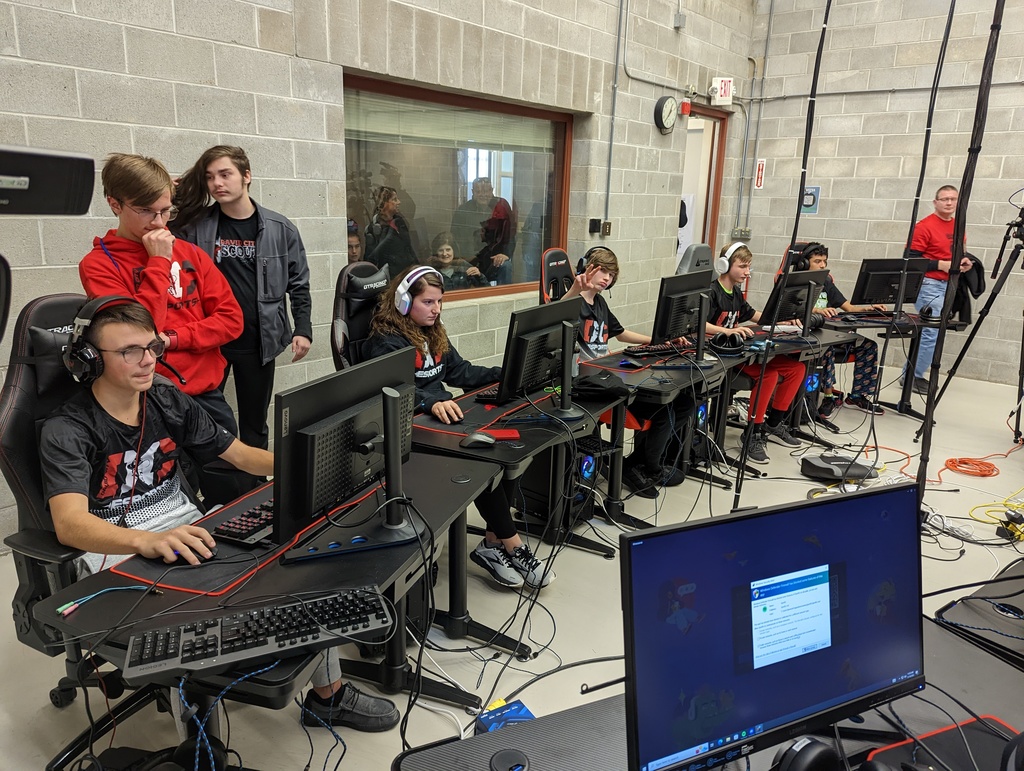 Had a visitor at morning practice today! Blakely was impressed with what she saw from the girls! #RollScouts #FutureHooper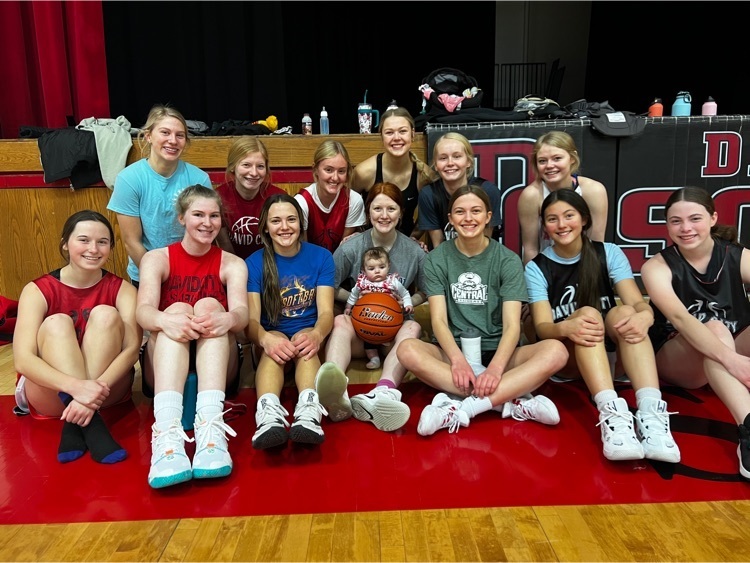 Another 7 golds for the MS wrestling team at the Crete Invite! Congrats to Manny, Case, Alaina, Paul E., Aiden, Hunter, & Jhony!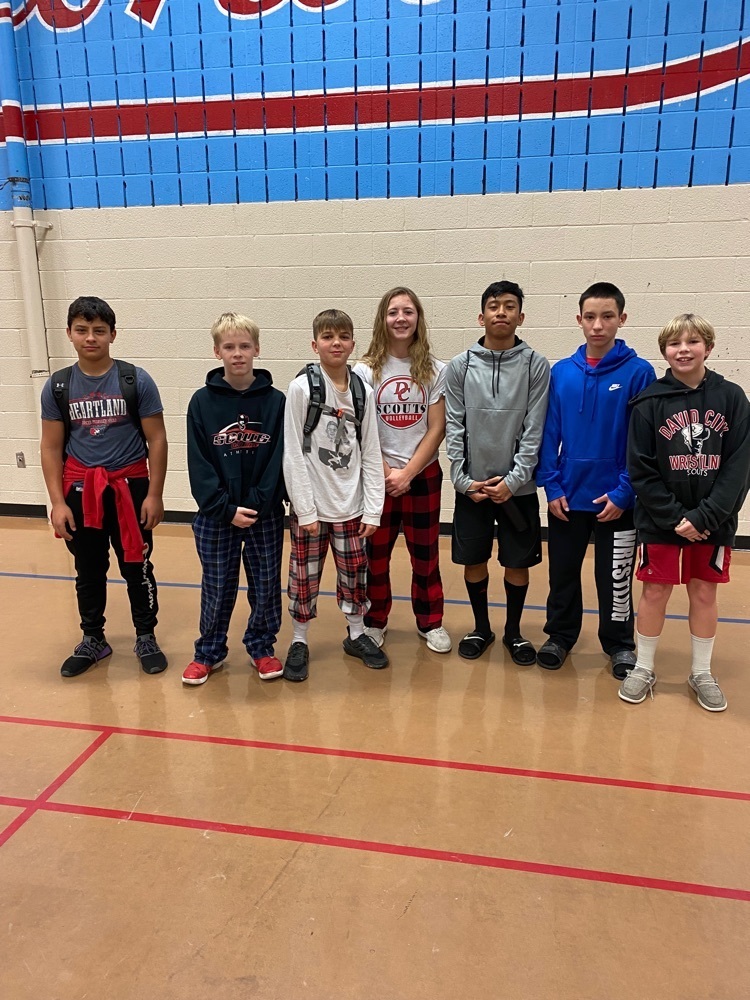 Congrats to the Scouts for being named the Southern Nebraska Conference one-act champions today!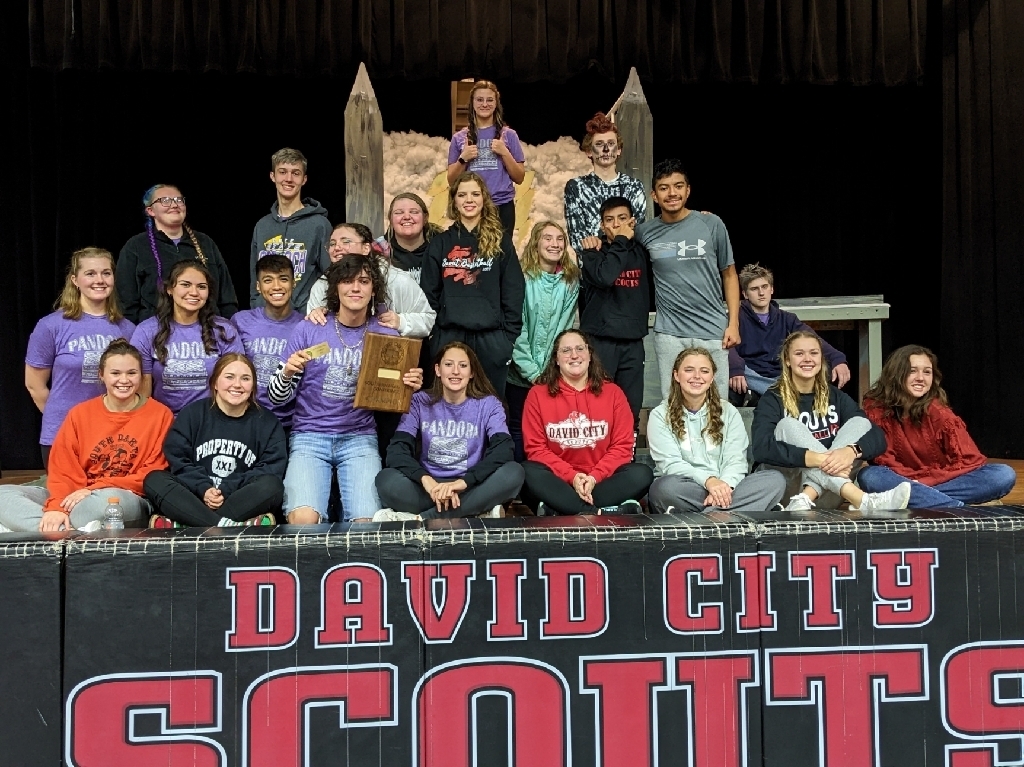 Multiple National Honor Society members have recently volunteered their service to assist community events over the past few weeks including Trunk or Treat and Christmas on the Bricks Breakfast.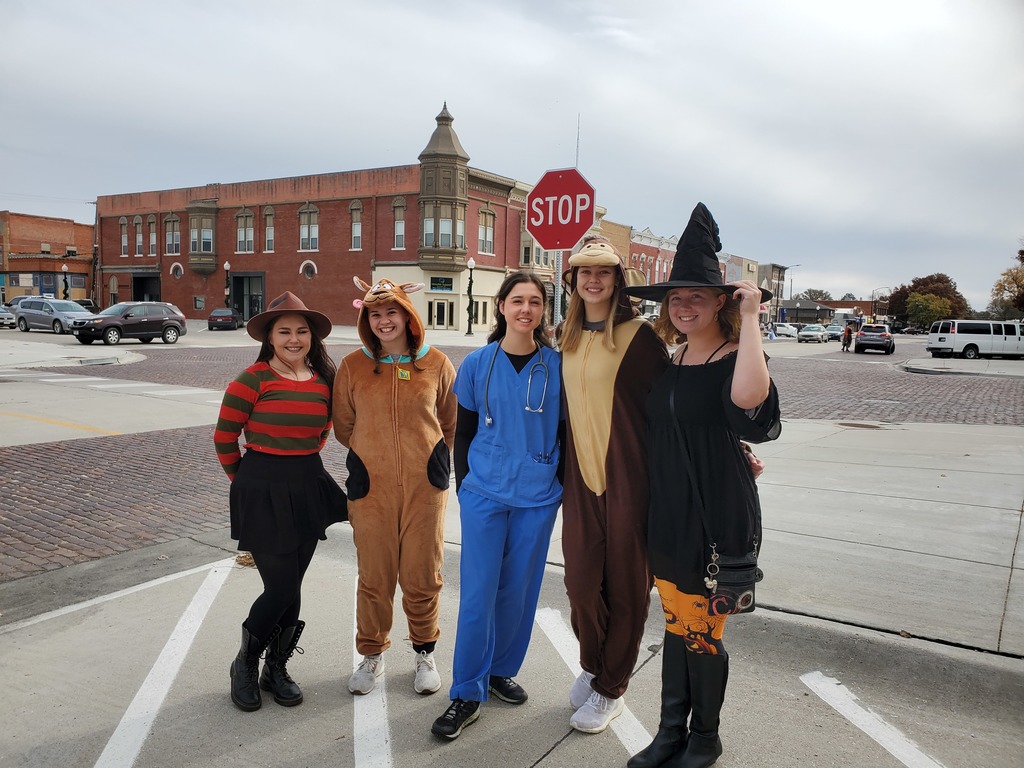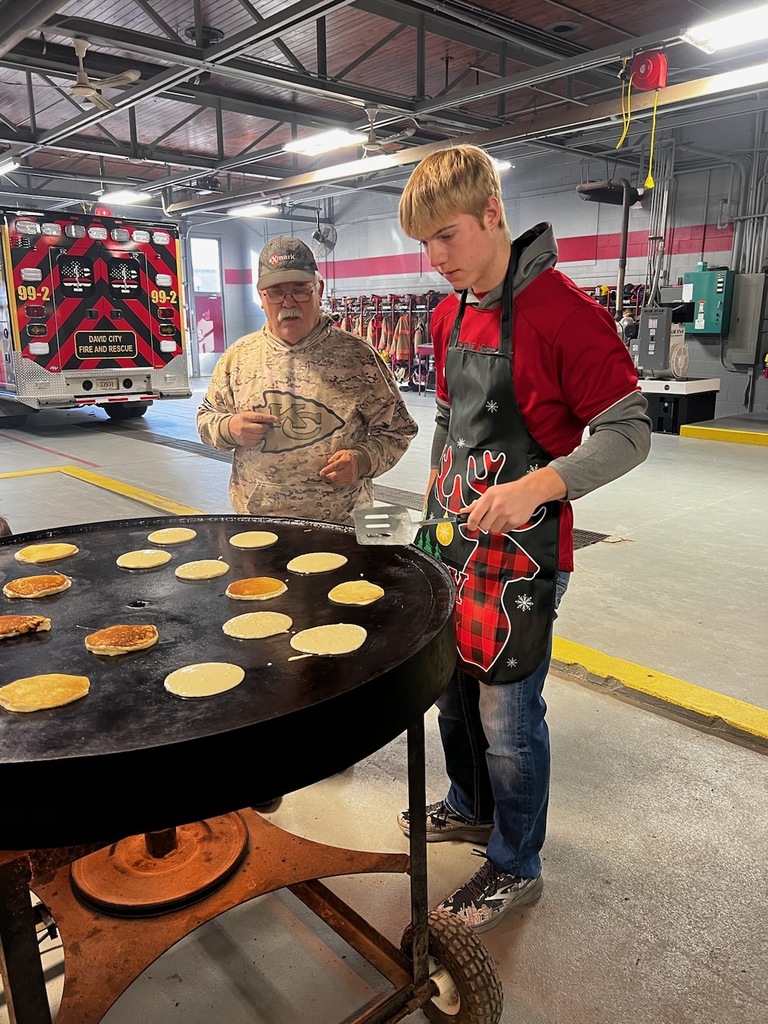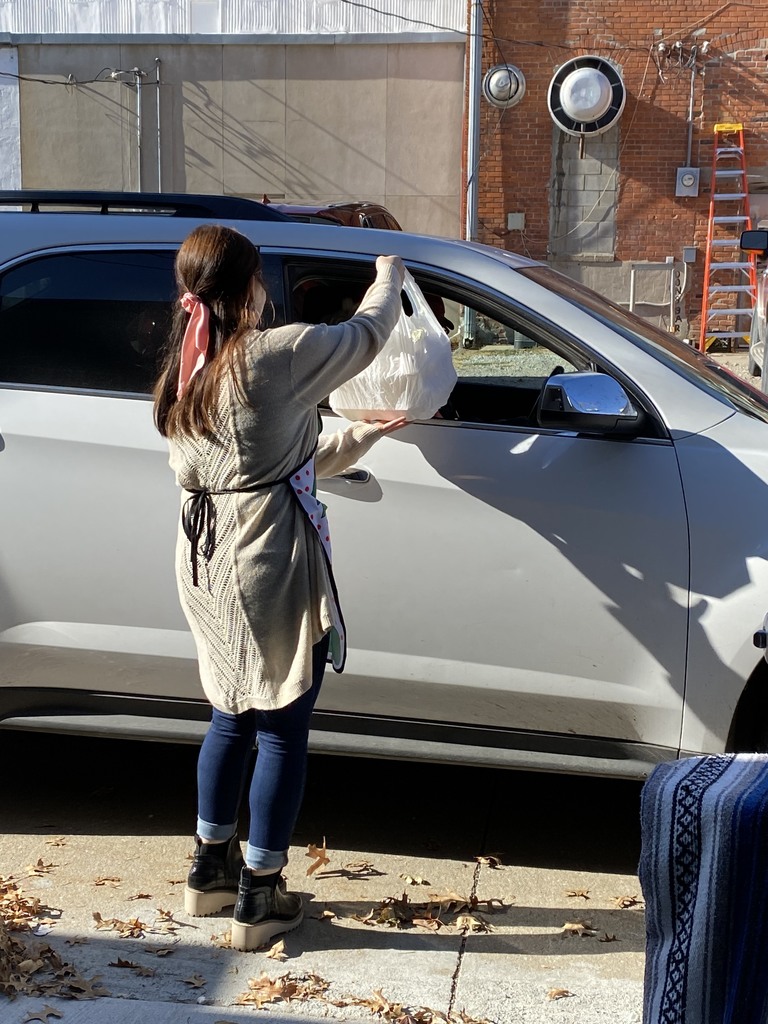 Another great tournament for this GREAT group of MS wrestlers. Congratulations to Abby, Alaina, Teagan, Aiden, Ian, Fabian and Case on their first place medals at the DC invite.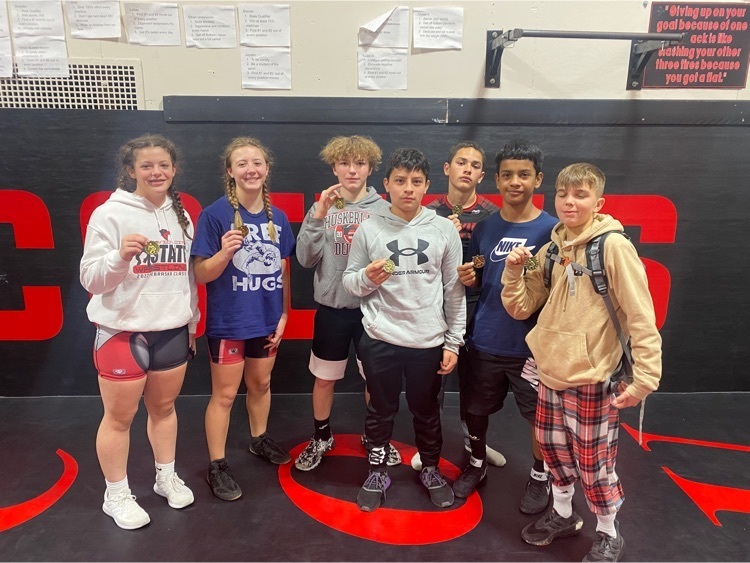 Another sunny morning spent in the greenhouse!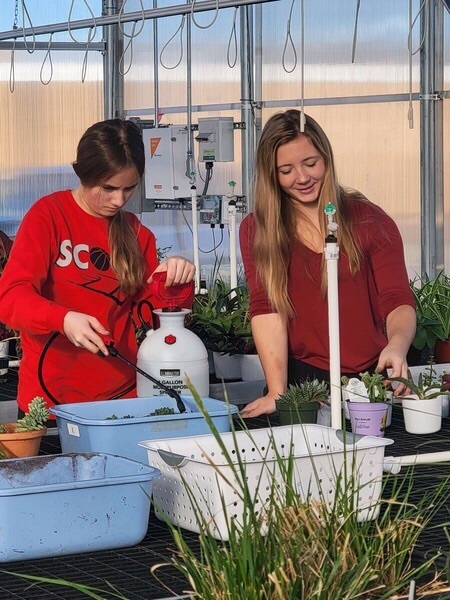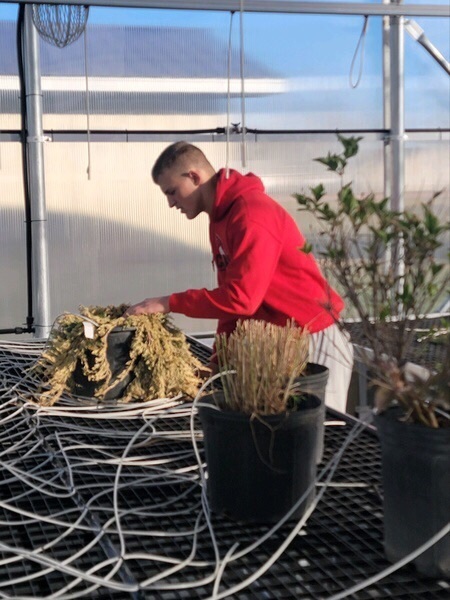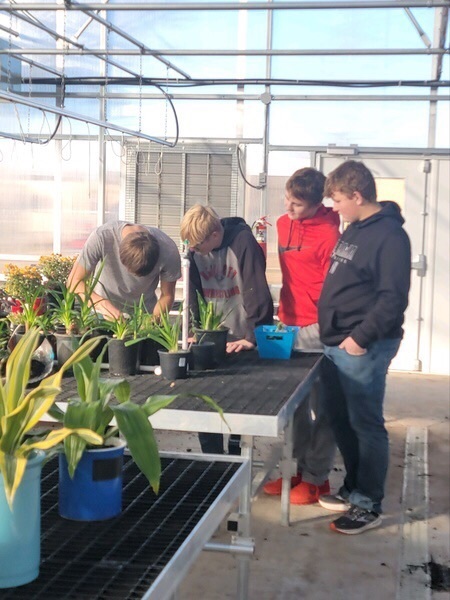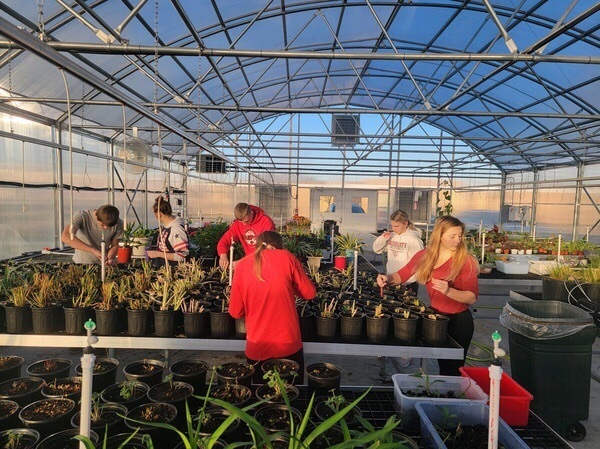 Help the David City Student Council Box Out Hunger! #dcscouts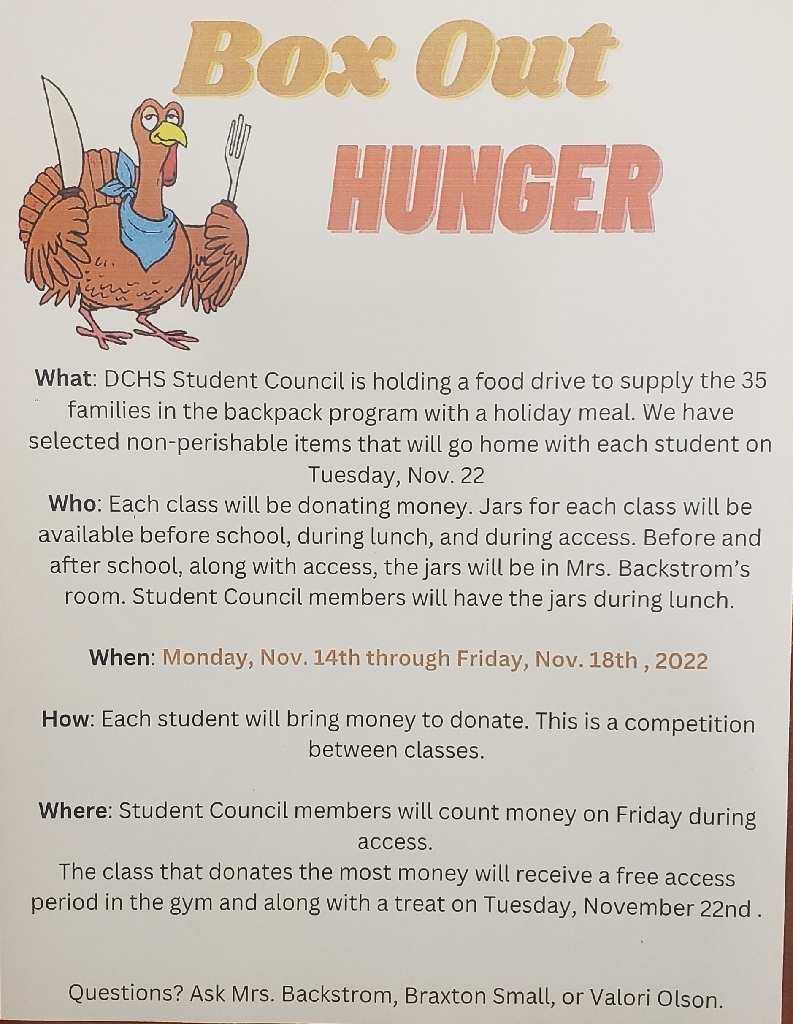 Zero-K's latest challenge was an egg drop where they not only had to survive a 2 story drop, but received points for coming close to a distant target. The top 3 finishers were 1st place: Mikah/Kaydence, 2nd place: Tori, and 3rd place: Wesley. Mariano had received best design. See a video here:
https://youtube.com/shorts/LY6Bf8ZVJ8s?feature=share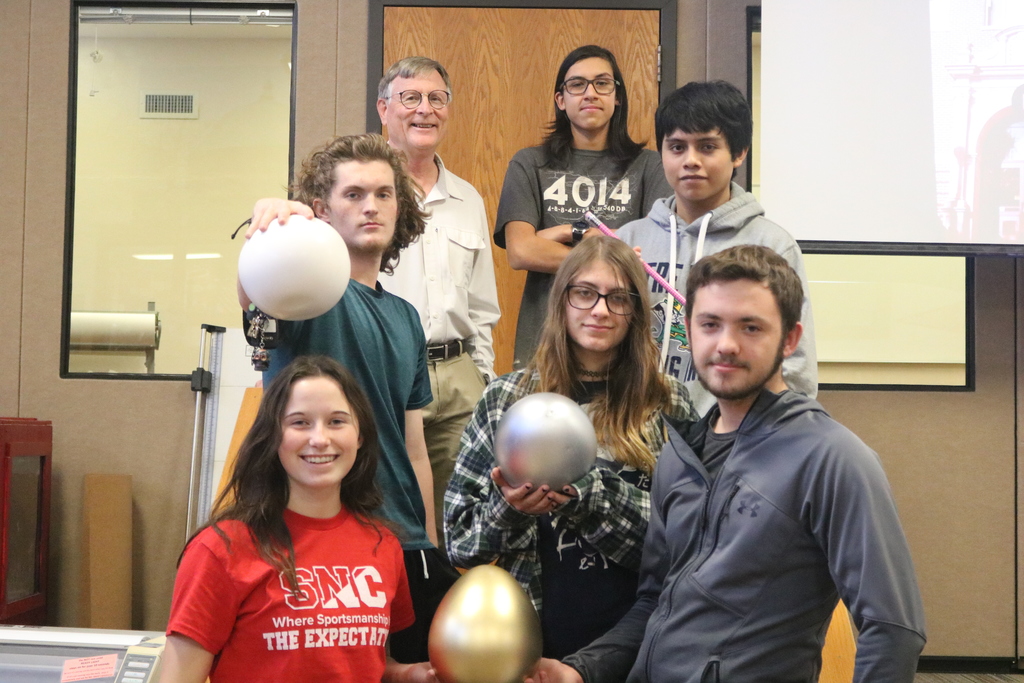 Esports made it through playoffs with several teams qualifying for State on Nov 19th at Hastings College! Congrats to Valorant, both Rocket League teams, and Davi and Wesley in Smash. Good luck!

Ava Neujahr and Autumn Lindsley represented DCHS as the Rotary students of the month for November.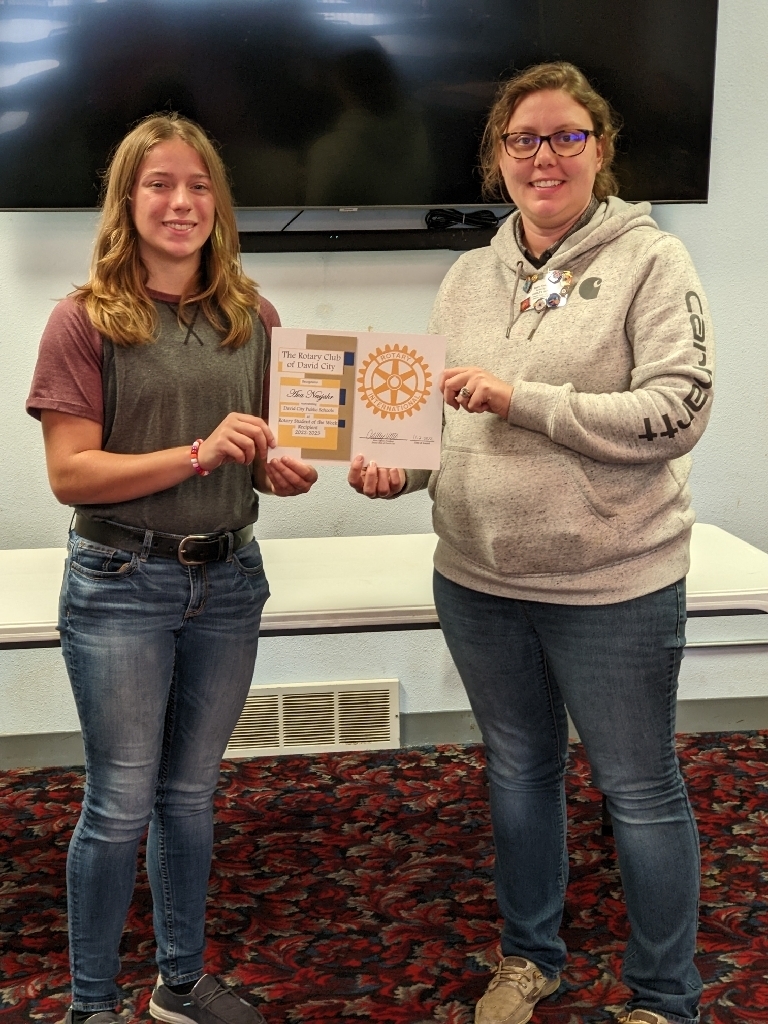 Spanish 4 enjoyed seeing Edgar René in concert today! Thank you, @CCHSspanish, for hosting! #scoutspanish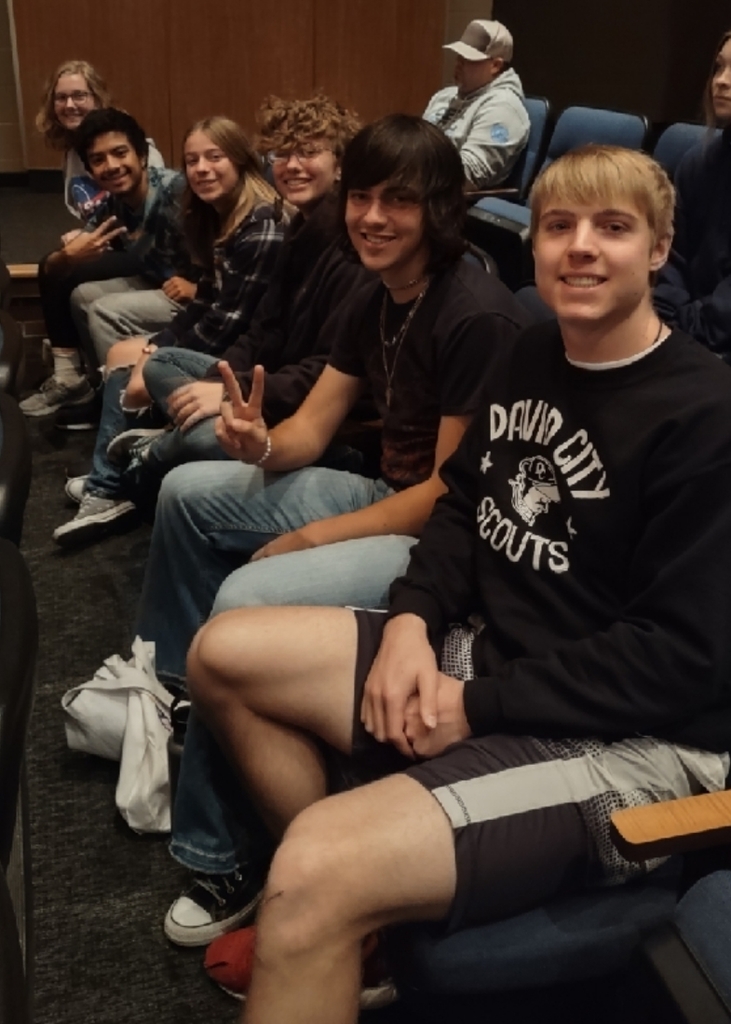 National Honor Society's Scare Away Hunger Campaign was a success thanks to the support of our students and staff. We will be donating 106 non-perishable items and $516.00 to Rural Food Connections. What a spooktacular turnout!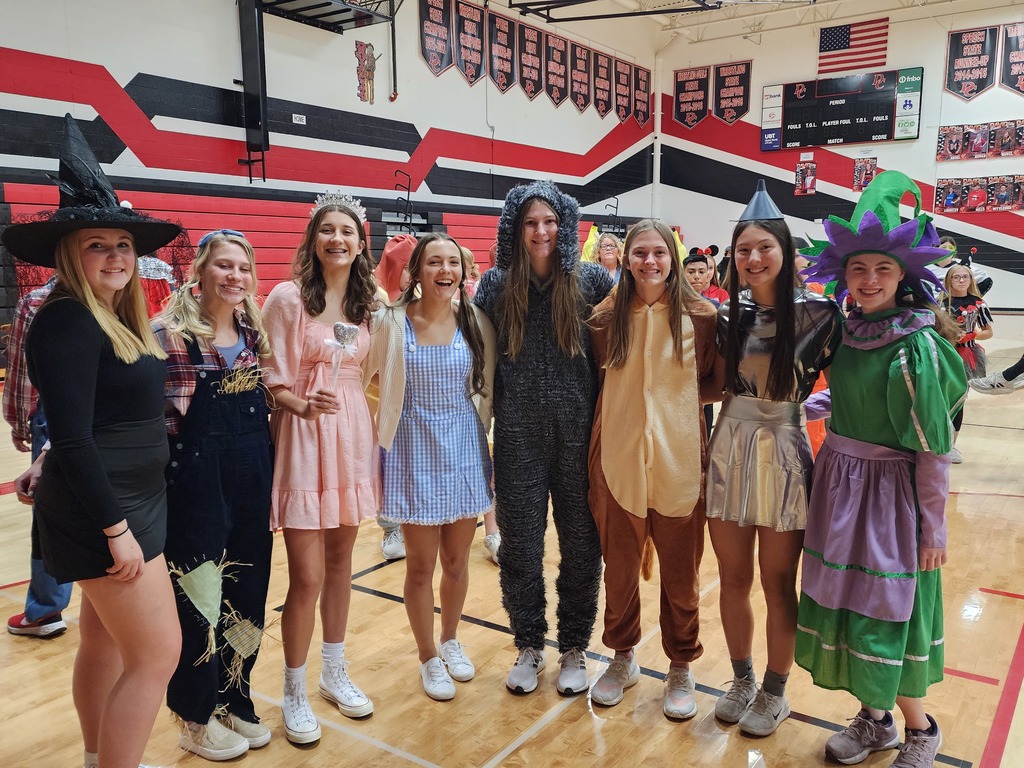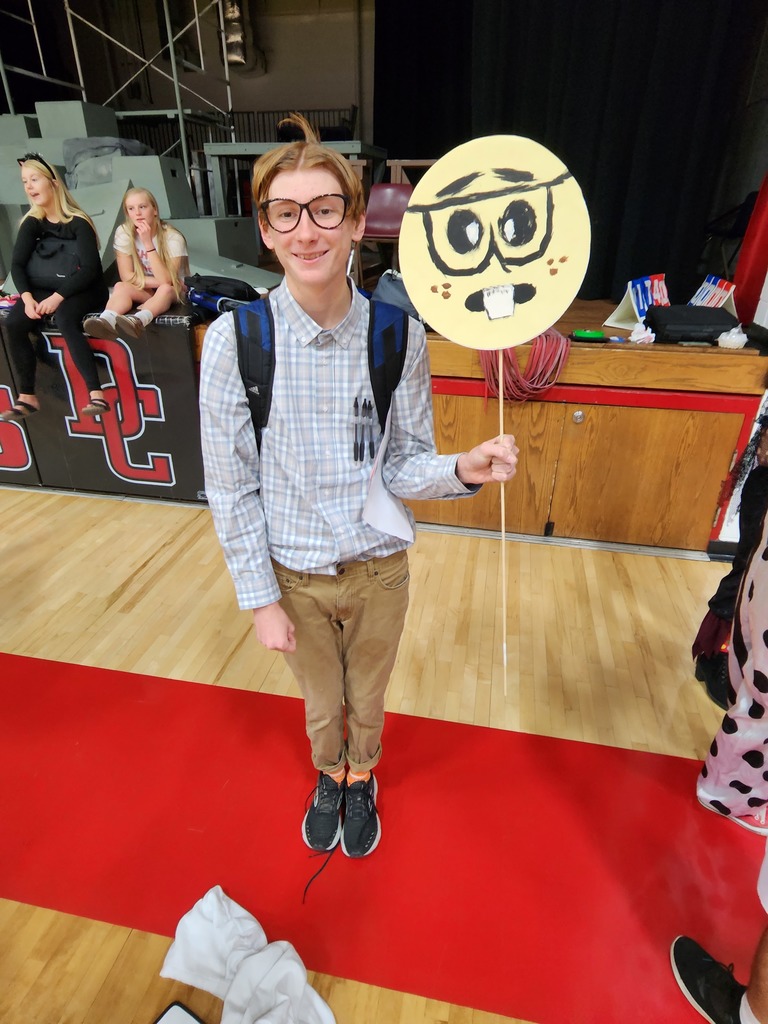 Last week, six David City FFA members had the opportunity to attend the 95th National FFA Convention in Indianapolis, Indiana. Students visited the Louisville Slugger Museum, Churchill Downs, and Hermitage Farms. They were among the over 68,000 FFA members that attended.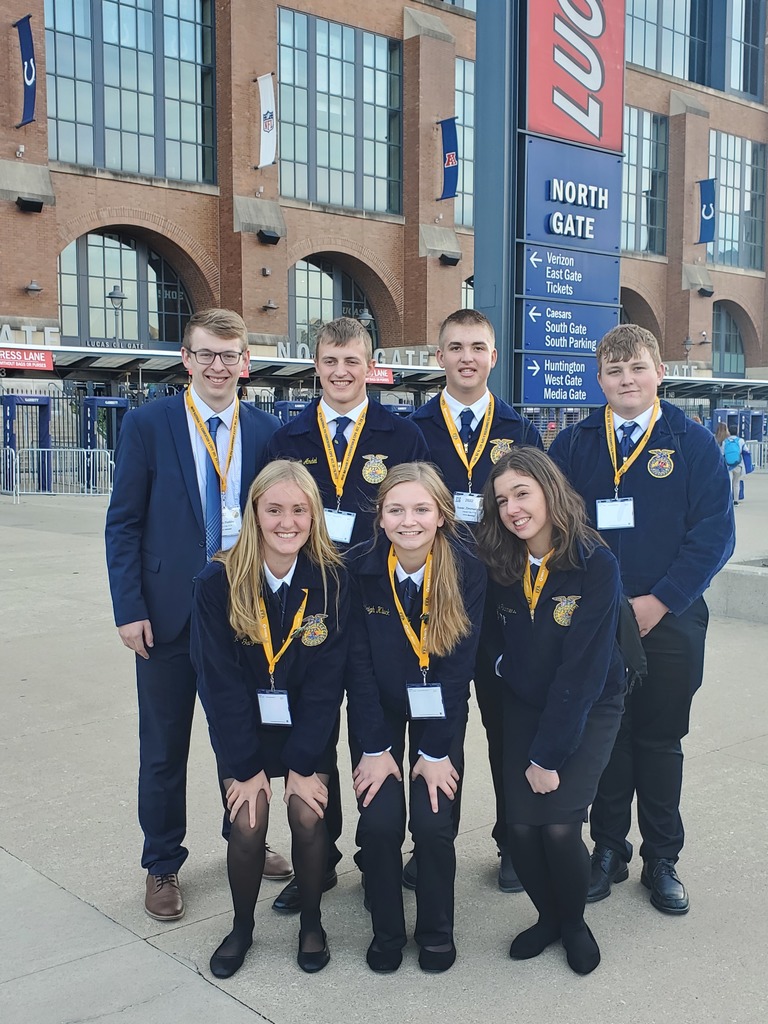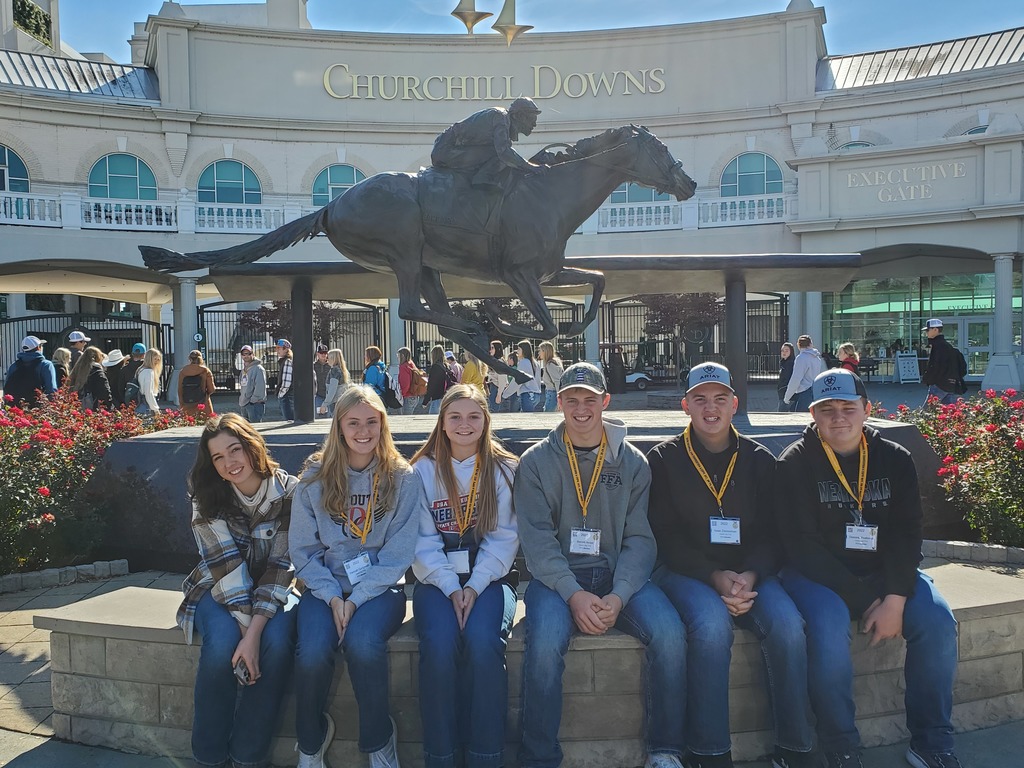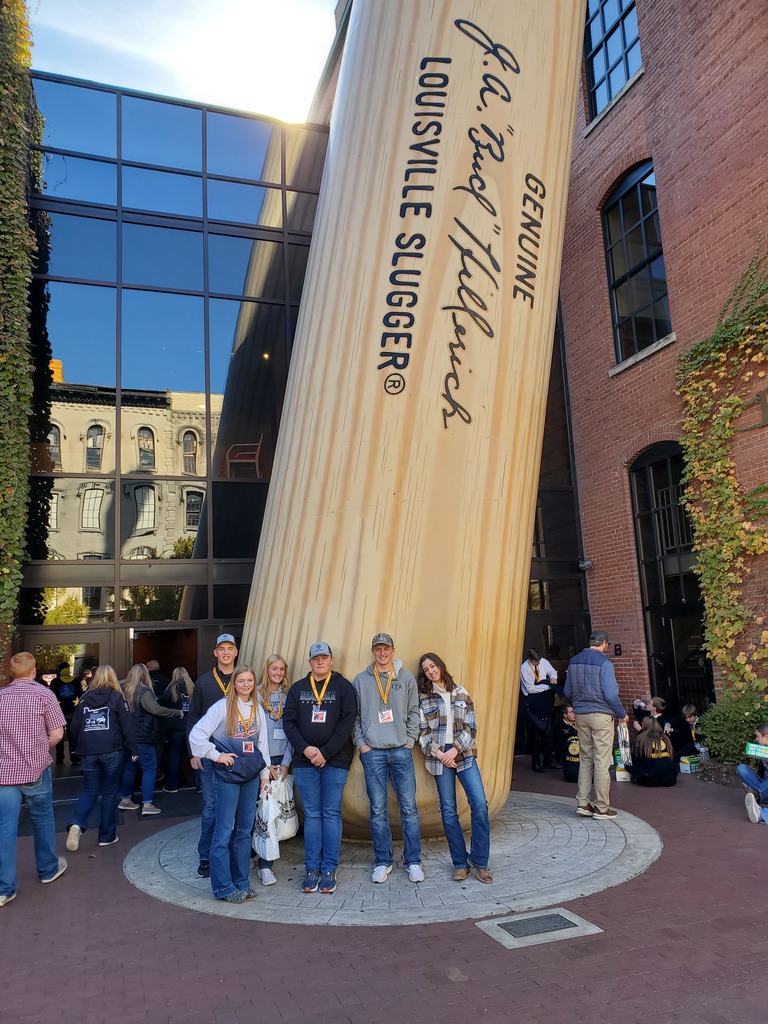 Congratulations to Payton Andel, Shelby Hein, and Keyan Helgoth for earning the highest degree in FFA, the American Degree! They were awarded their degrees during National Convention in Indianapolis, IN.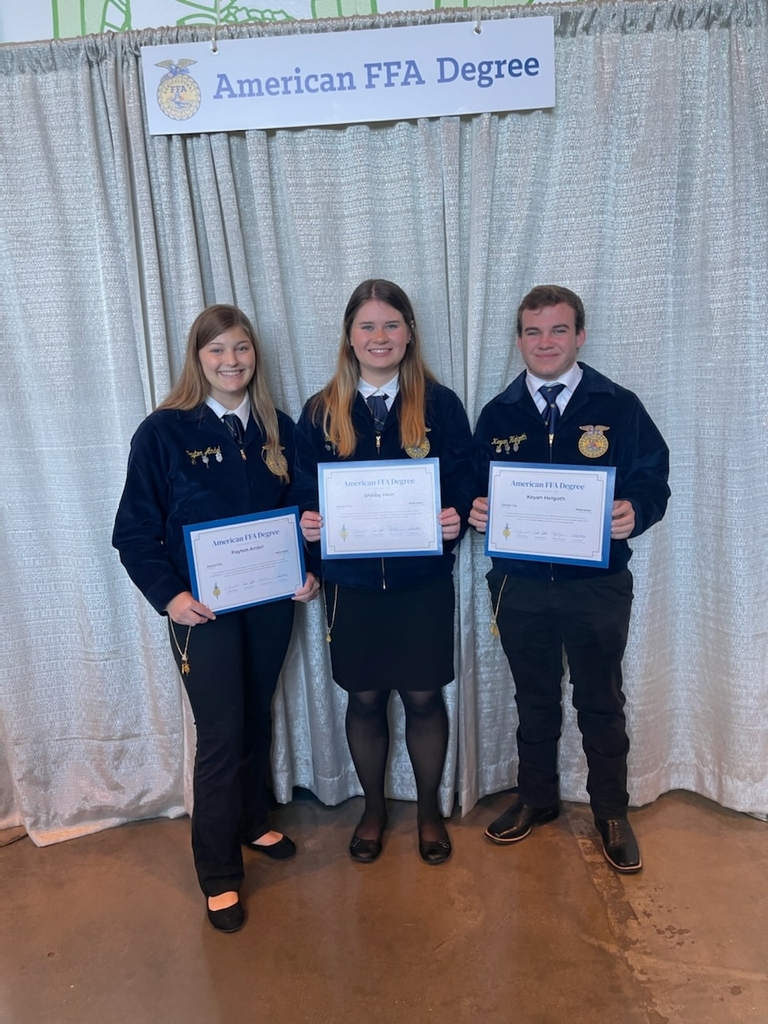 Here are some photos of members of the DCPS Board of Education showing appreciation for staff. Every building got hand-written notes and muffins today! #dcscouts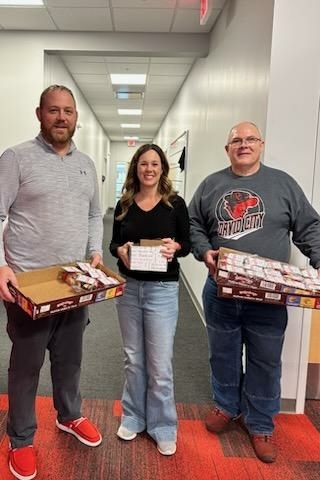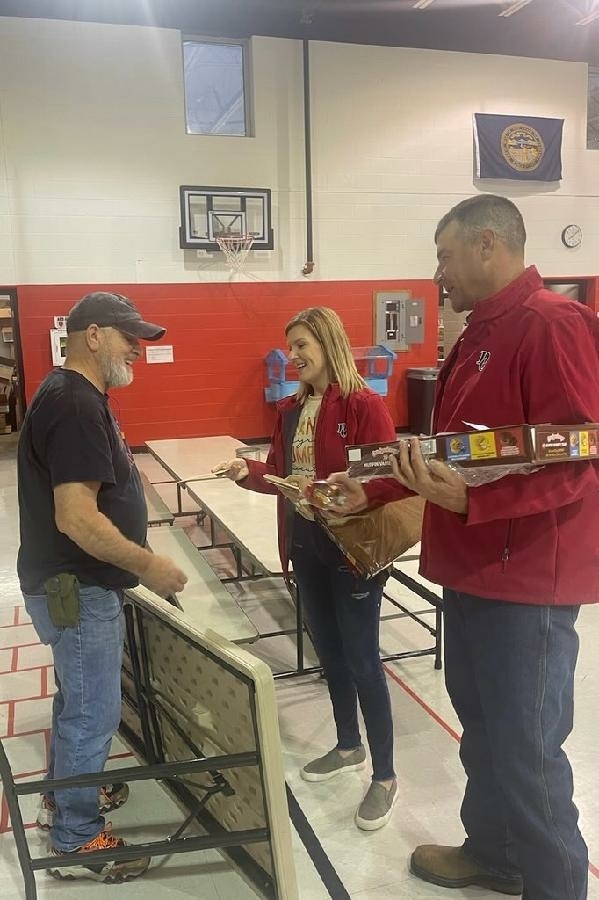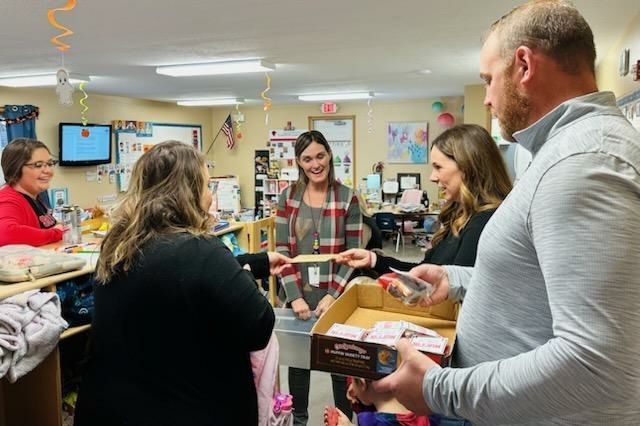 Esports had another successful Fall Season. Our Valorant team had no trouble learning a new game, both Rocket League teams never lost a single game, every best of 3 was a 2-0, and the Smash players find themselves nearly at the top in a league of 70 players. Congrats and good luck next week in playoffs!