Scout Basketball. DC Men get a win on the road at Schuyler. Final score David City 56, Schuyler 33. It was an up and down game with more chaotic energy than smooth flow, but the Scouts kept the pressure on and got the win. #dcscouts

Scout Basketball. DC Women notch a victory on the road with a 51-10 win at Schuyler. Lots of contributions all up and down the Scout bench. Nice team win! #dcscouts

Thank you to all who supported the boys basketball team by participating in our cookie dough fundraiser. We appreciate your contribution to our team! We have great news: the cookie dough is being delivered to our school Wednesday, December 7. That afternoon or evening, a basketball team member will deliver your cookie dough. Please be on the lookout for your order. Thank you, and GO SCOUTS!

Scout Basketball. DC Boys top visiting Sandy Creek 54-31. Souts were sharp all night, but especially so in the 1st half. #dcscouts

Congratulations to Laylani Kasik-3rd and Sidnee Busch-4th for being the first ever medalists for David City girls wrestling! Proud of all the girls for the great effort today as they start a new legacy in David City wrestling.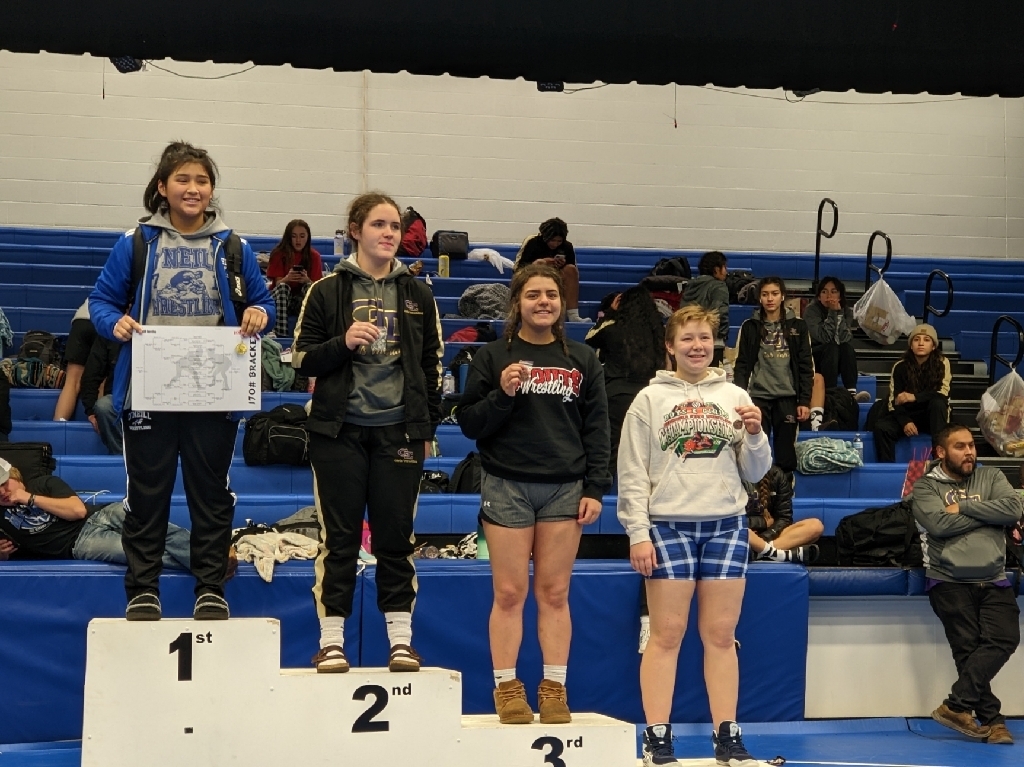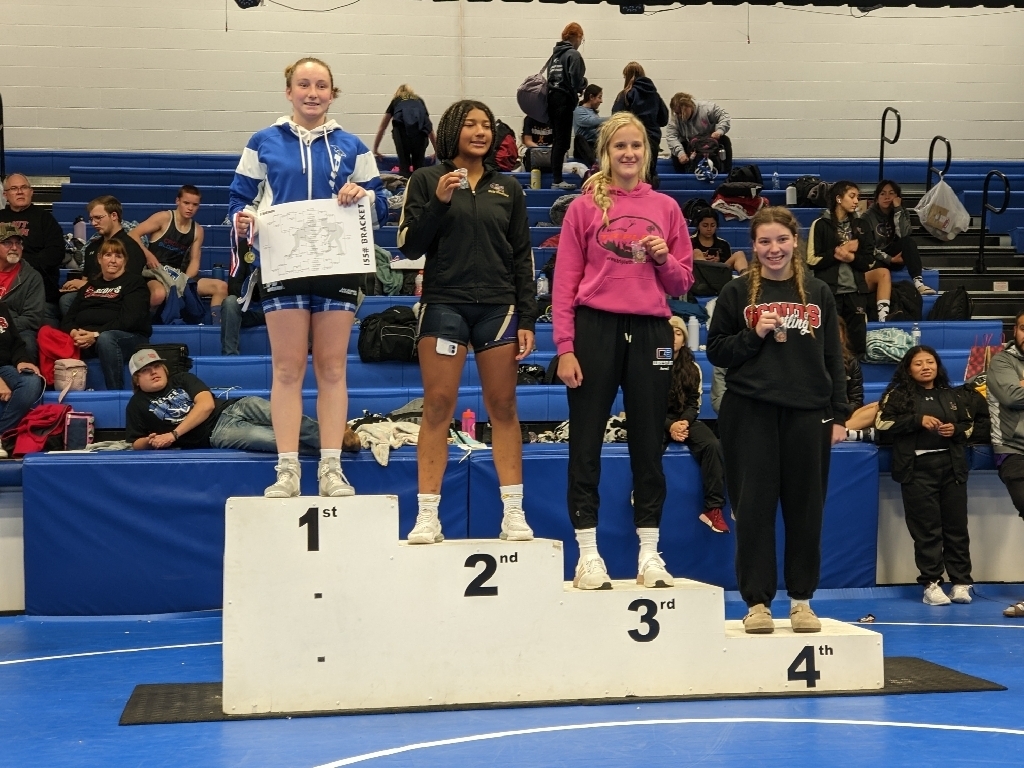 Scout Basketball. DC Girls win at home 51-27 over visiting Sandy Creek. Scouts allowed only 4 total points in the 2nd and 3rd quarters combined! #dcscouts

Scout Basketball. DC Boys come up short on the road at Centennial. Final score: 48-30. Scouts did a lot of good things, but Centennial's hot shooting proved to be too much. #dcscouts

Scout Basketball. DC Girls fall on the road at Centennial 30-20. Solid defense all night by the Scouts. #dcscouts

CHAMPIONS! Congratulations to your Class C1-1 District Champion David City One Act Team! We're going to State! #pandora #dcscouts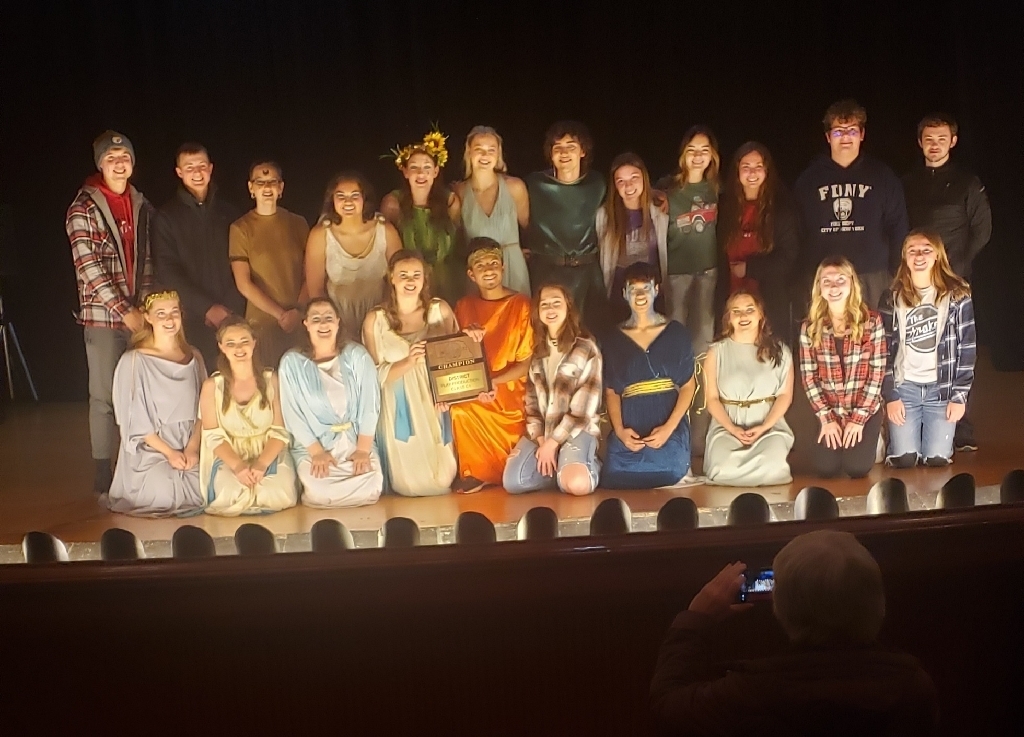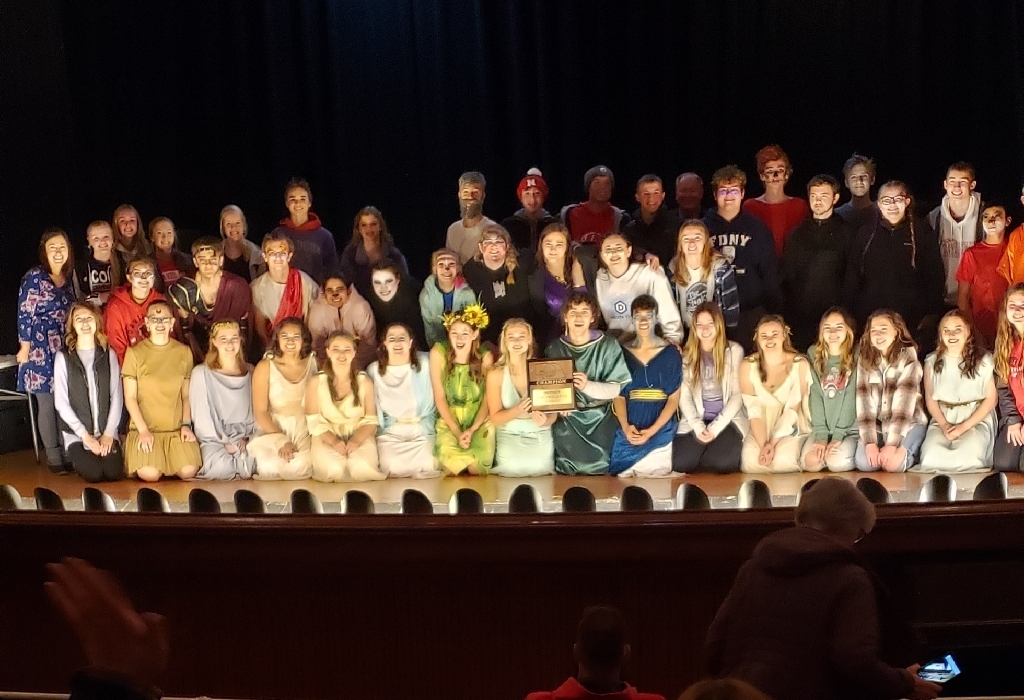 Your 3 champions at the Norfolk Catholic middle school invite! Congrats Ian W., Chase K., David H.!
Fall 2022 State Esports Results Rocket League - State Champions Jayden, Julien, Justin, Clayton Rocket League - Runner Up Ethan, Jon, Alec, Gerson Smash Bros 1v1 3rd - Davi 7th - Wesley Valorant - Runner Up James, Julien, Caroline, Angel, Tristan, Aidan, Stanley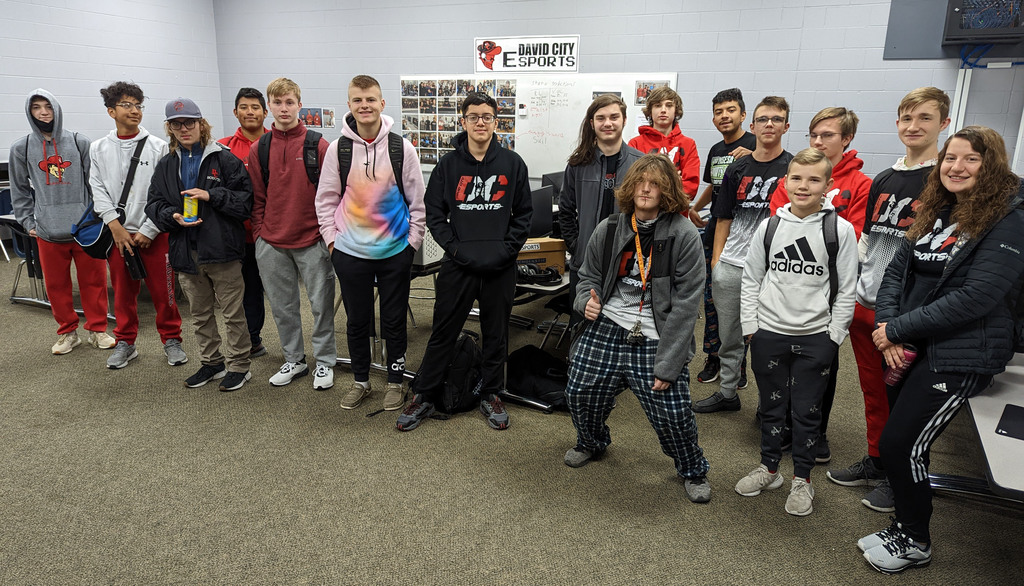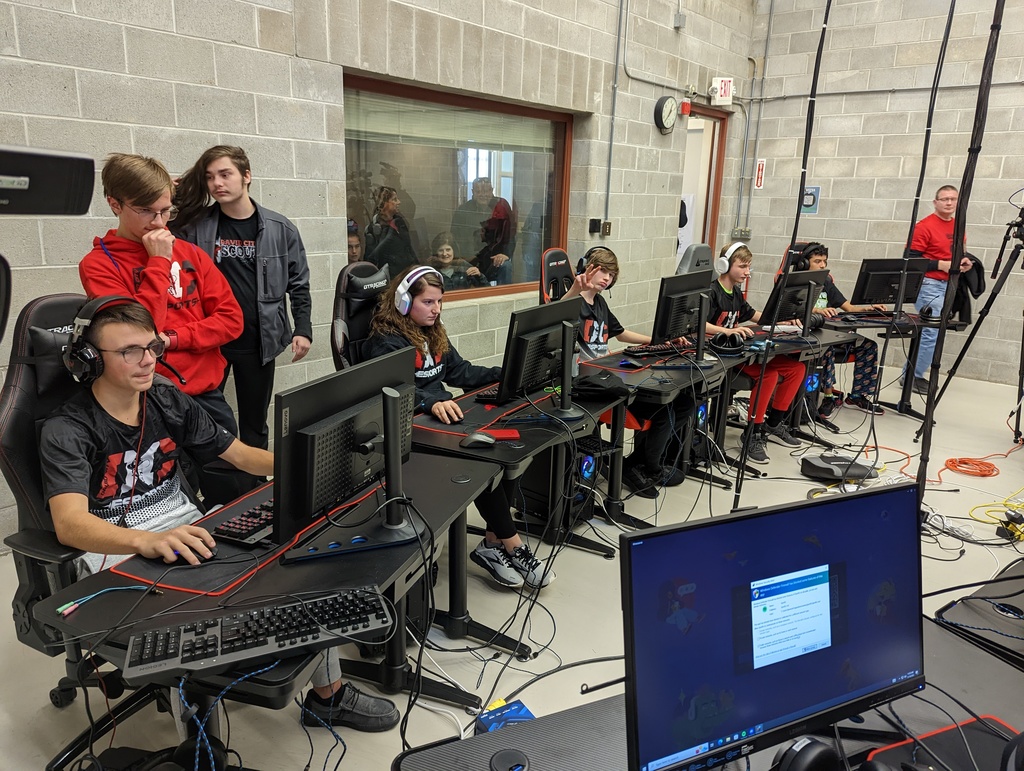 Had a visitor at morning practice today! Blakely was impressed with what she saw from the girls! #RollScouts #FutureHooper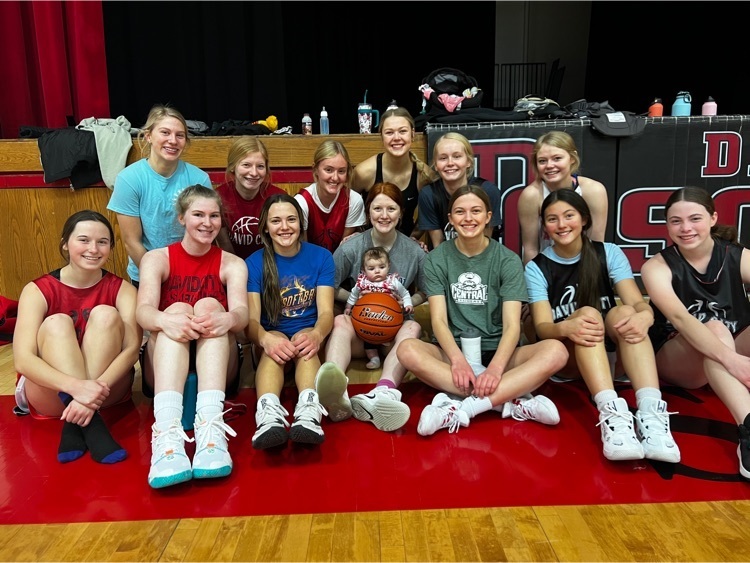 Another 7 golds for the MS wrestling team at the Crete Invite! Congrats to Manny, Case, Alaina, Paul E., Aiden, Hunter, & Jhony!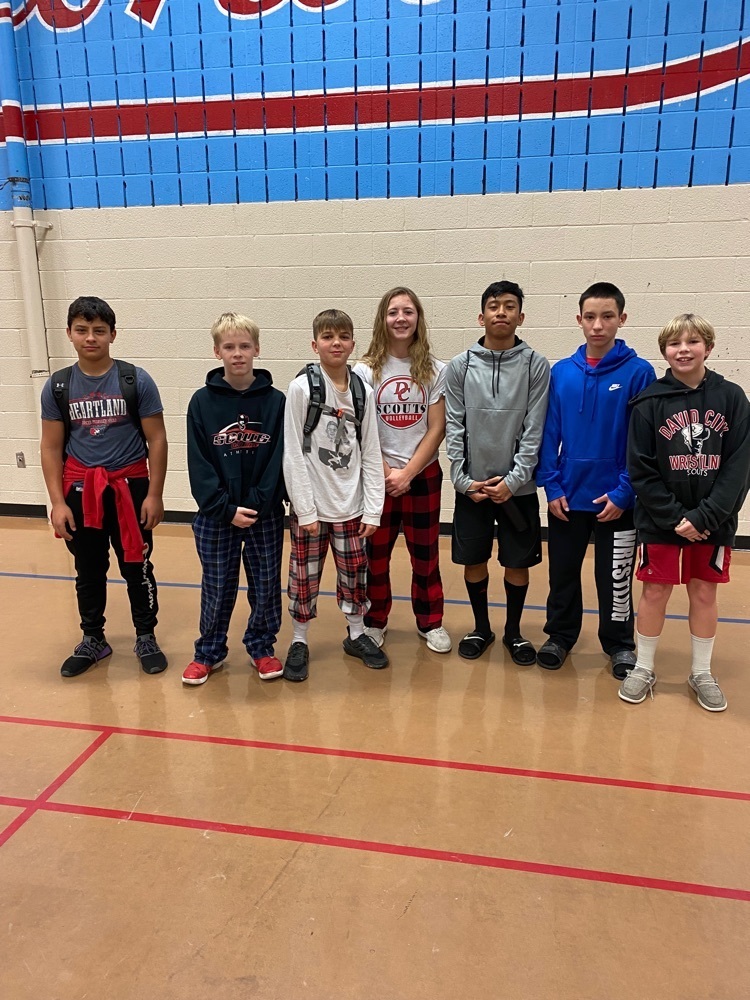 Congrats to the Scouts for being named the Southern Nebraska Conference one-act champions today!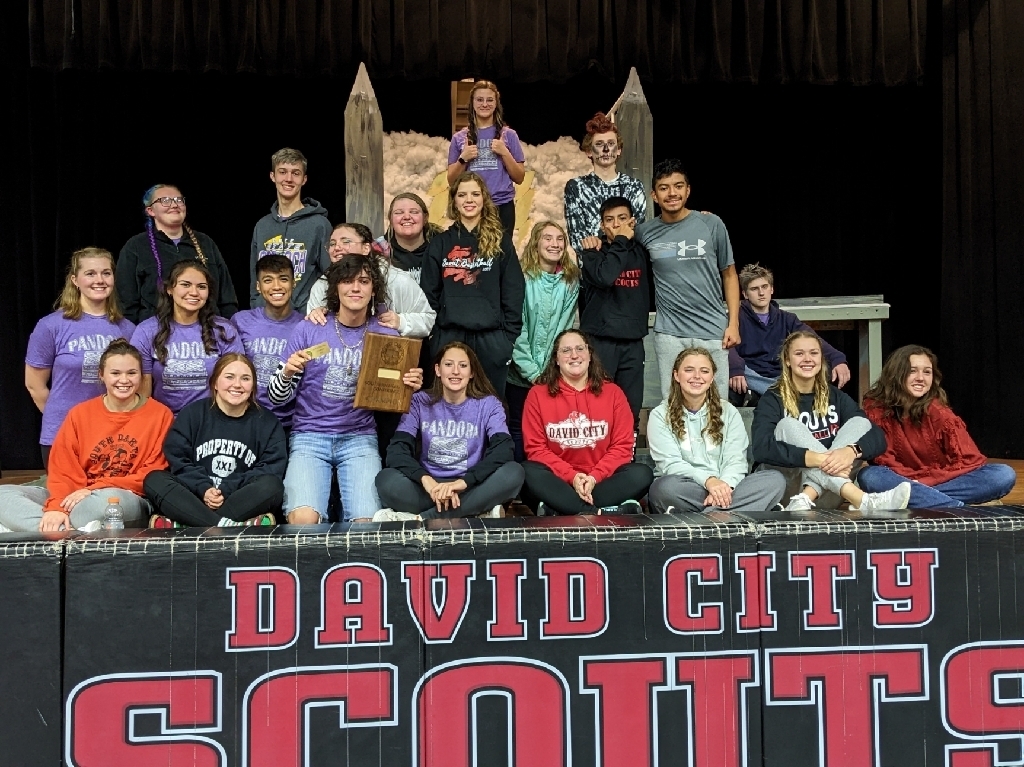 Multiple National Honor Society members have recently volunteered their service to assist community events over the past few weeks including Trunk or Treat and Christmas on the Bricks Breakfast.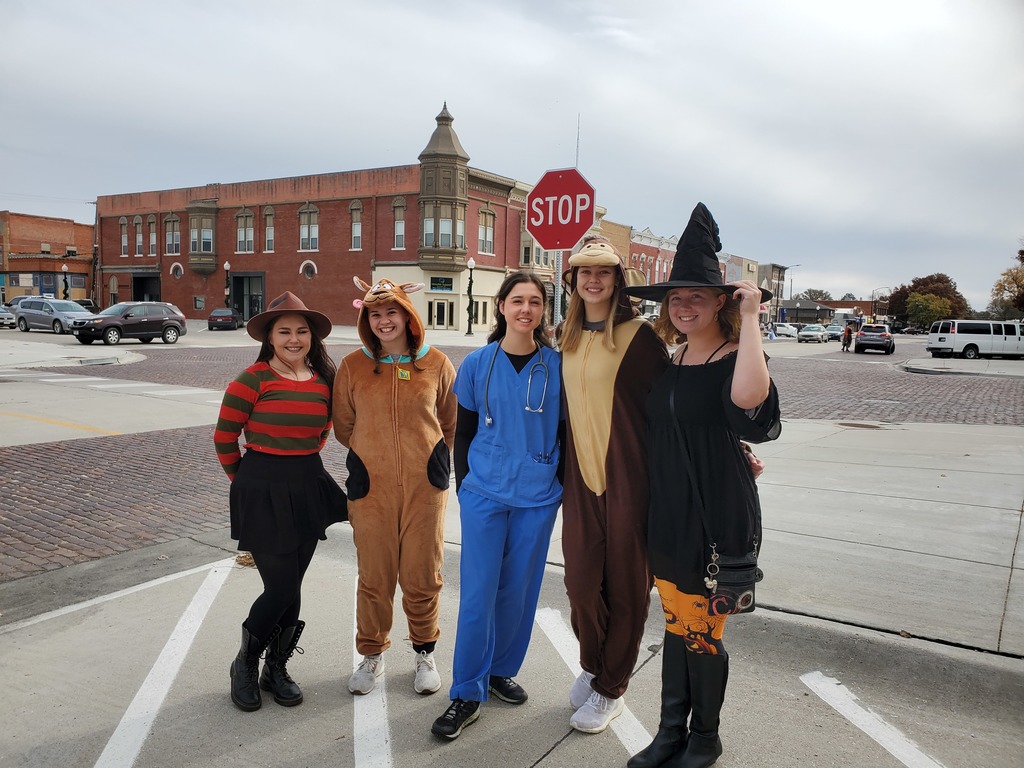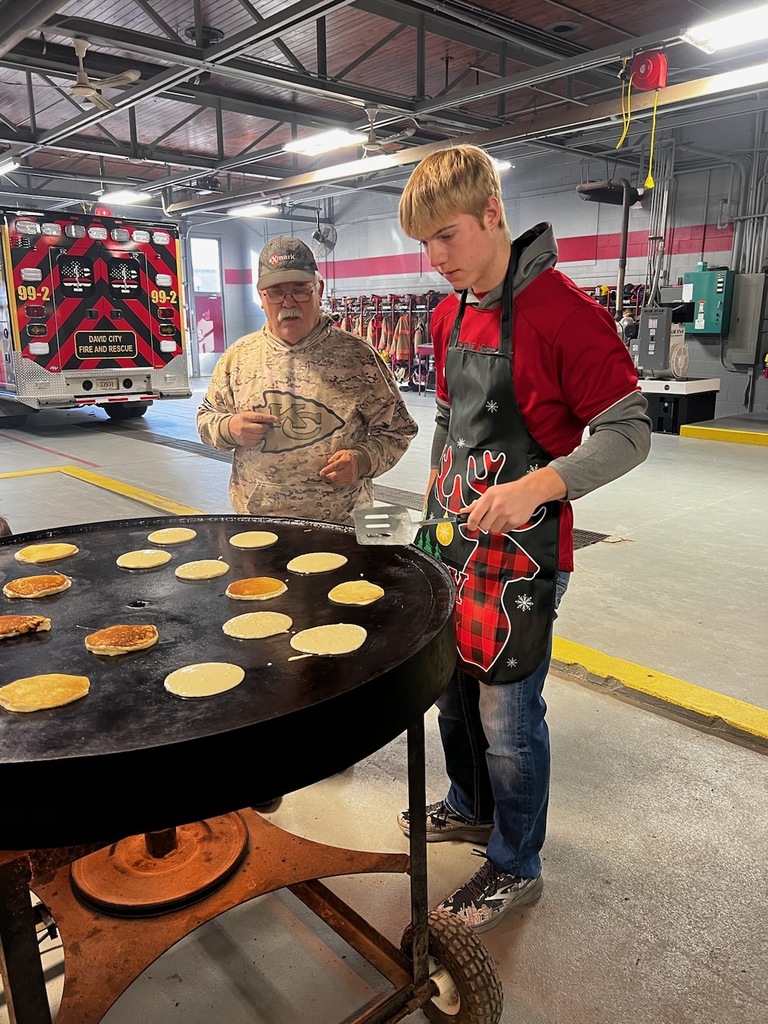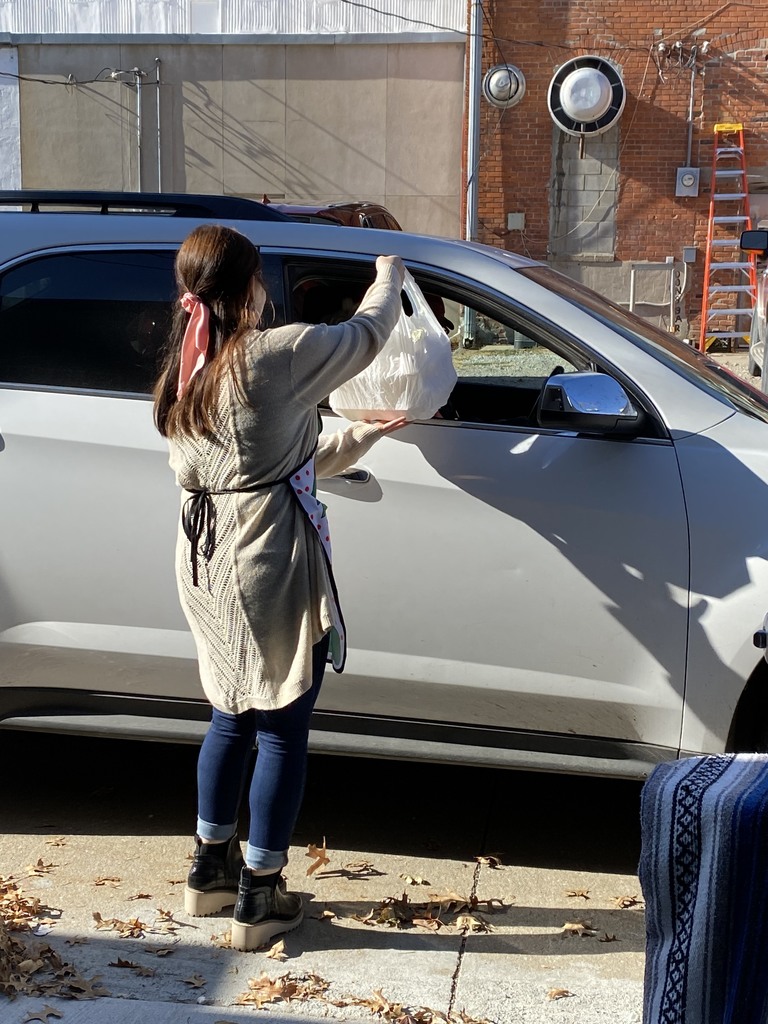 Another great tournament for this GREAT group of MS wrestlers. Congratulations to Abby, Alaina, Teagan, Aiden, Ian, Fabian and Case on their first place medals at the DC invite.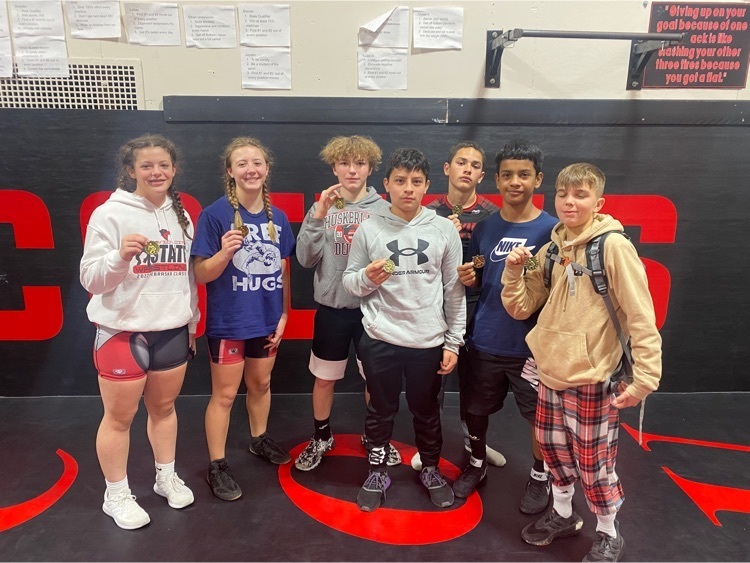 Another sunny morning spent in the greenhouse!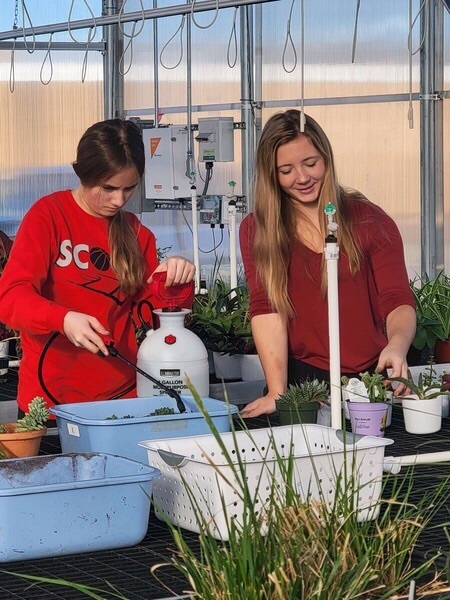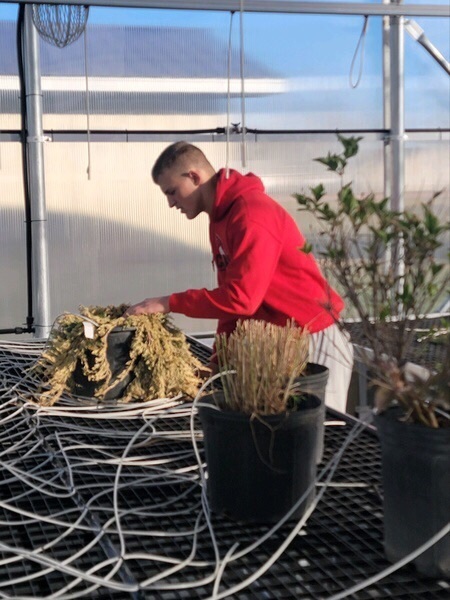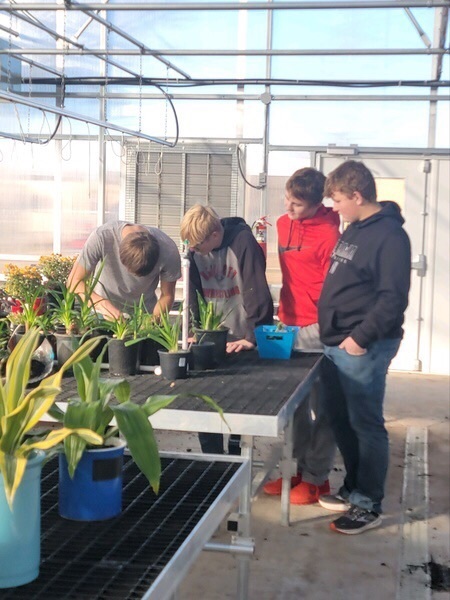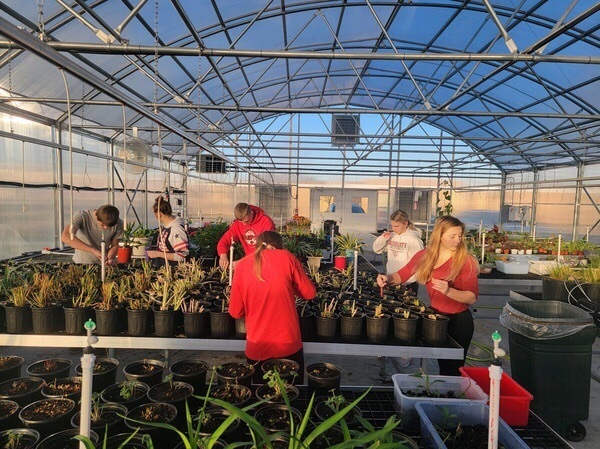 Help the David City Student Council Box Out Hunger! #dcscouts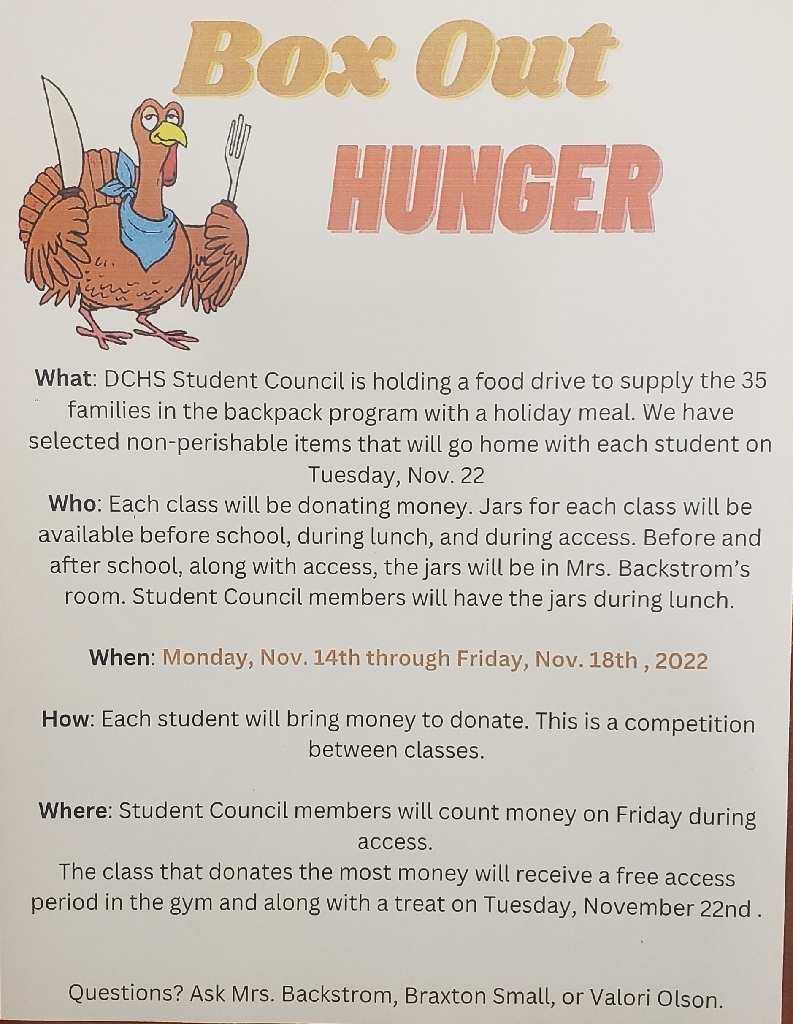 Zero-K's latest challenge was an egg drop where they not only had to survive a 2 story drop, but received points for coming close to a distant target. The top 3 finishers were 1st place: Mikah/Kaydence, 2nd place: Tori, and 3rd place: Wesley. Mariano had received best design. See a video here:
https://youtube.com/shorts/LY6Bf8ZVJ8s?feature=share