Blue River Softball

Scout Volleyball. DC Girls fall 25-19 in the 3rd set and 3 sets to 0 for the match. Grit, resolve, and hustle are there. Execution must improve. #dcscouts

Scout Volleyball. DC Girls fall hard in the 2nd set 25-15 at St. Paul. Wildcats started hot and rode the momentum through the set. Scouts with our backs against the wall down 2 sets to 0. #dcscouts

Scout Volleyball. Varsity Girls drop a tough first set at St. Paul 25-23. Scouts down 1 set to 0. Loud gym. Great atmosphere! #dcscouts

The new yearbooks have arrived!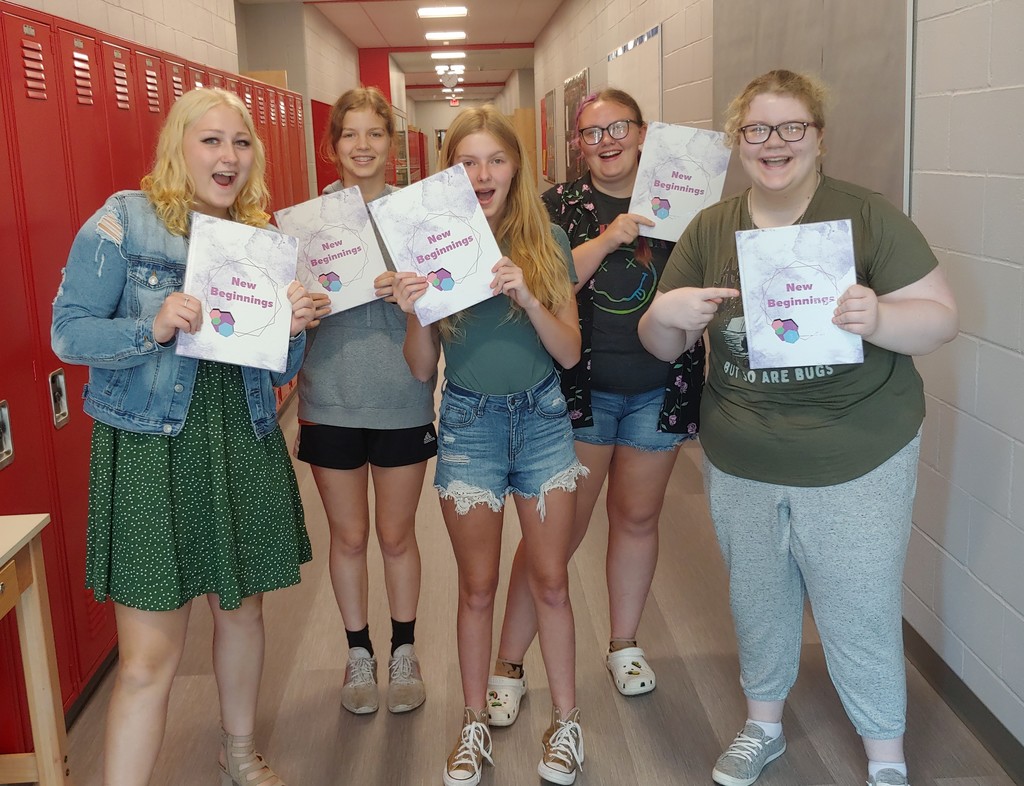 The new yearbook from 2021/22 have arrived! If you didn't order one, you can still buy one for $50. We have a limited number of extras so don't wait - Contact Mrs. Olson or Mrs. Noonan today!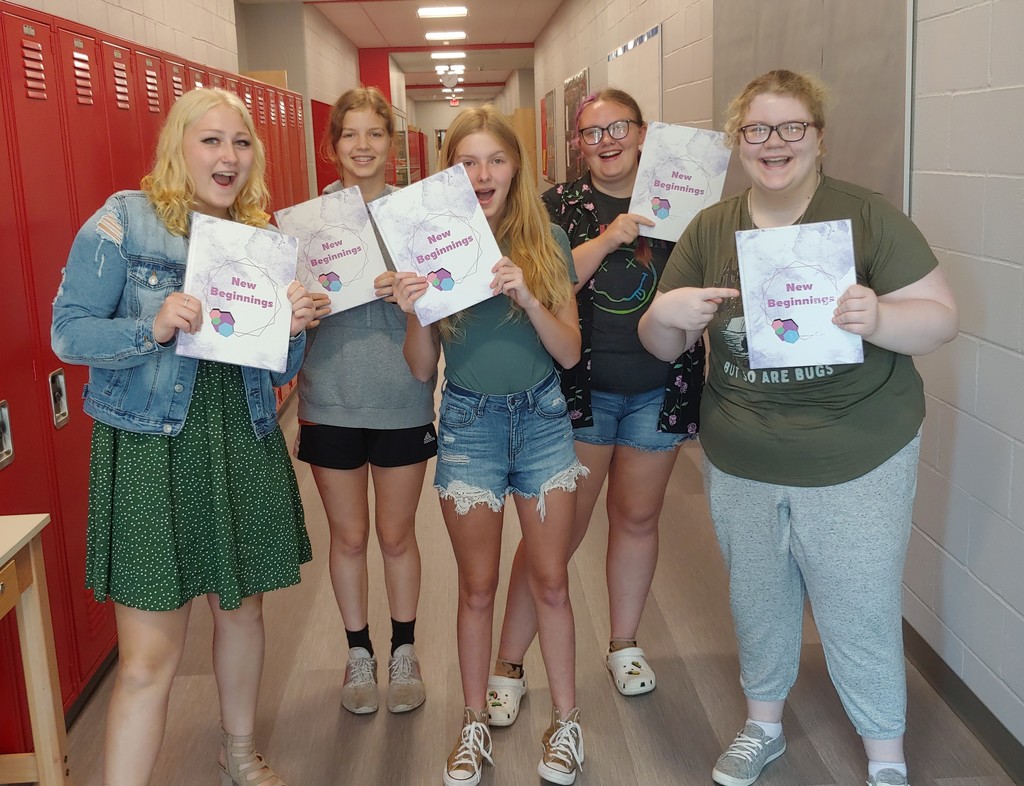 Trailing 10-2 after the 2nd inning, Blue River storms back to defeat North Bend 15-10 in 7 innings.

JV Softball-Blue River gets the victory over North Bend 4-1.

Blue River Softball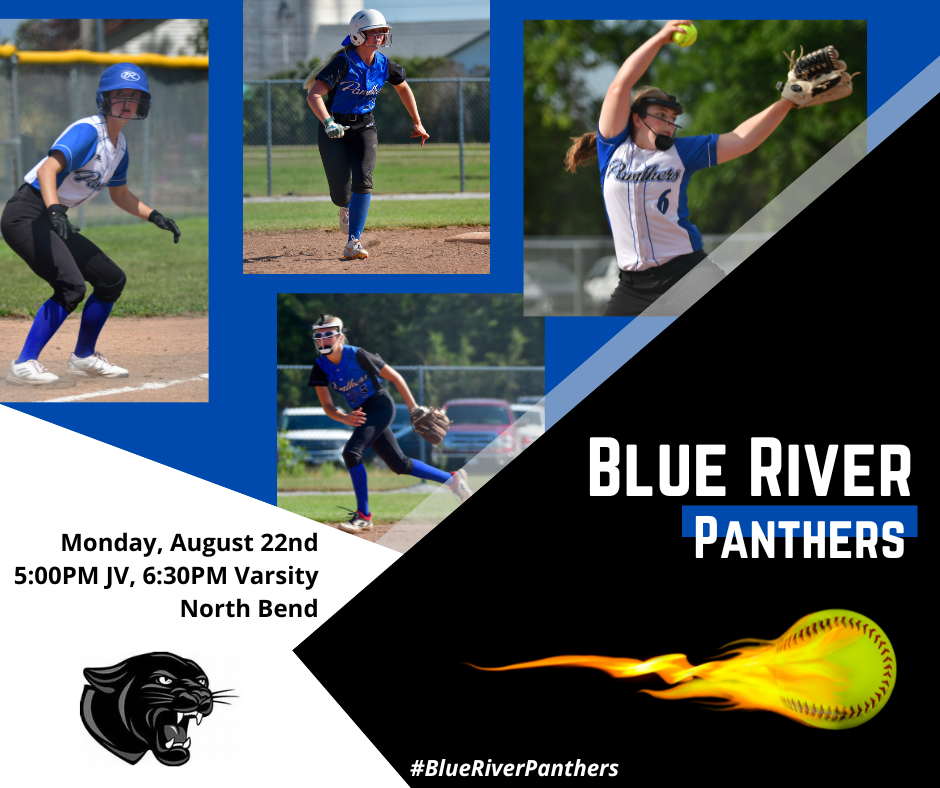 Blue River finishes in 3rd place with a 15-1 victory over West Point Beemer.

Blue River picks up a 12-0 win over Schuyler in the 2nd game of the tournament.

Blue River can't get the bats going and lose 5-1 to Fort Calhoun in the opening game of the North Bend softball tournament.

Blue River goes 2-0 on the night with a 19-0 win over Schuyler.

Blue River Panthers come from behind and pick up the victory over Twin River 8-7!

Blue River Softball Tonight!

DC Volleyball. Jamboree. Scout Girls fall to Fullerton in the 2nd set 29-27. Lots to be proud of. Much we can build on. Plenty of room to grow. #dcscouts

DC Volleyball. Jamboree. Scout Girls fall to Fullerton 25-20 in the first set. Up and down set with both teams going on extended runs at different times. #dcscouts

DC Volleyball. Jamboree. Scout Girls defeat Central City in the 2nd set 25-20. Plenty of new faces out there, but good talk and team play throughout. #dcscouts

DC Volleyball. Jamboree Game. Scout Girls take the first set from Central City 25-17. Solid contributions across the board. #dcscouts

Butler County's Stuff the Cruiser 2022 Event