Open House at the MS / HS tonight. Please use north Activity Entrance Doors starting at 6:30 pm. Parents can drop off paperwork in the office. Students can tour classrooms and set up lockers. #dcscouts

Welcome back teachers and staff!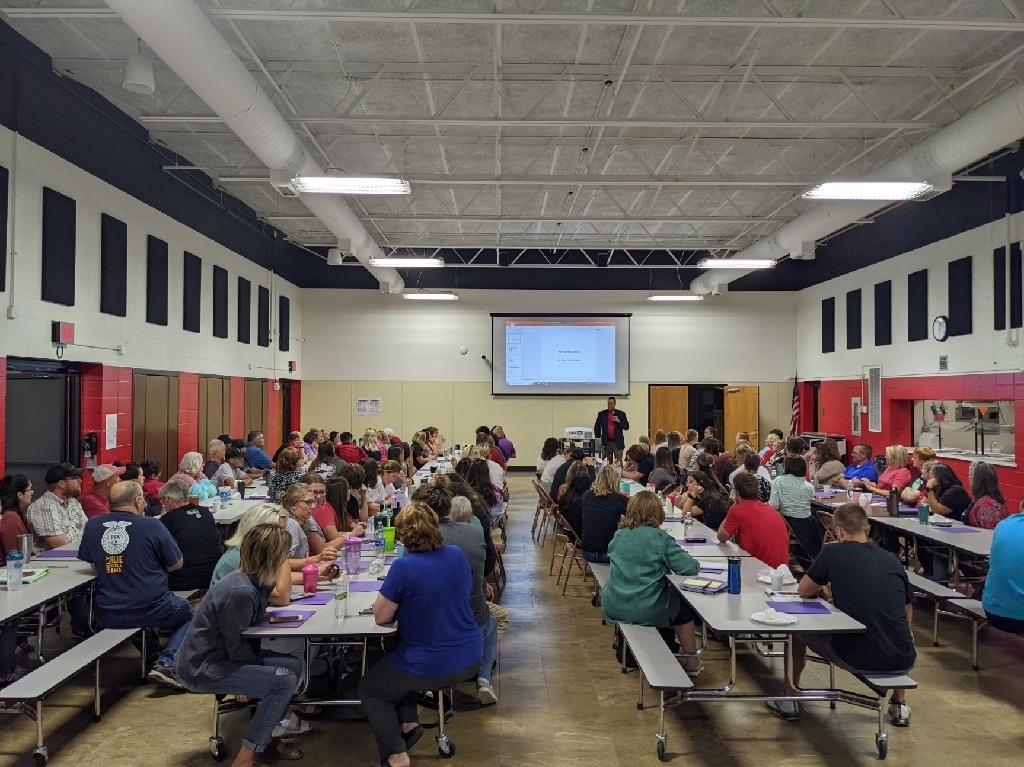 The girls basketball team participated in a July shooting challenge! As a team, there were 37,700 made shots in the month. The top 5 were: Kamryn Behrns - 6,270 Natalia Thoendel - 5,000 Meagan Jahde - 3,870 Kambri Andel - 3,650 Katilyn Ewert - 3,500

We are excited for school to start on August 10. The school day runs from 8:00-3:35.


Congrats to our drawing winners Keaton Kloke and Peyton Bessey for having all their athletic forms and concussion testing completed. If you haven't done so, please remember to turn in your forms before the start of practice.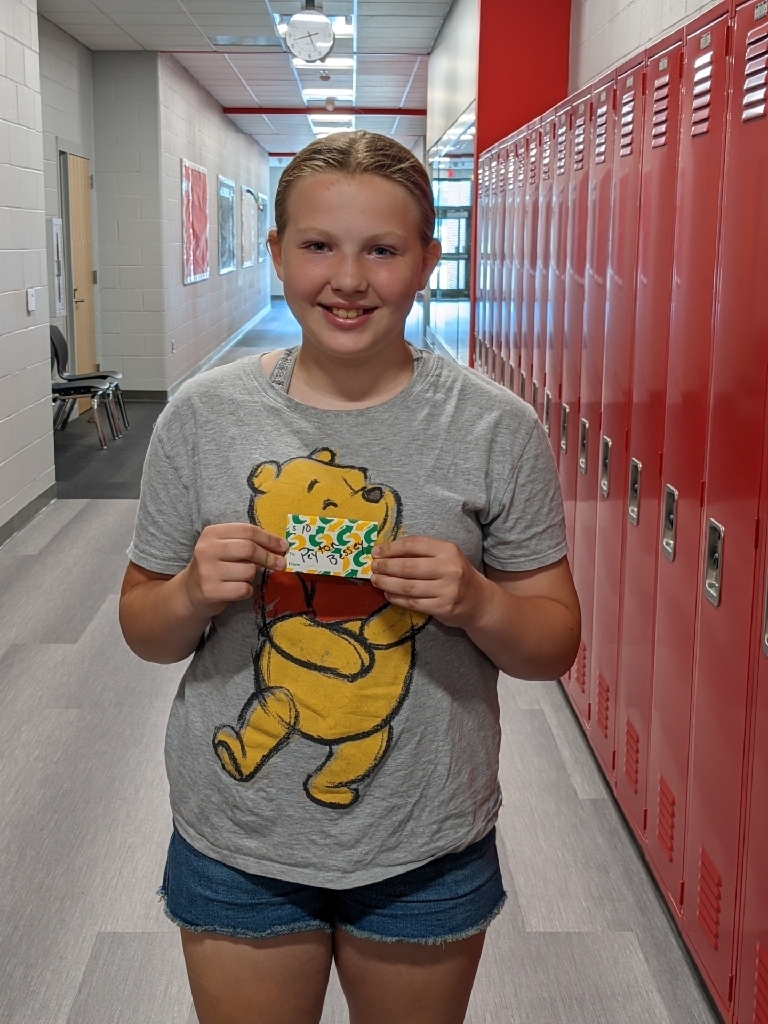 DC FFA helped with Fairground Cleanup this morning. Many showed up to help, and represented the chapter well with their hard work and grit! #dcscouts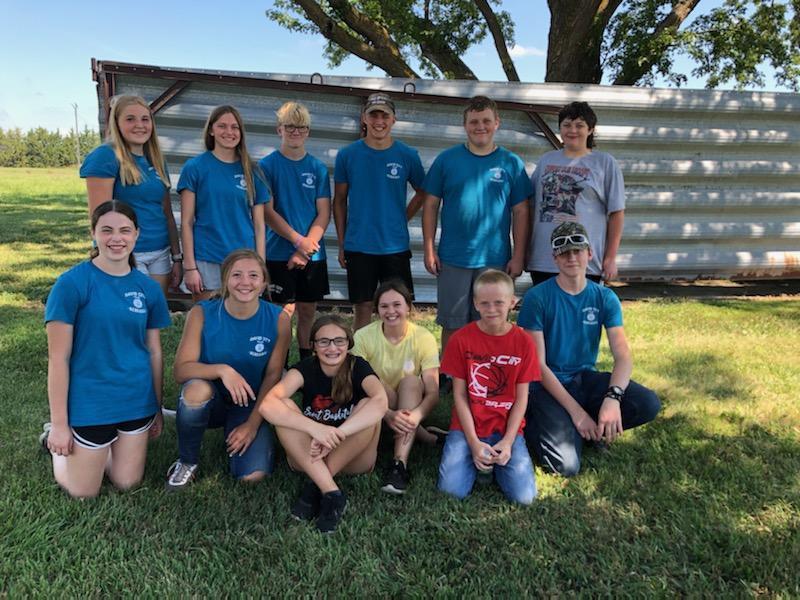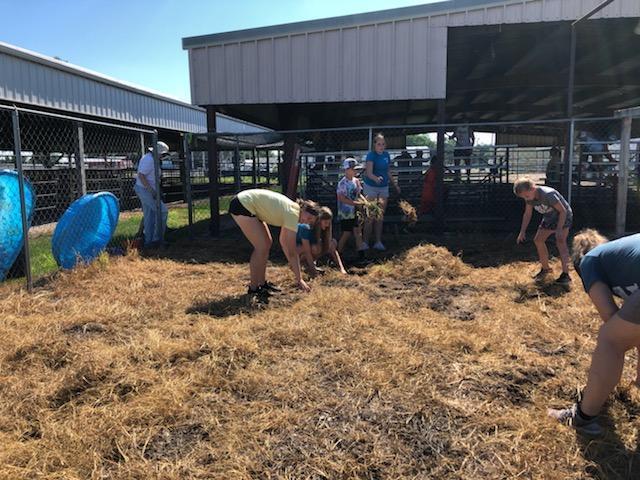 Esports summer practice, new this year, will be held July 18 - 21. Any students 7-12 considering going out for Fall Esports are invited to come get a head start on the season. Sign up here:
https://forms.gle/y82TJ7514o8MLLy86

Reminder that sports physicals will be at the Butler County Clinic tonight at 6:00 pm. #dcscouts

David City Alumni Volleyball Tournament. Saturday, June 11th. 9:00 am. #dcscouts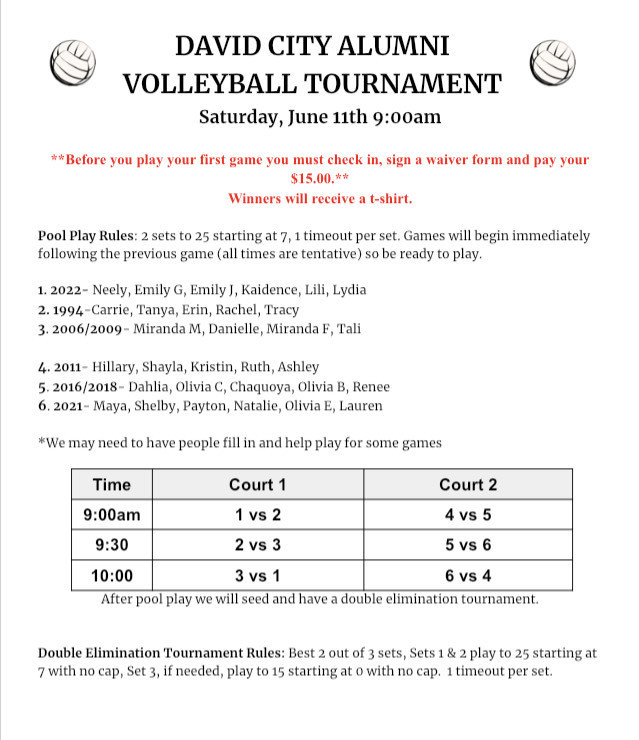 Jv and varsity girls competed at Cross County the last two days. Saw some things to work on as well as a ton of positives, hard working group!!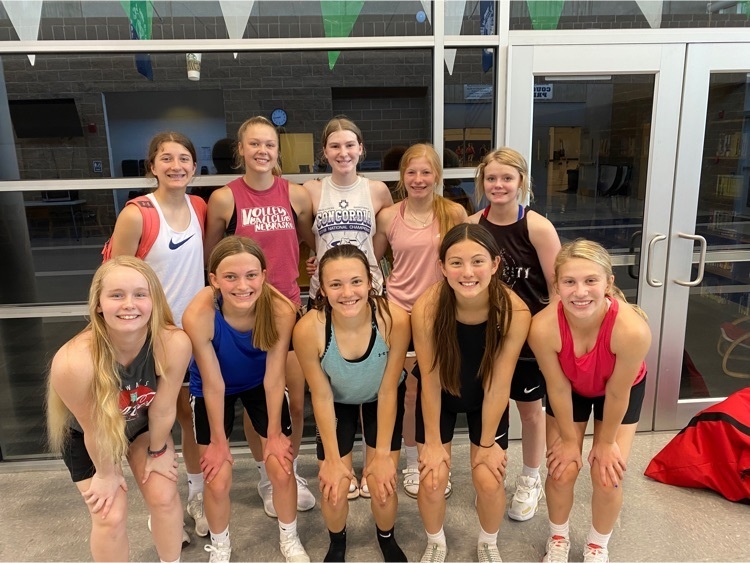 This Thursday, June 9th, Neely Behrns and Emily Johnson play in the Central Community College all-star game. Game starts at 5:30, come support these two Scout girls one more time!

David City Public Schools and the Butler County Clinic will be conducting Athletic Physicals on Monday, June 13 at 6:00 pm. The cost for the physicals is $20. Athletes can pick up the physical packets at the weight room, at the High School Office, or forms will be available at the clinic on the night of June 13th. All students in grades 7-12 next fall who are planning to participate in an athletic activity are required to have an athletic physical. If you are unable to attend the physical clinic on June 13, you will need to schedule your athlete for a physical prior to them being allowed to participate in an athletic activity.
Girls basketball shooting challenge starts today!! A picture is attached on how to become a member of the David City "Shot Club." #RollScouts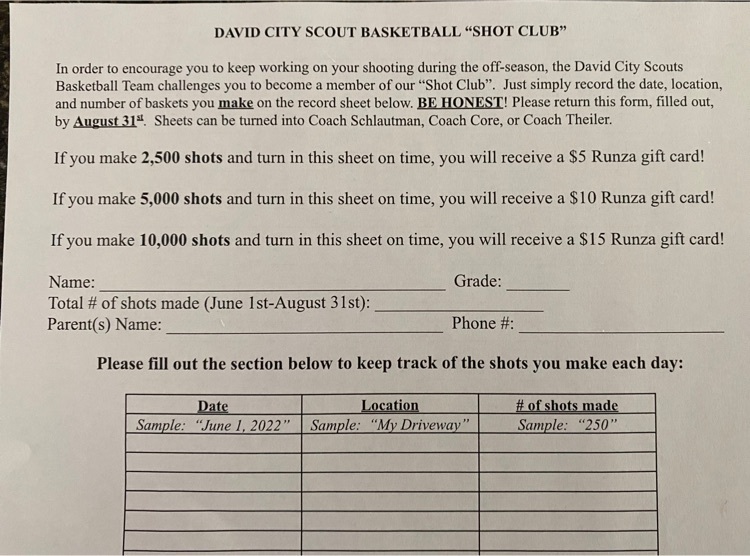 Youth camp is in the books! Very fun group to be able to work with. Extra thanks to my high school girls for helping out for the girls that look up to them! #RollScouts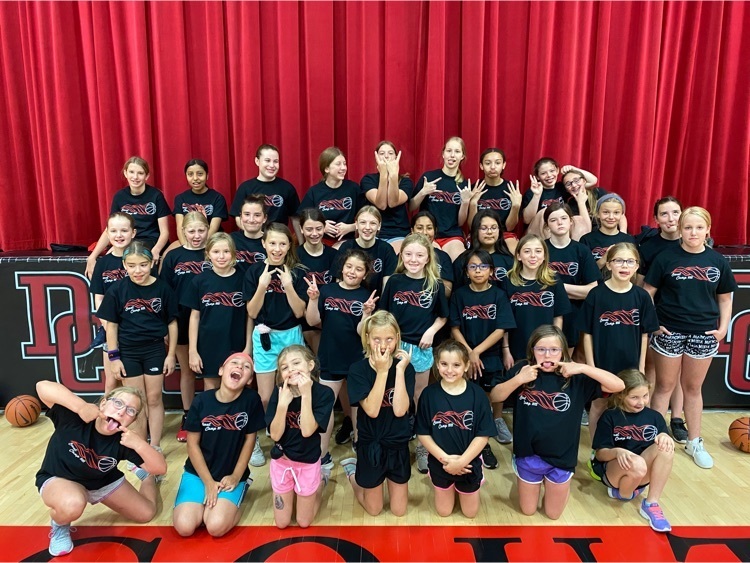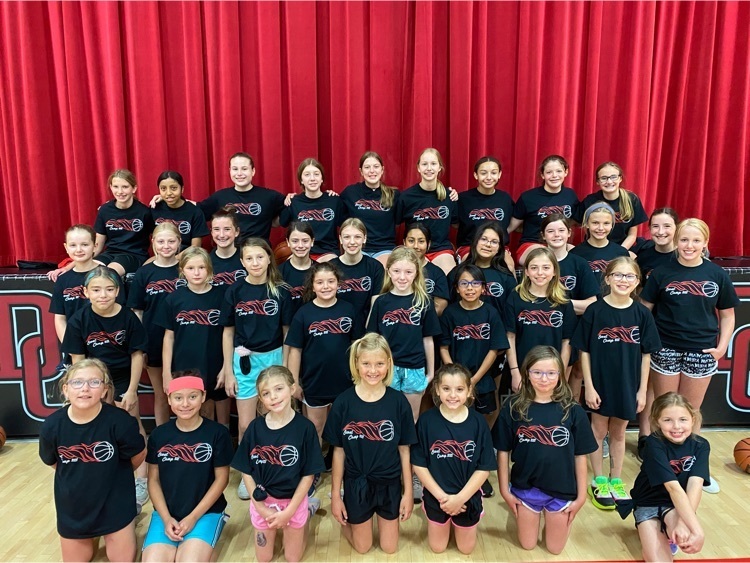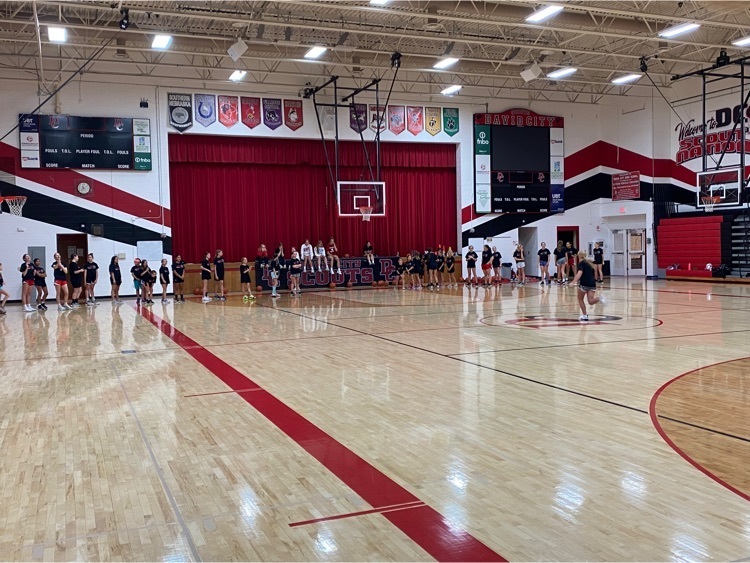 Summer weights begin on Tuesday, May 31. Any student entering grades 7-12 may participate. Please contact coach Worm at
wormt@dcscouts.org
if you have questions or want to sign up for a session.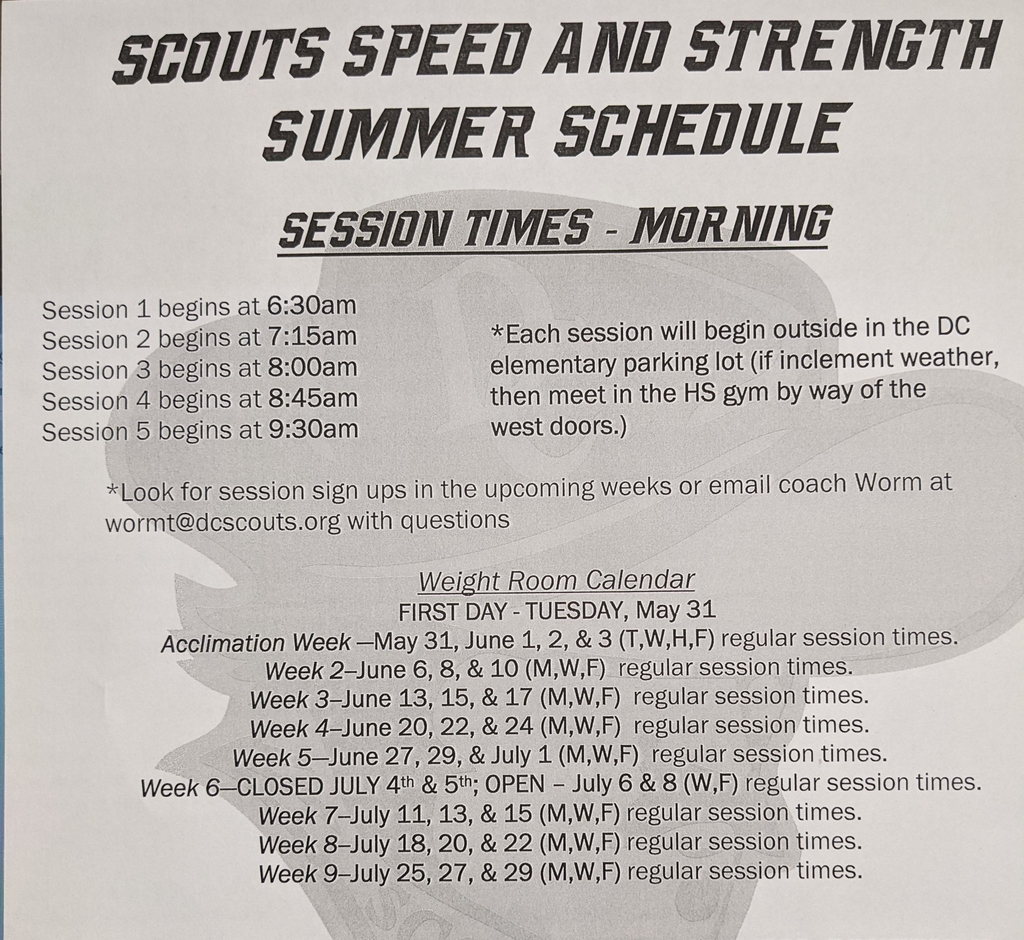 Members of the Scout FFA Chapter doing some off-season learning at NCTA's Livestock Judging Camp in Curtis, NE. #dcscouts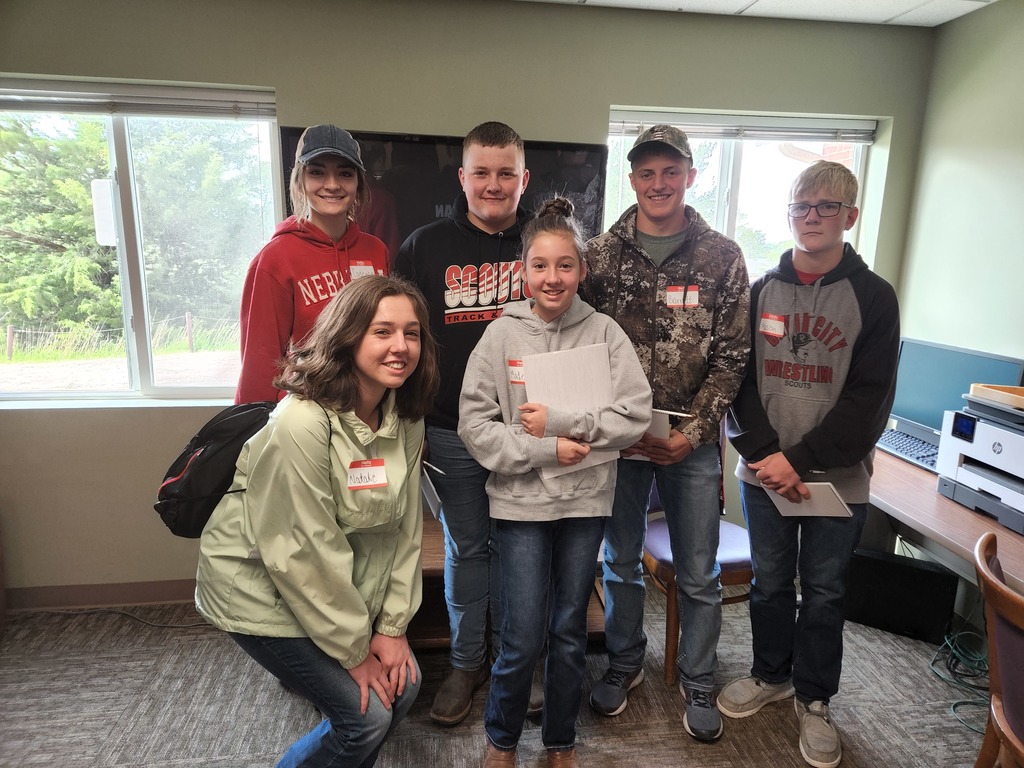 What a fun night at the rock band concert! Scout nation has some very talented musicians.