Sporting the Red Jackets. Another great group is representing DCPS in Lincoln, NE at State FCCLA Conference and STAR Competition. Good Luck Scouts!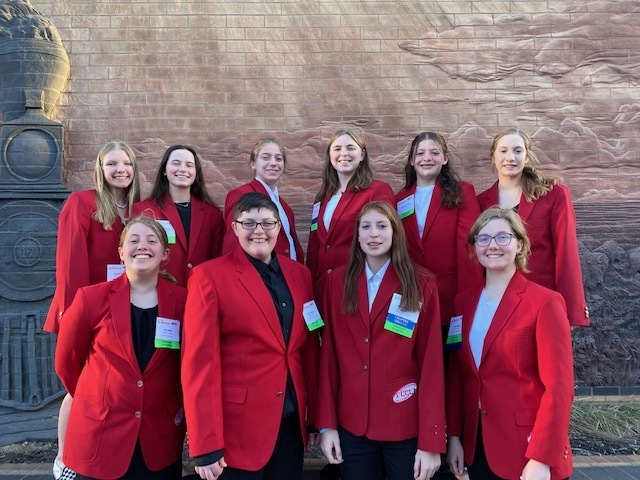 Congratulations to all of our FFA members who qualified and competed at State FFA convention this week.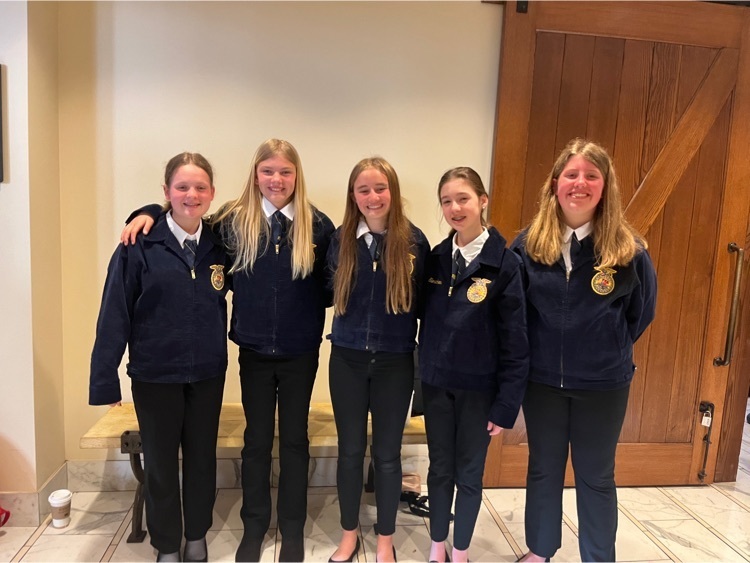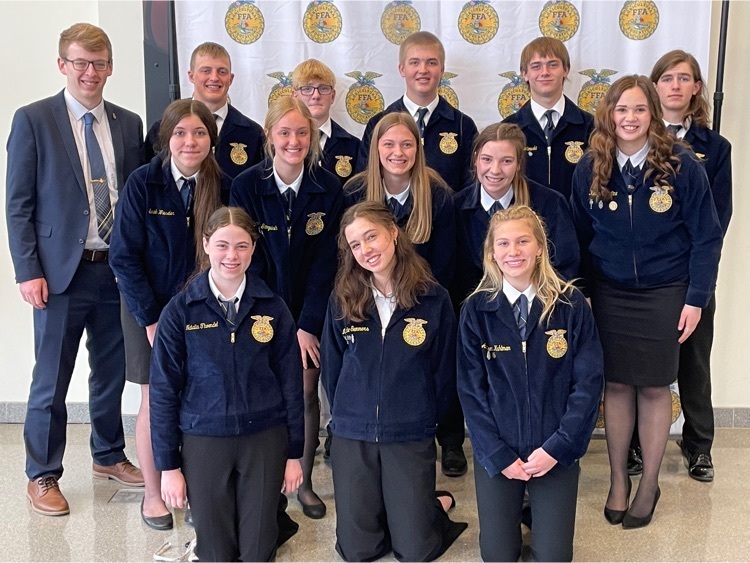 Congratulations to Barrett Andel and Keetyn Valentine for earning their State Degree at the 95th Nebraska State Convention.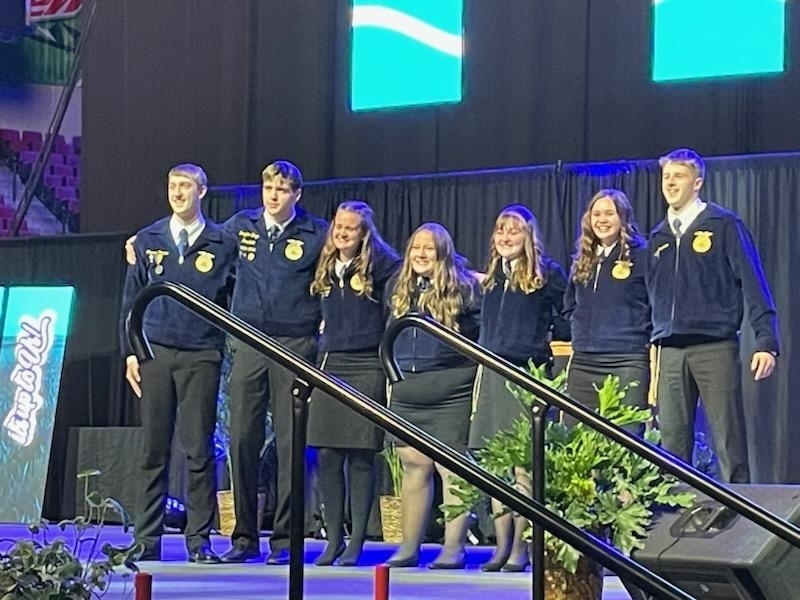 The junior high track team competed at the Friend Invite on March 30th. The team did a great job and a lot of athletes set a new PR!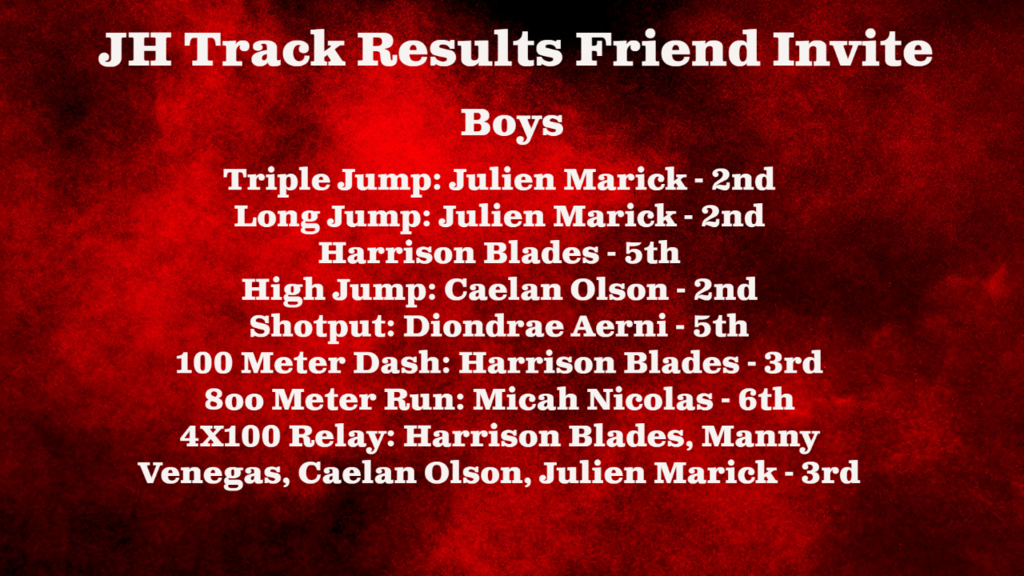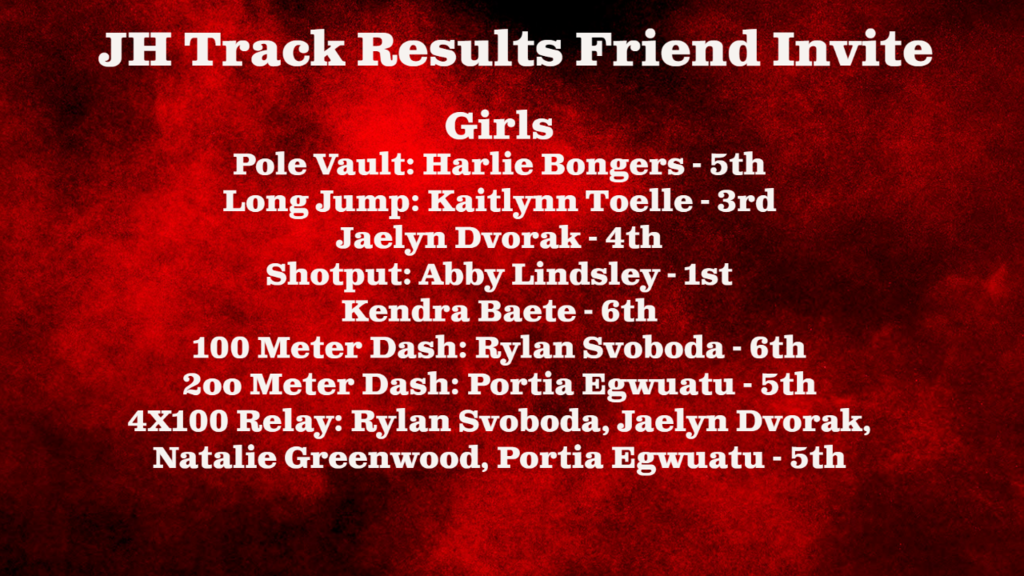 Esports begins spring playoffs next week. The Smash Bros teams will go into playoffs with great records, and our Starcraft players will enter as the top 5 players in the division, with four of them having just started playing this year! Good luck in playoffs!

These Scouts competed in the middle school 3-2-1 online quiz bowl contest. It is 156 questions in 90 crazy minutes! 🧠✨ #GoScouts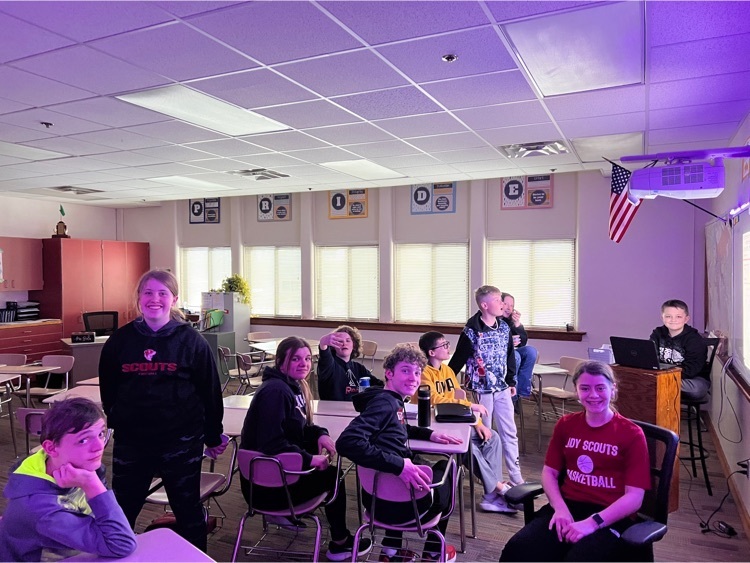 Final practice before State FFA Convention! A huge thank you to Mrs. Chmelka and Mrs. Kuhlman for all of their help with practice and preparation!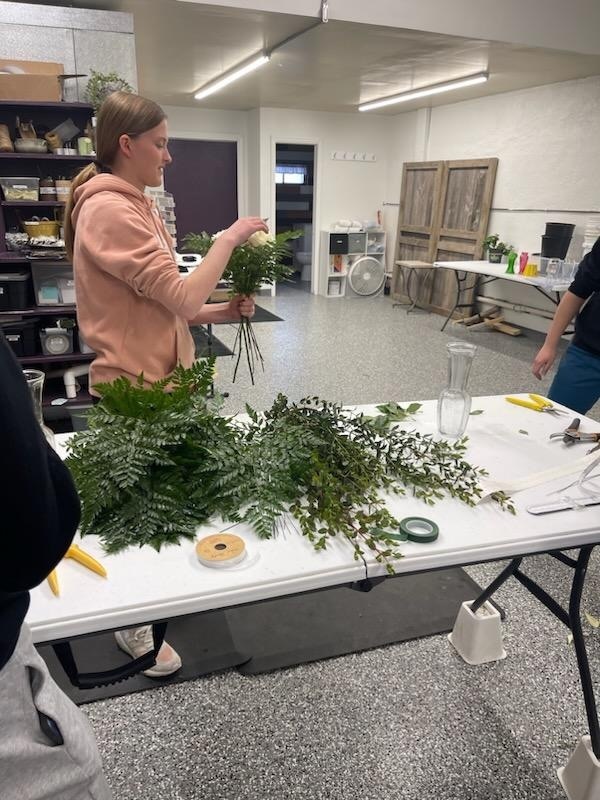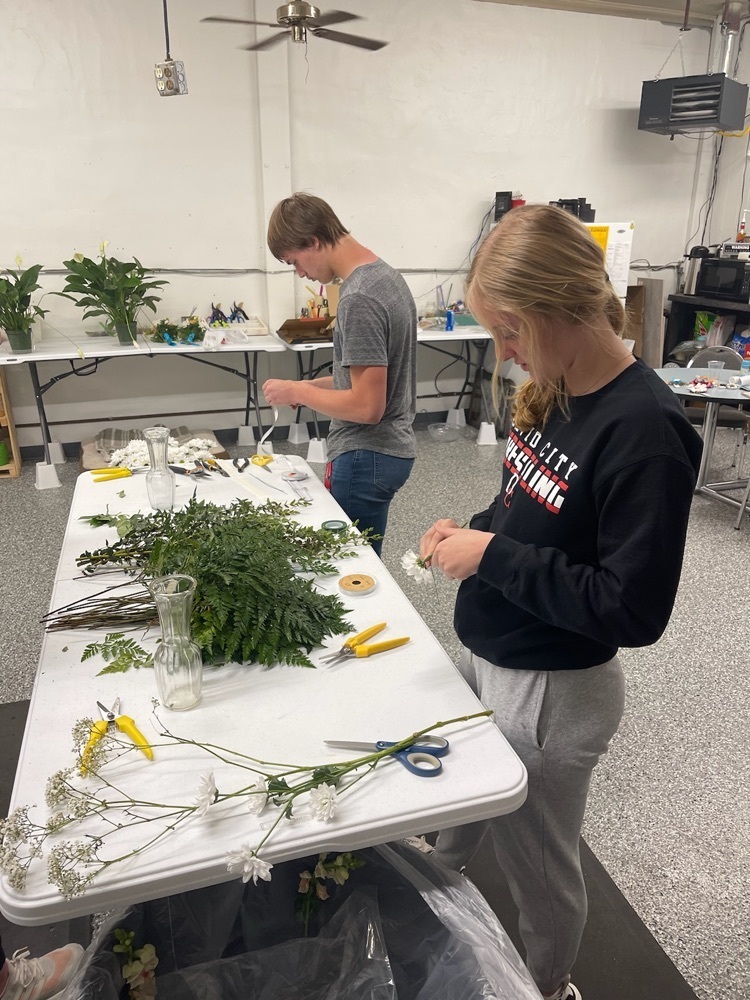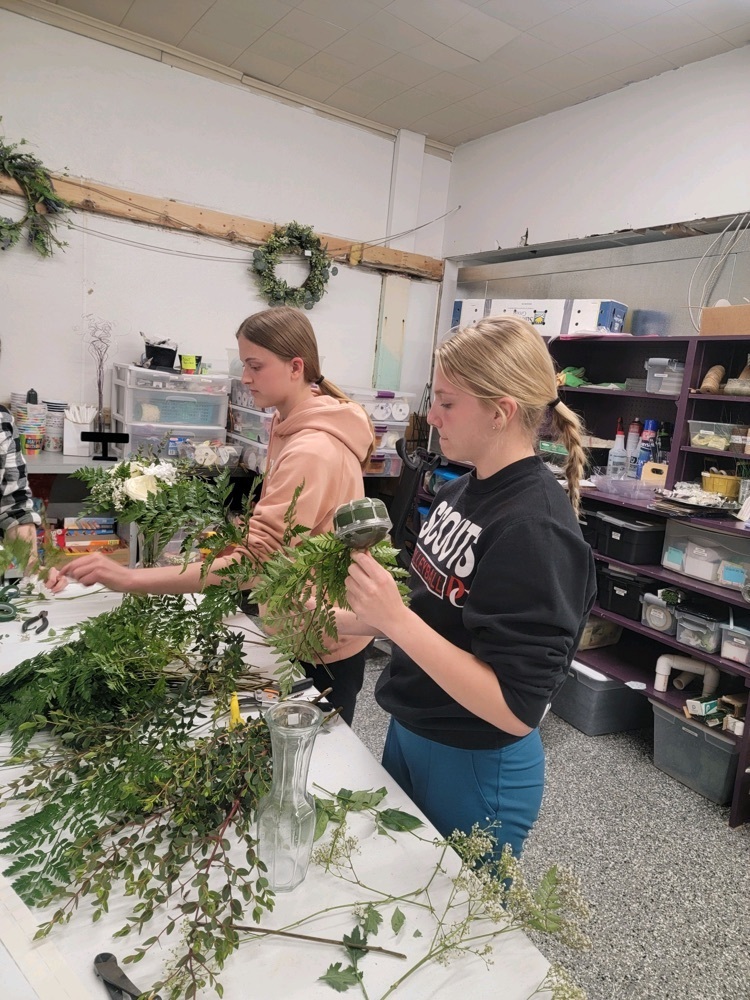 Record-breaking Saturday! David City Men's 4x100 team of Reese Svoboda, Caden Denker, Braxten Osantowski, and Brock Dubbs break the school record by running a 44.57! Very promising result! Especially for this early in the season! #dcscouts

Record-breaking Saturday! Caden Denker breaks his own school record by running a 10.99 in the 100 at Fairbury! That's moving!! #dcscouts

We hosted the David City Middle School Quiz Bowl Invite today. It's a blast watching kids show off their brain power! The team of Paul, Jackson, and Trevin placed 3rd. Congrats! 🧠✨ #GoScouts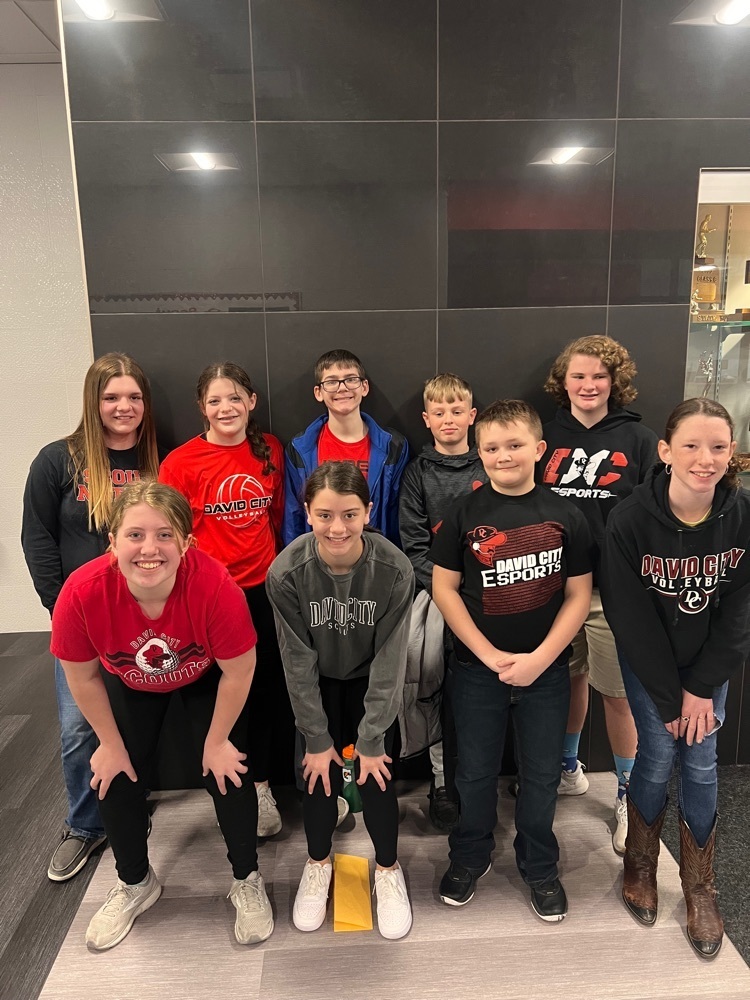 DCPS Board President Mrs. Stephanie Summers has been chosen as this year's NRCSA Outstanding Board of Education Member. Mrs. Summers is a tireless advocate for public education, and her leadership on our Board has been invaluable. Congratulations, Mrs. Summers! #dcscouts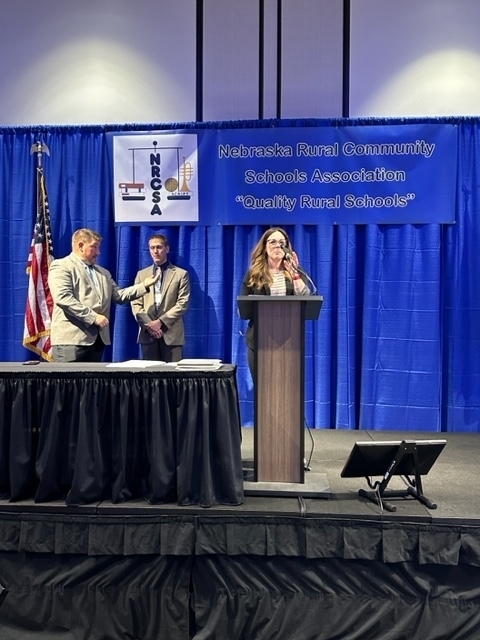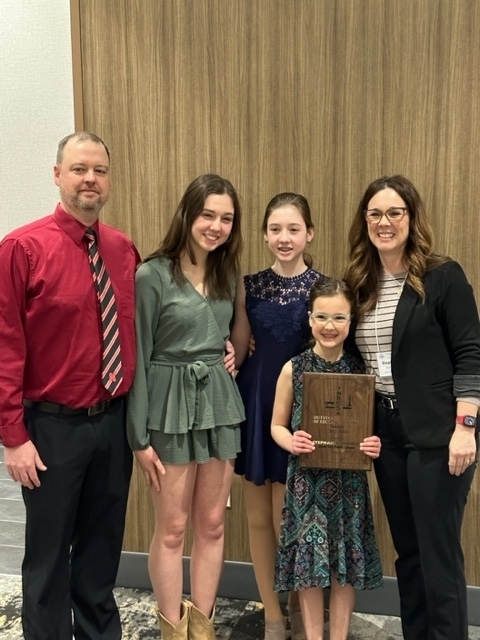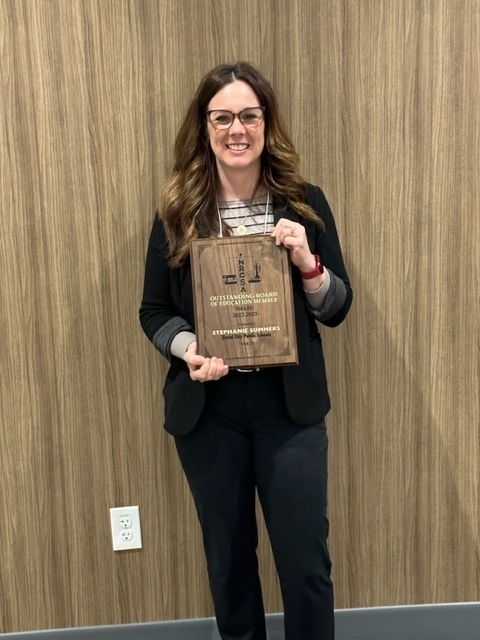 Another great night to be a Scout! Congrats to our new NHS members (front row). This is an incredible group of young people who model the behaviors we want to see. Thank you to our seniors for your leadership, service, scholarship, and character! #dcscouts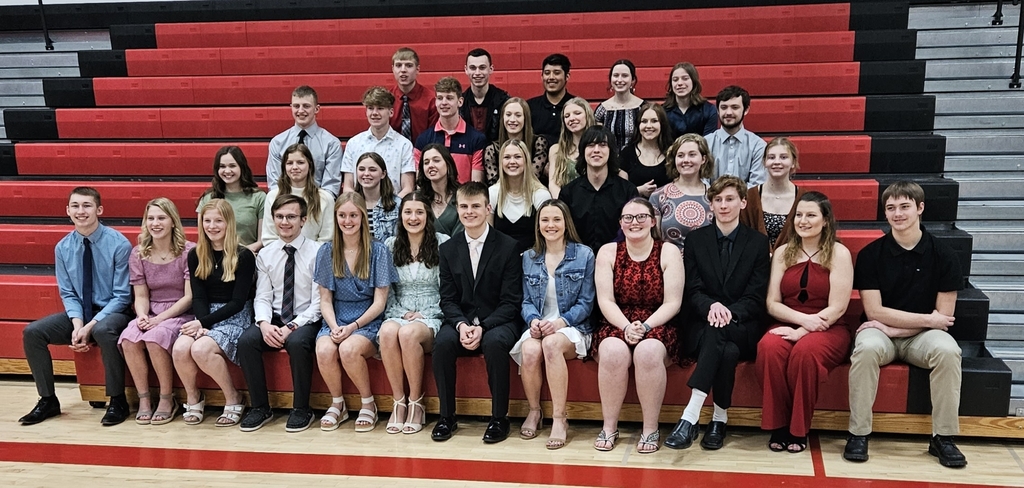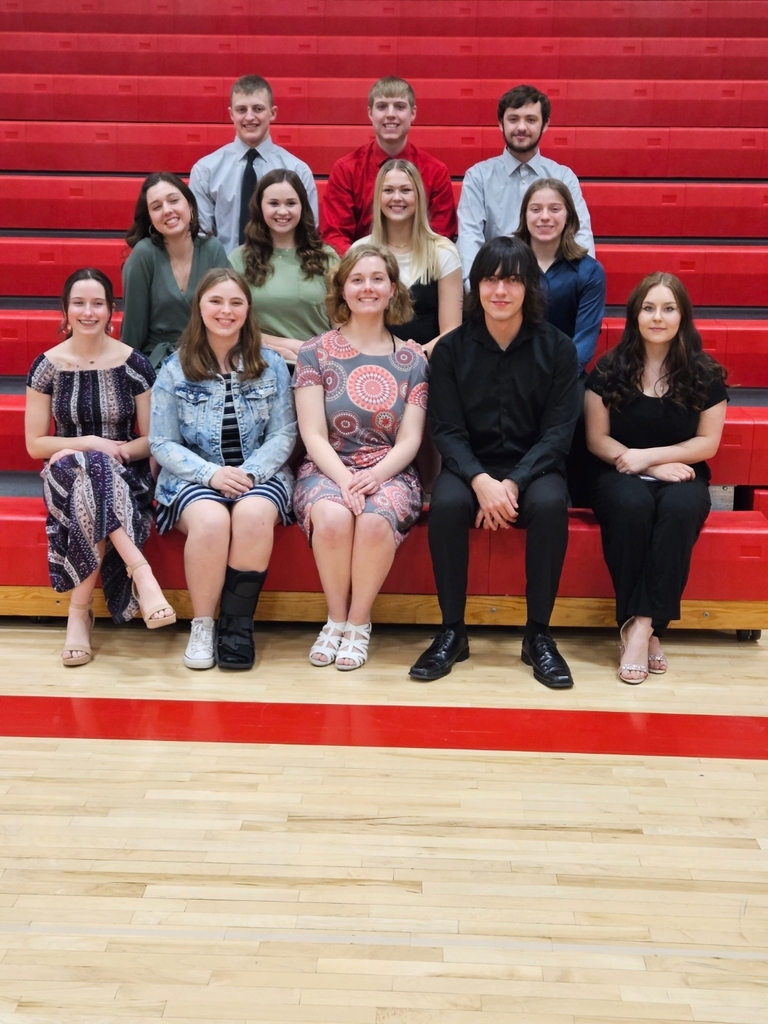 David City Elementary will host a Scholastic Book Fair during Family Literacy Night, April 4. The Book Fair runs from 5:00 p.m. to 7:30 p.m., and the Literacy Night activities will be held from 5:30-7:00 p.m. If you arrive before 5:30, please come in the east door of the school. Book profit will be used to get books for the library.

Today, David City High School, in cooperation with local law enforcement, allowed a trained dog to go through our parking lots. The dog walked around the cars of students and staff, and thankfully, no drugs were found.

The DCMS quiz bowl team is ready for competition at the SNC contest today! 🧠✨ #GoScouts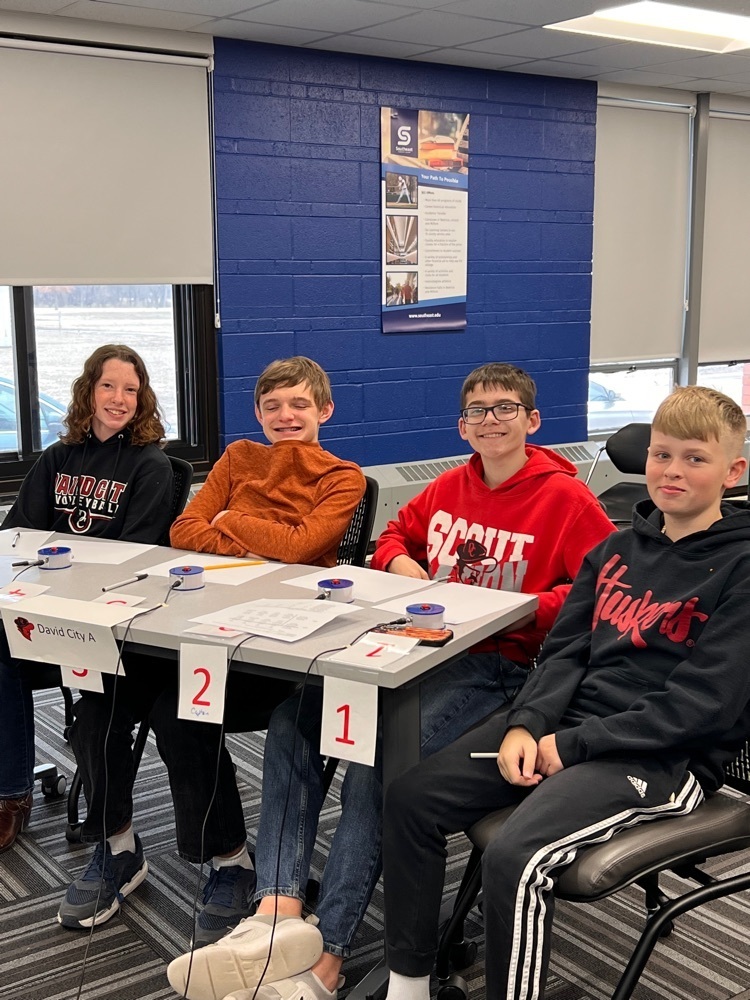 The DCHS Quiz Bowl team is in action today at our home contest. We are excited to welcome 24 teams from 16 schools to DCHS today. 🧠✨ #GoScouts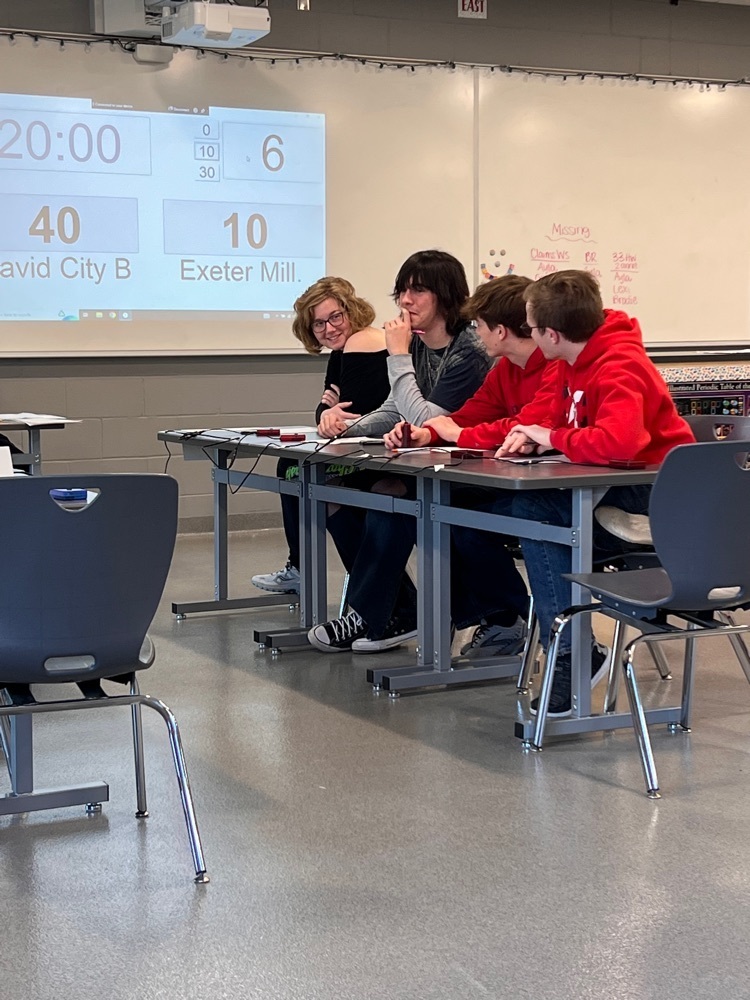 Best 40's from the past 3 weeks! Lots of improved times just in time for the start of spring competitions! ⚡️

The David City Scouts are Back-to-Back State Speech Champs! A police escort will bring our Champions back to town tonight at around 11:15pm, and we will celebrate together tomorrow in the gym at 3:00. Parents and public are welcome! See you there! #dcscouts