ESPORTS - Saturday, March 12th. 10:00 am. David City Invite.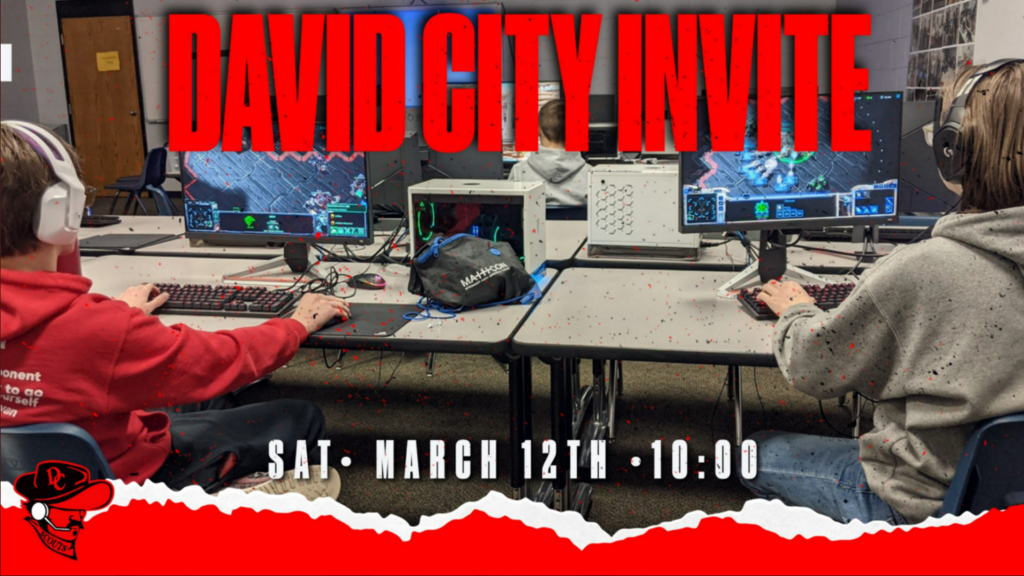 Esports has been doing well this season. Our Smash teams are continuing their winning tradition from last year, and our two Starcraft players who just picked up the game this year have been improving quickly.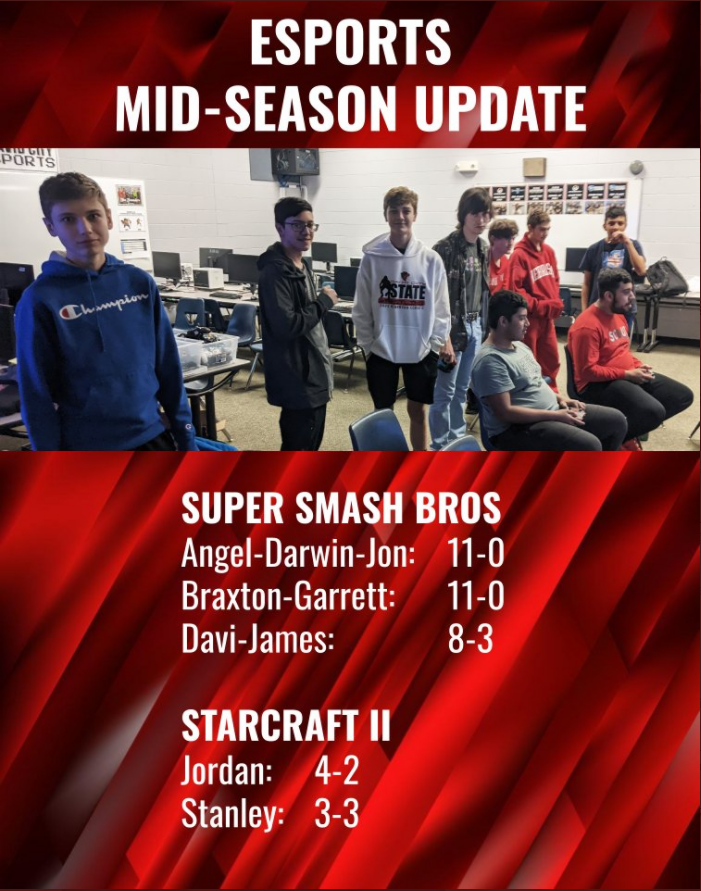 Orders due to Tom Van Winkle by March 17.

SCOUT JH QUIZ BOWL-Saturday, March 5th David City Invite!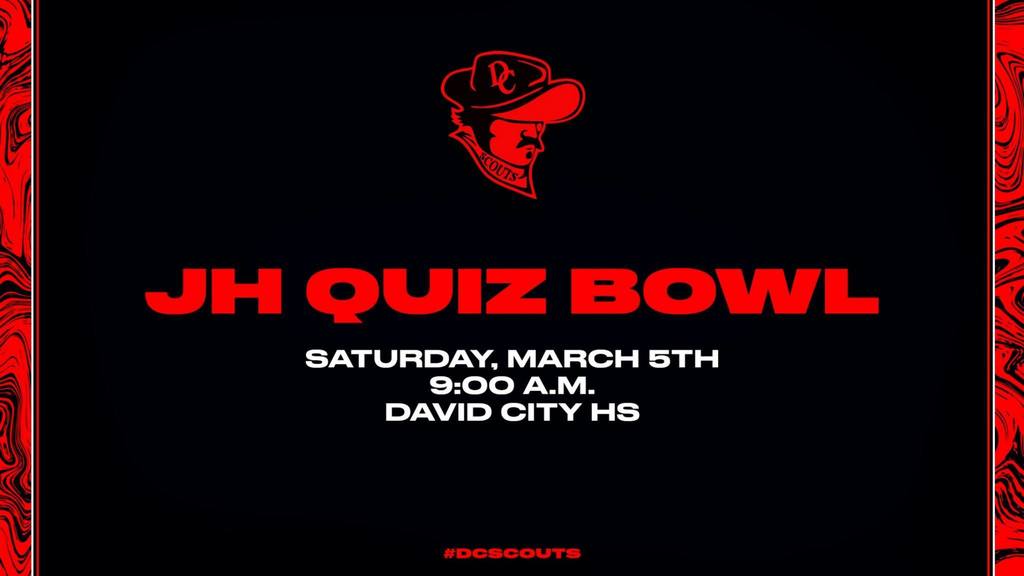 Congrats to the Speech Team for being district champions!!!