CHAMPIONS! A picture is worth a thousand words...and hundreds of hours of practice, and countless nights and weekends! Way to go, Scouts! Each and every one of you earned it! #dcscouts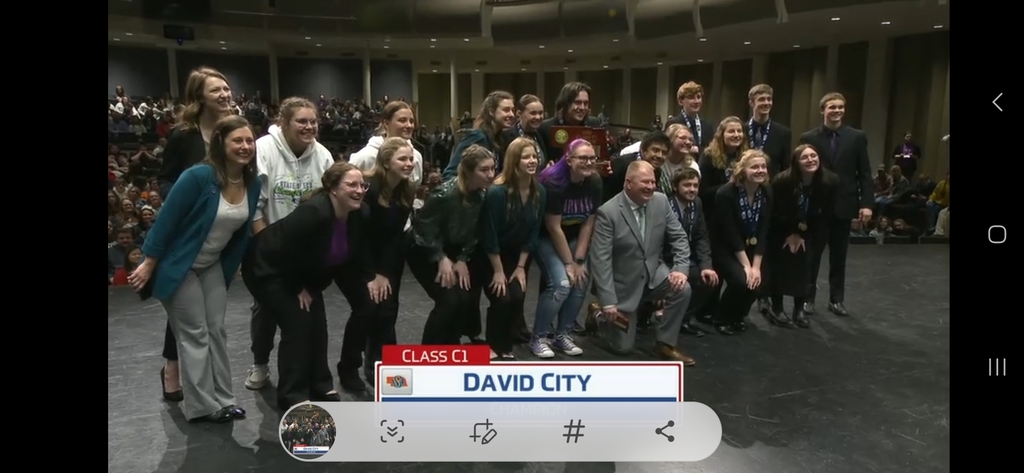 The Scouts are your 2023 NSAA class C1 state speech champions!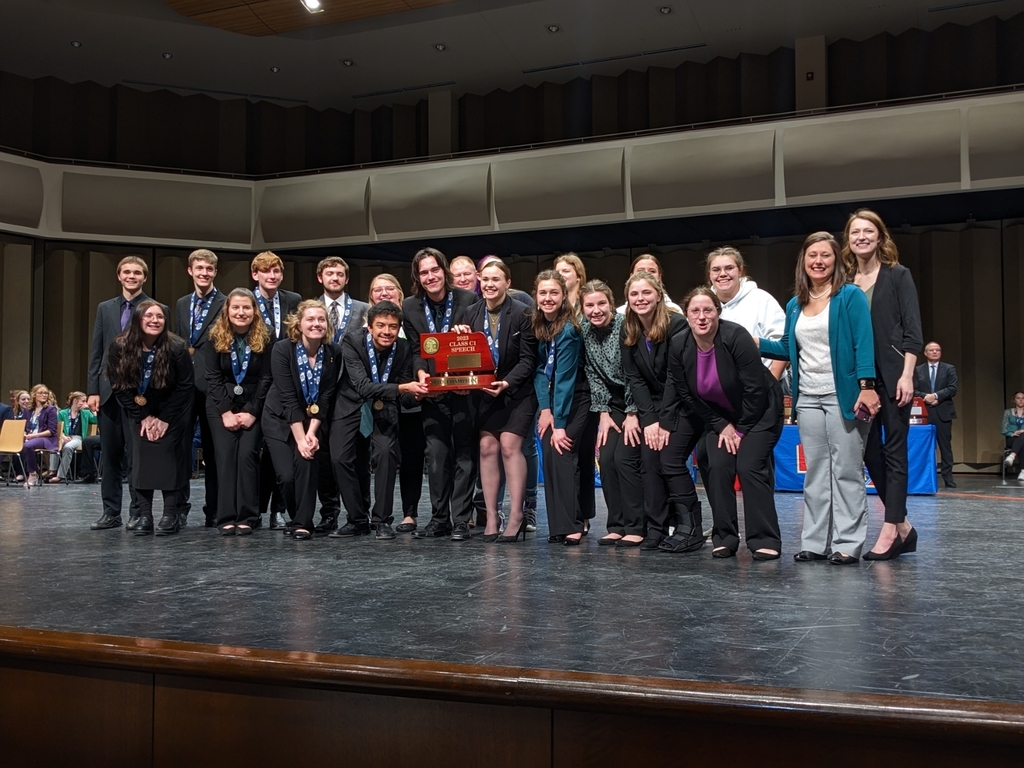 The DCHS Quiz Bowl team attempted to defend their title at the ESU7 district contest yesterday. Sadly, things didn't go their way. They will be back in action Saturday at their home invite which begins at 9:00am at DCHS. Come watch and see what quiz bowl is all about! 🧠✨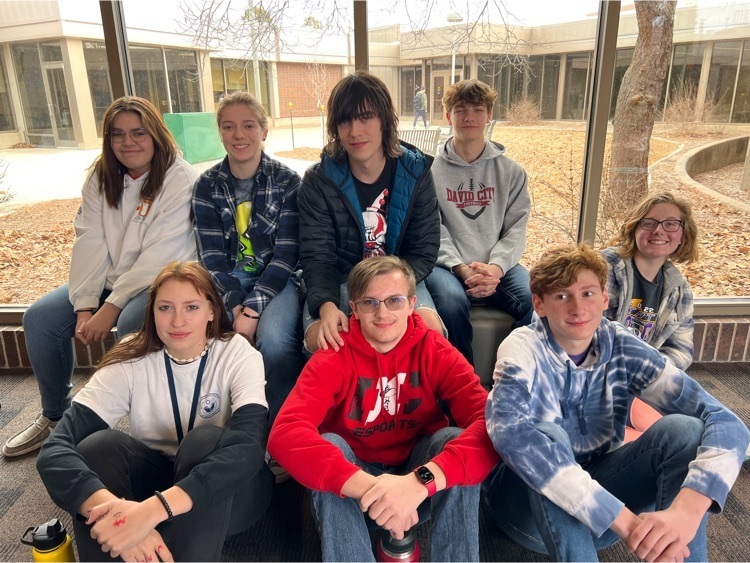 Congratulations to these young men and their all-conference accolades! These 4 guys played a huge role in the success of our team! Caden Denker- 1st Team Brock Dubbs - 2nd Team Clayton Zavodny - 3rd Team Reese Svoboda- Honorable Mention
All-conference had 3 girls make the list and that is such a great accomplishment. SNC is a very deep conference with some amazing players. Congrats to the following girls who put so much work in! 2nd team - Kamryn Behrns 3rd team - Meagan Jahde Honorable Mention - Kambri Andel

Addison is your February lifter of the month! Congrats Addison!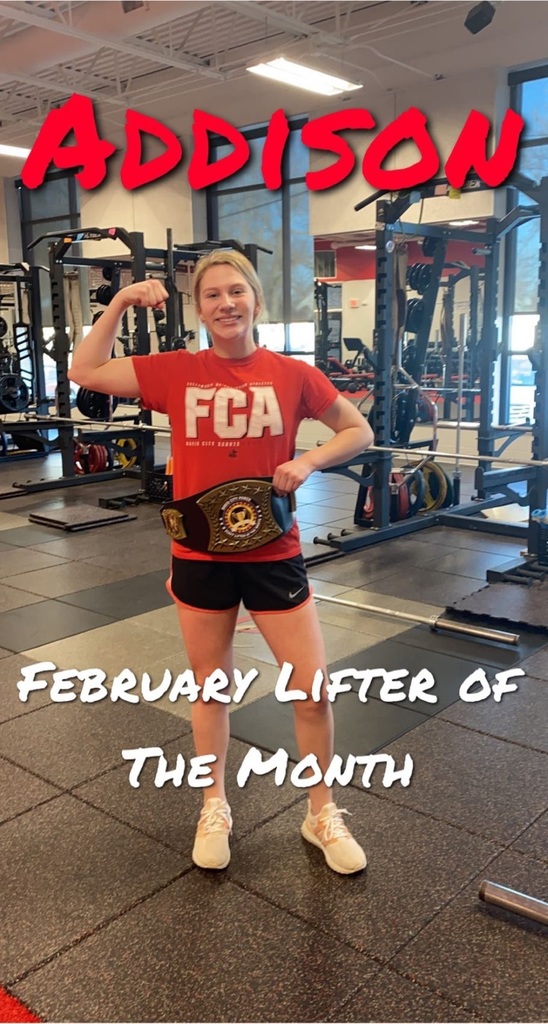 Another great night to be a Scout! Thank you, Joe Brumm, and our 7-12 students for an amazing night of music! #allscoutsmusichour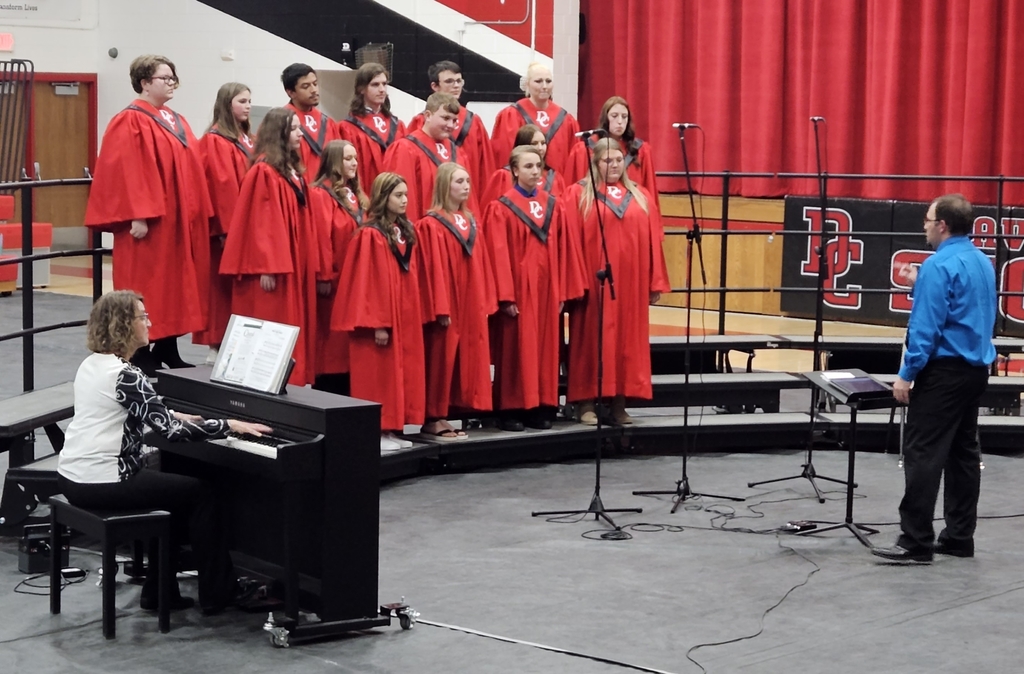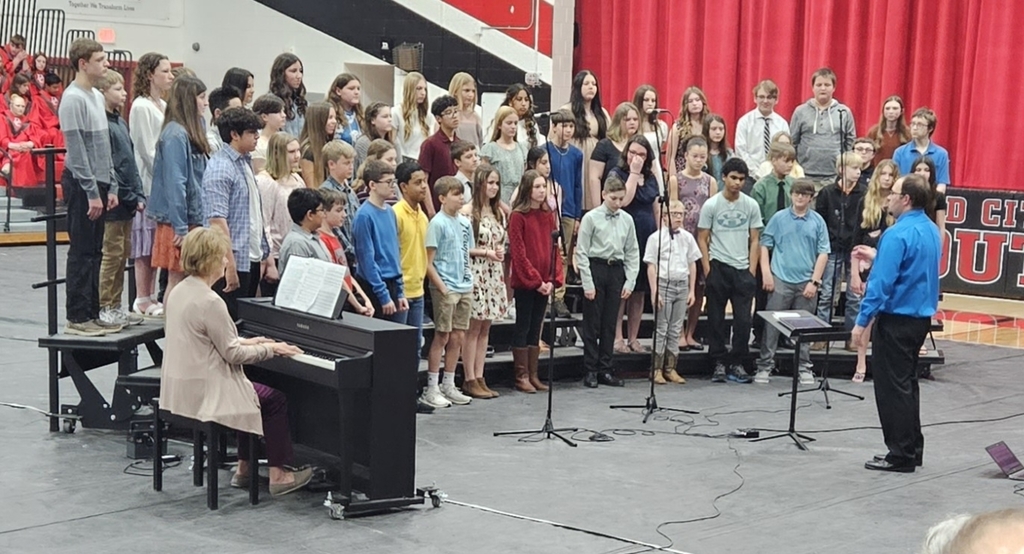 These Scouts competed in the SNC quiz bowl contest today. 🧠✨ #GoScouts

Congrats Mikah Mittleider, Valori Olson, Sidnee Busch, and Kaylee Dresch-qualifiers for the state speech meet. Mikah placed 3rd in extemporaneous and 2nd in OID, Valori 1st in persuasive and 2nd in extemporaneous, Sidnee and Kaylee 2nd in OID.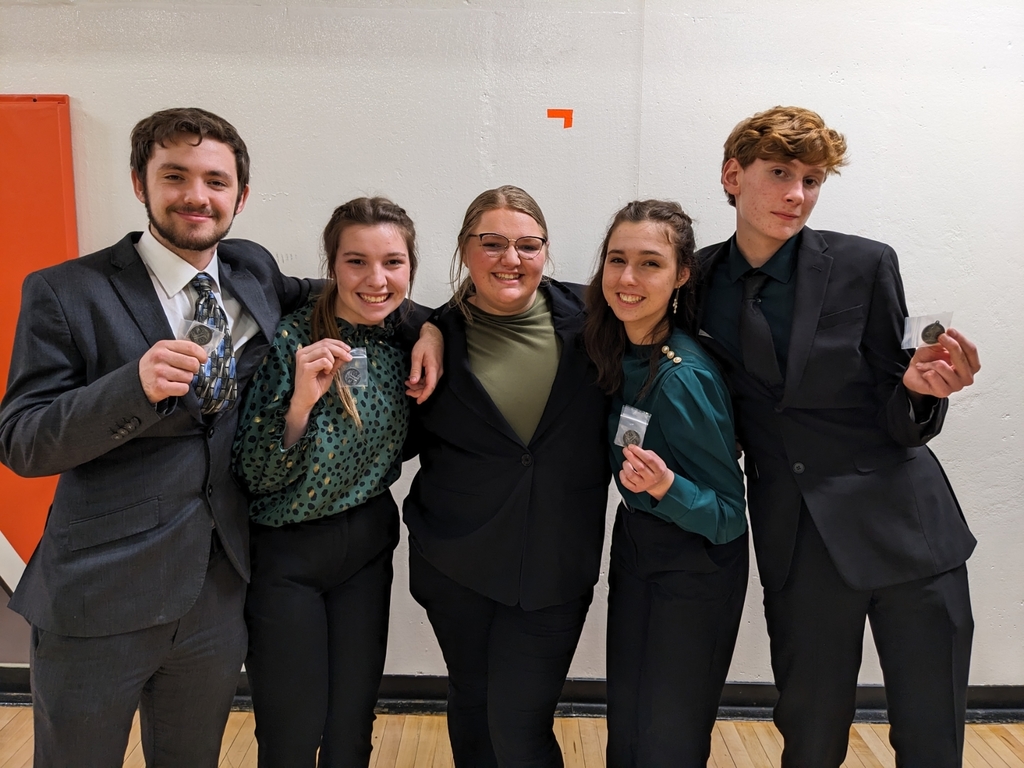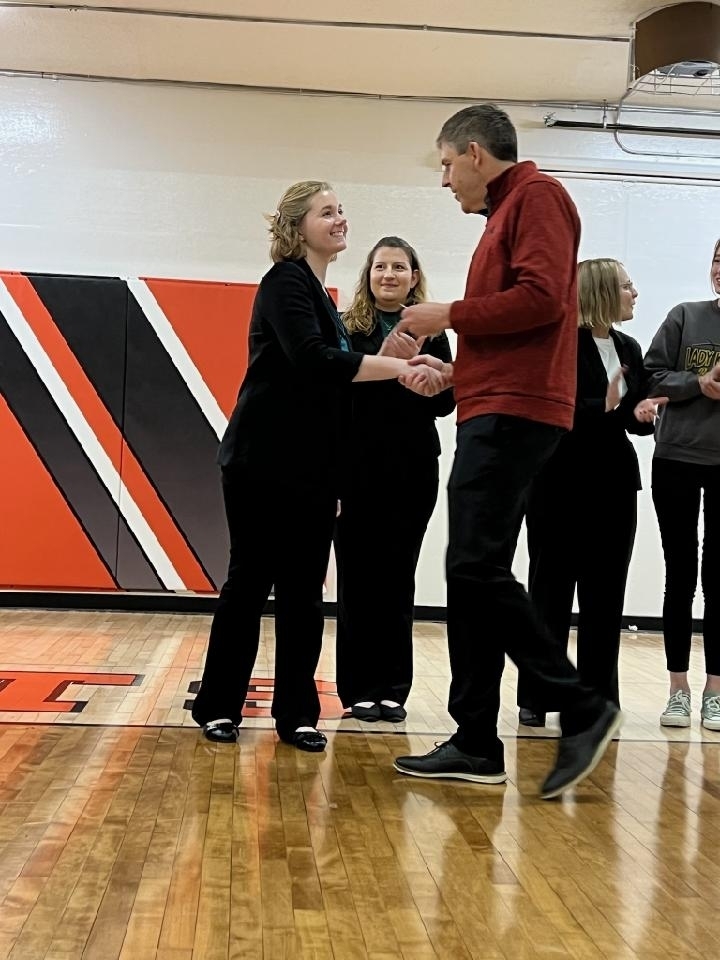 Congrats Joey Scribner, Hannah Scribner, and Natalie Summers-qualifiers for the state speech meet. Joey placed 2nd in duet and OID, Hannah 2nd in duet and 3rd in serious, Natalie 1st in informative and 2nd in OID.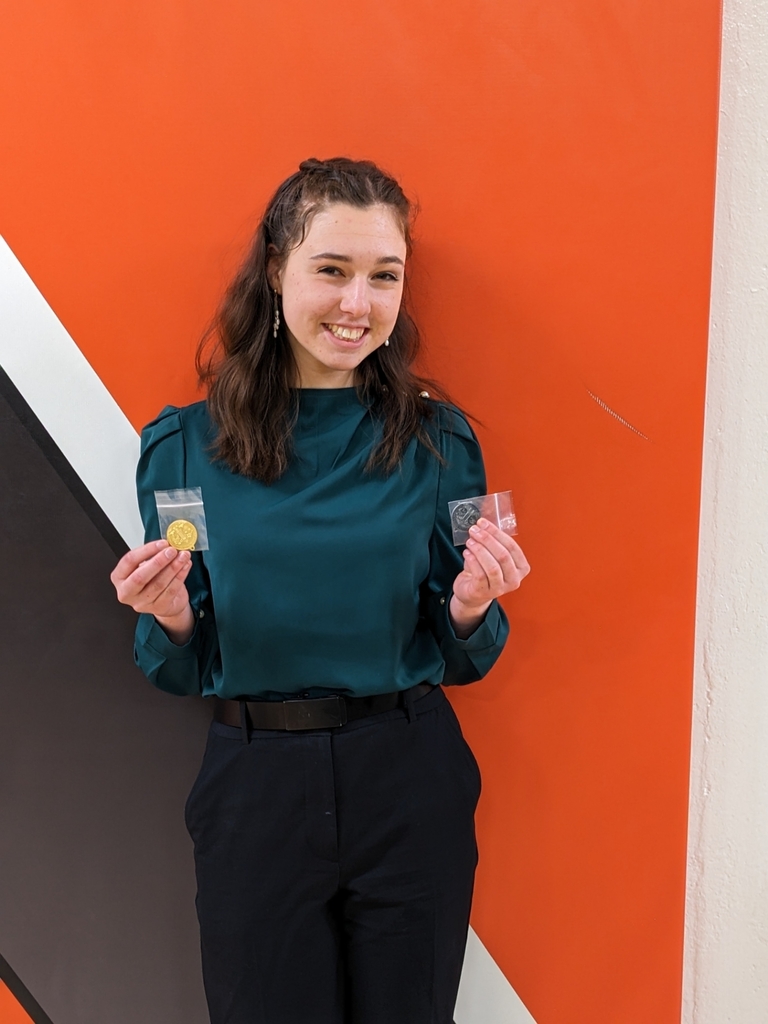 Congrats Keetyn Valentine, Autumn Lindsley, Neil Olson, Brittin Valentine, and Natalie Robak-qualifiers for the state speech meet. Keetyn placed 1st in poetry and poi, Autumn 2nd in entertainment, Neil 3rd in humorous, and Autumn, Neil, Brittin, and Natalie finished 1st in OID.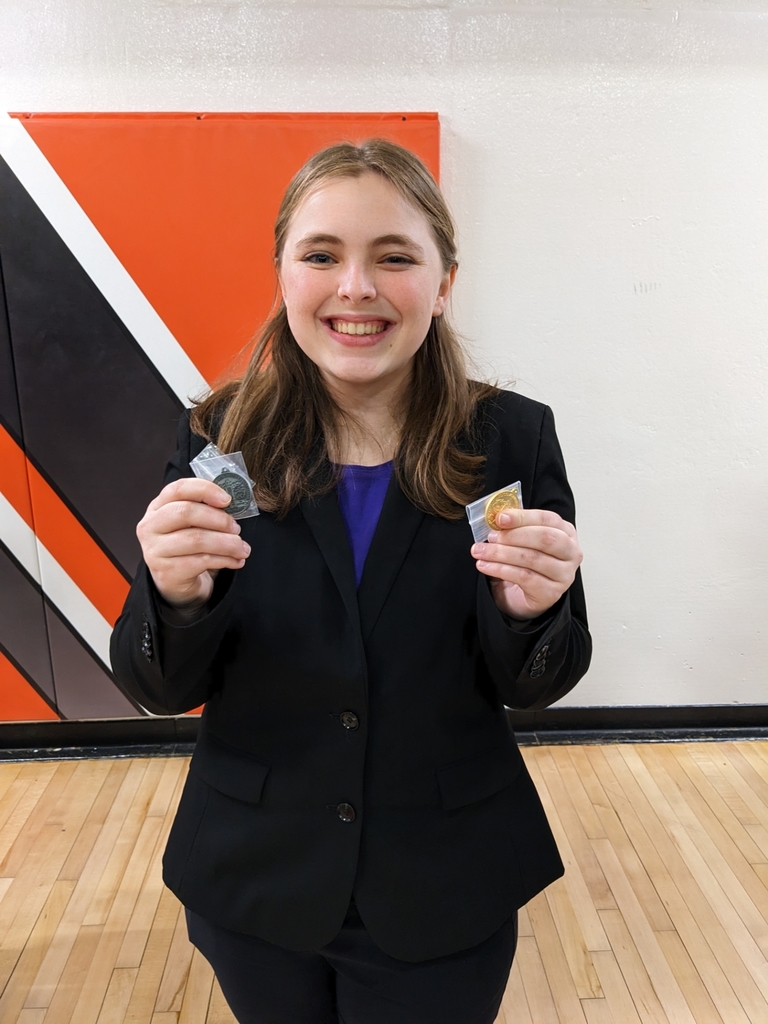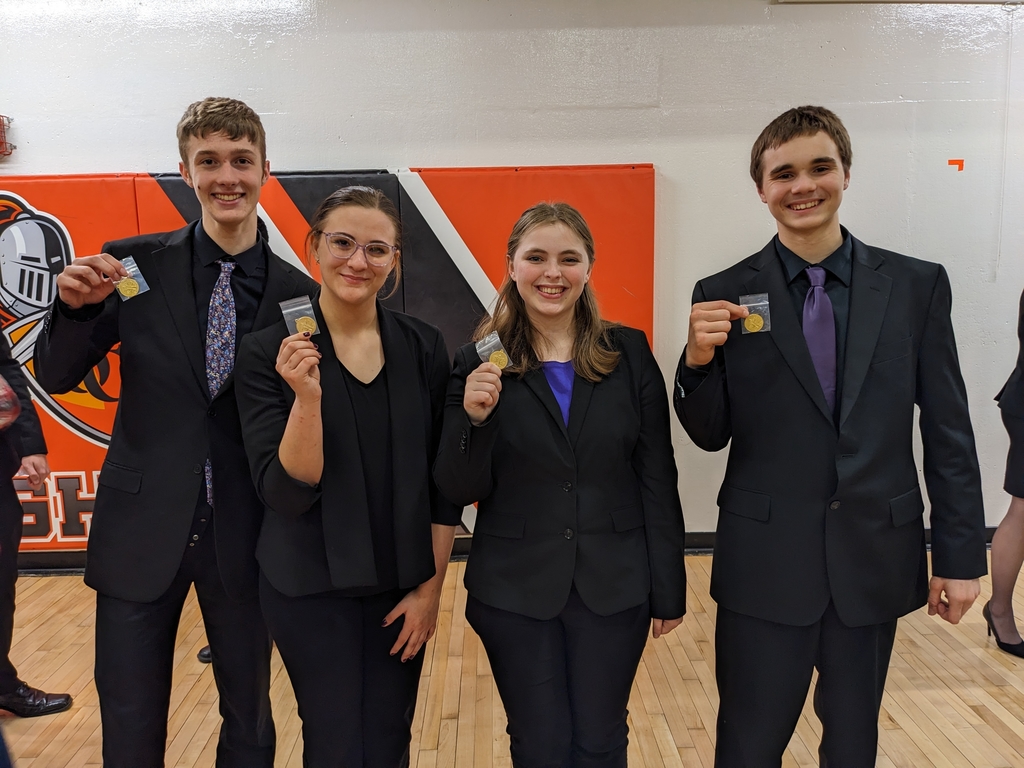 Congrats to Braxton Small, Angel, Carias, and Caroline Slama for qualifying for the state speech meet. Braxton placed 1st in serious and duet while Angel finished first in humorous and duet. Caroline placed 2nd in persuasive.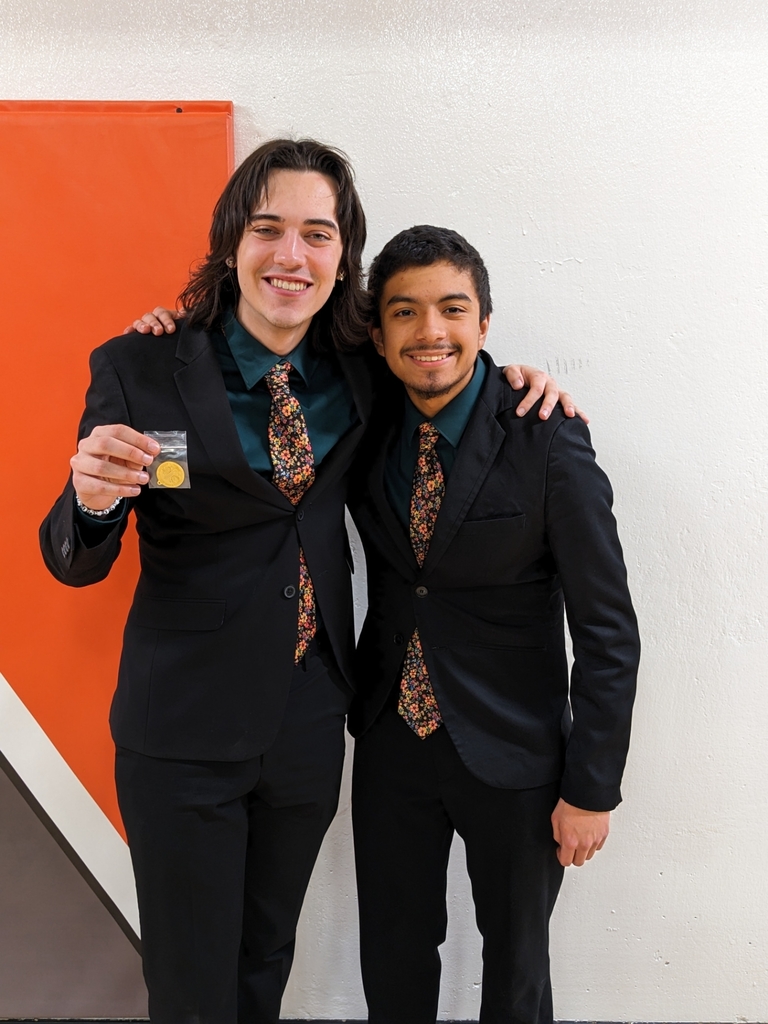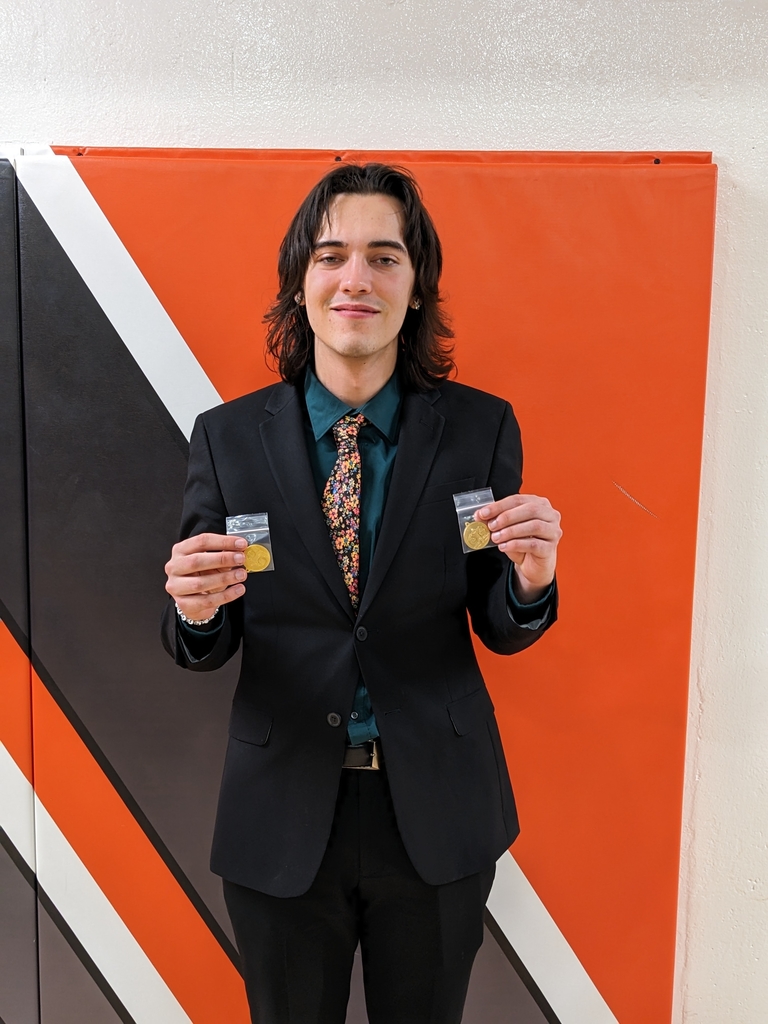 This crew competed in the Bellevue University Quiz Bowl Invitational today. They went 1-2. Thanks to Mrs. Allen for taking them. 🧠✨ #GoScouts

Thank you to 402 Floral for hosting the FFA Floriculture Team in preparation for state contest at the end of the month. We appreciate your expertise and support!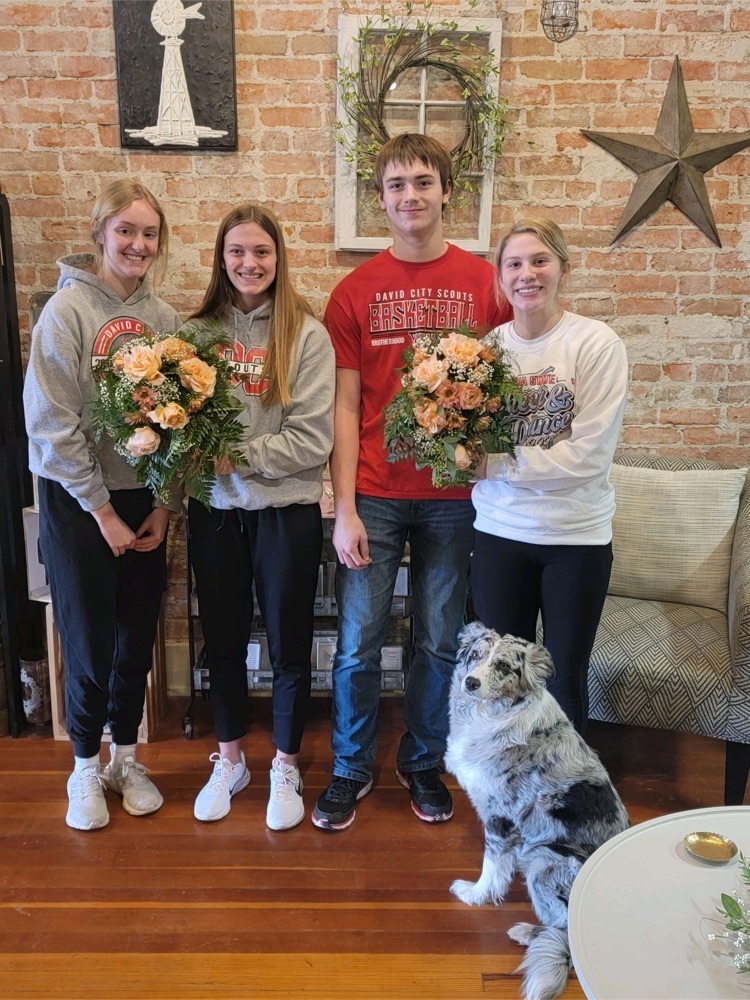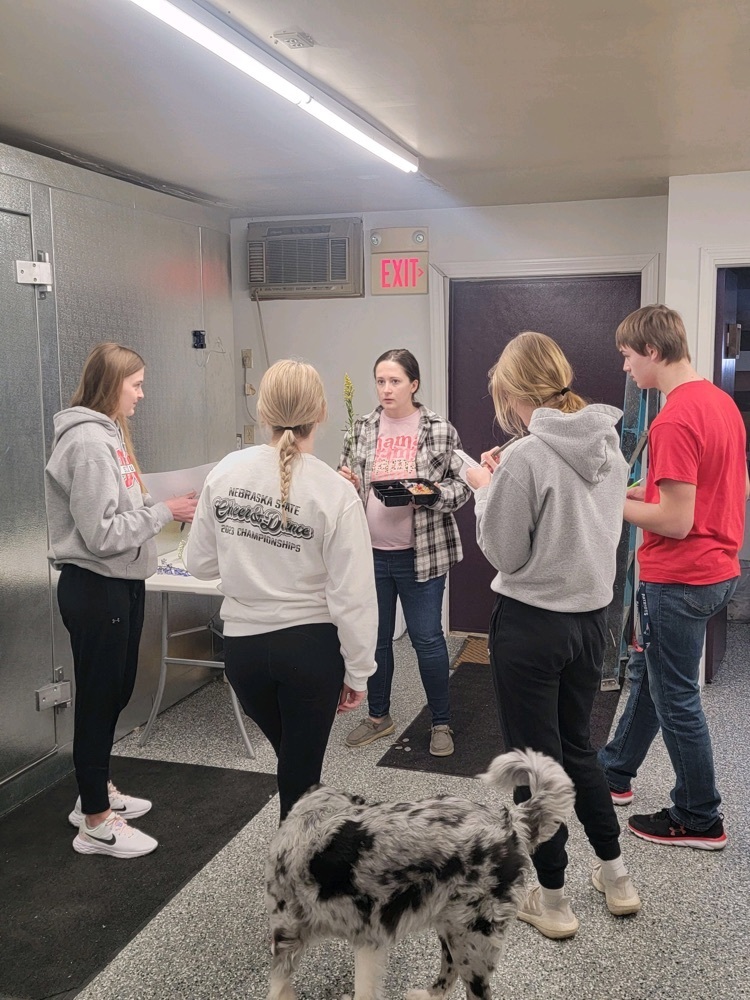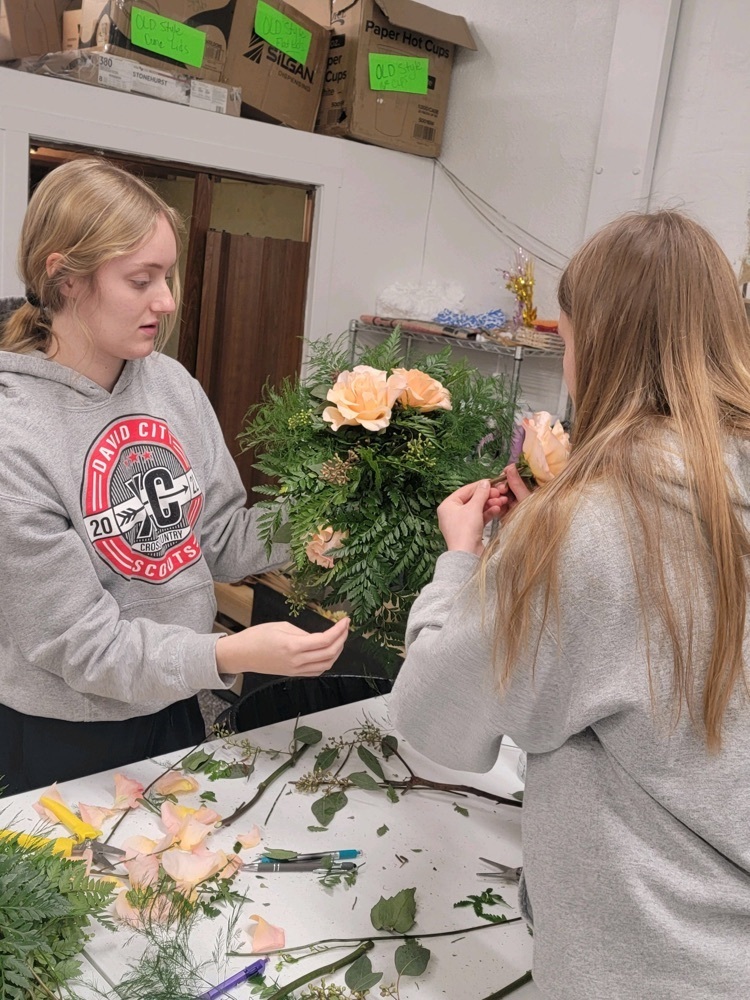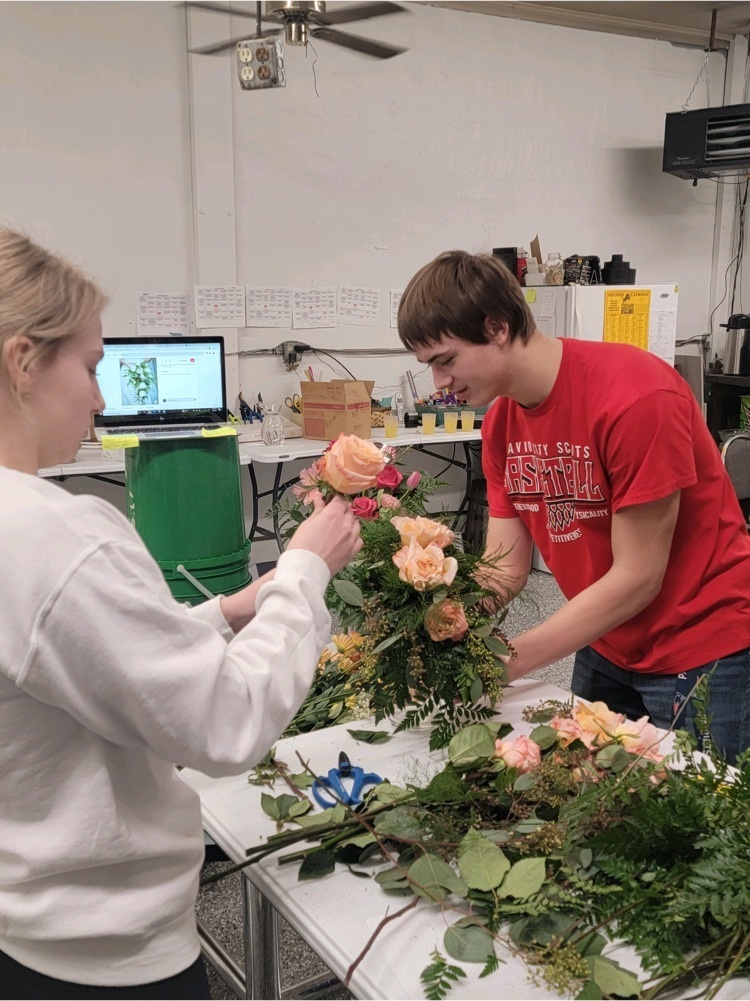 The 7th grade quiz bowl team ended their day 2-6. The 8th graders finished 3rd in their pool with a 5-3 record. It was a fun day at Thayer Central! 🧠✨ #GoScouts

These DCMS Quiz Bowlers are ready to compete at Thayer Central! 🧠✨ #GoScouts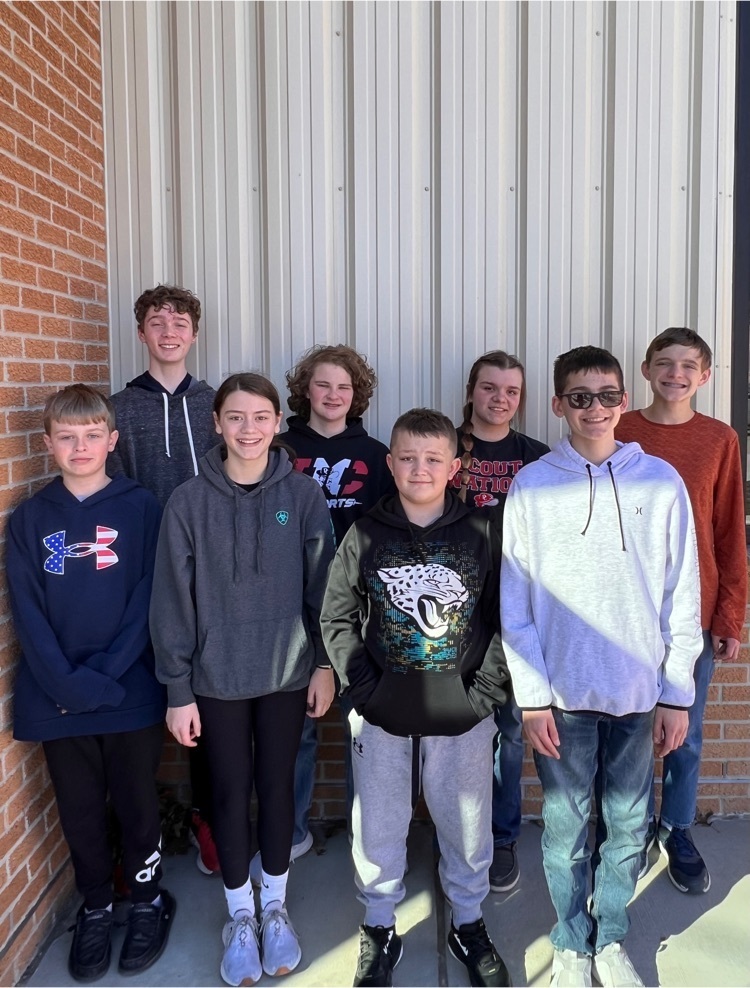 David City Esports had a great time competing in Starcraft and Super Smash Bros at the Grand Island Northwest Spring Esports Tournament. Several players received medals. HS Smash Division 3rd - Jayden, Wesley MS Smash Division 1st - Ian, Jackson 5th - Trevor, Trevin Starcraft 1st - Justin 2nd - Stanley 5th - Zayne 6th - Aidan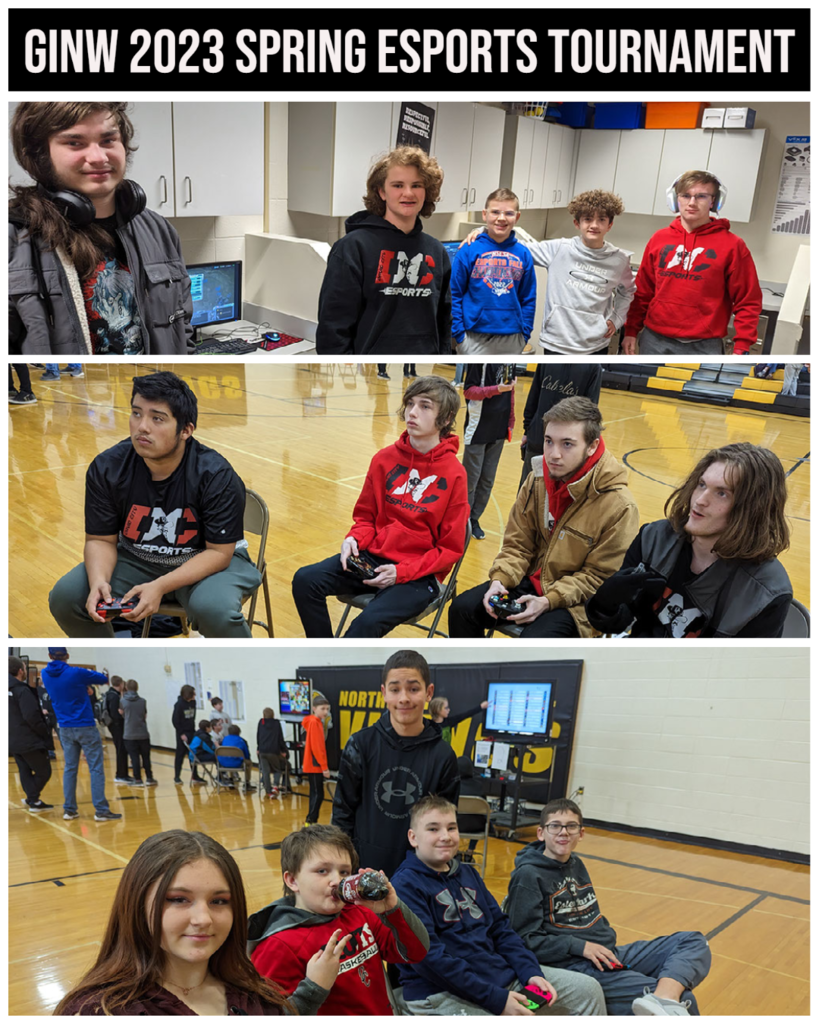 Congratulations to Avery Couch for signing with Northeast Community College to play volleyball.
This young man achieved an incredible milestone in the midst of defeat in his final game.With 22 points last night Caden Denker surpassed the all-time scoring record at David City.The The record now stands at 1,312 points, passing Kyle Hilger by 5 points. Congratulations Caden!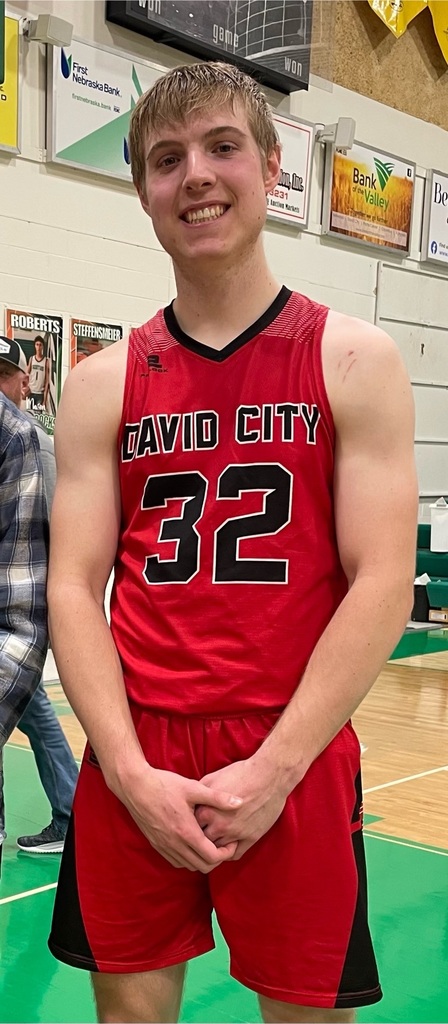 Despite their season ending in defeat in the sub district final, our boys basketball team capped off an incredible season. The team finished with a 16-9 record (tied for the most wins since '10-'11) An amazing 13 win improvement from a year ago to go with their Conf. Runner Up!