The David City, East Butler, and Shelby Rising City school boards have all approved a girls wrestling co-op agreement for the next two years. This co-op will align to the same one we have for the Blue River Panthers softball.
DCHS cross country runners get some summer fun in at the Stromsburg midsummer festival fun run.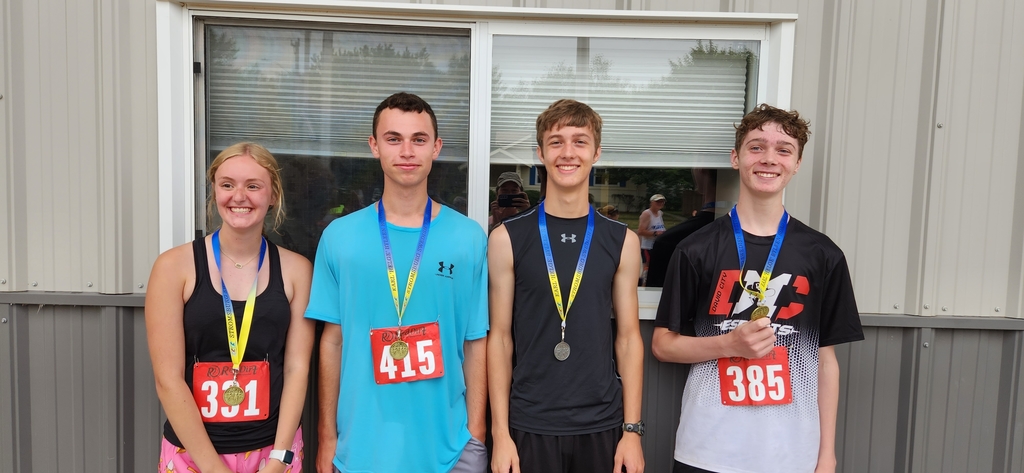 Did you know that all FFA members have a Supervised Agricultural Experience? Each SAE falls into a designated category, based on the type of work that is being done. We would like to take this opportunity to highlight one of our chapter officers, Isaac Zimmerman, and his Entrepreneurship SAE project. An Entrepreneurship SAE is one where students not only create their own business, but keep records of all expenses and profits through a business plan. "I recently started my own little business, I Z Customs. I do everything custom such as custom furniture, welding, and construction. I have learned a lot about money management and keeping track of all the expenses that go into a project. My ultimate goal is to grow my business, and when I get out of high school be able to make a living off of it." You can check out Isaac's business on his Facebook page, I Z Customs.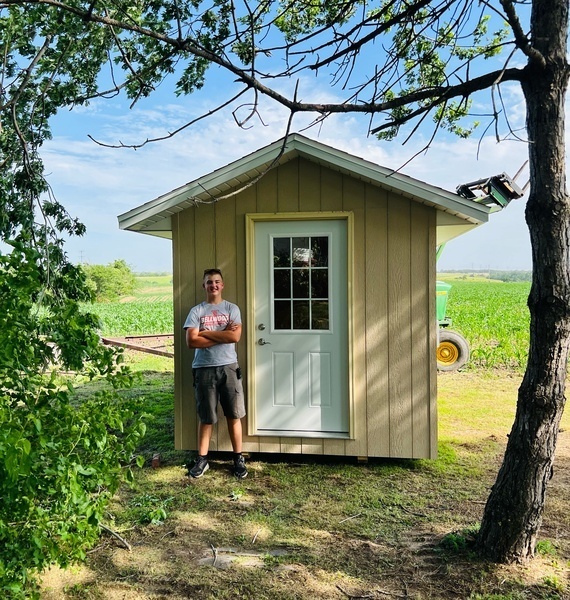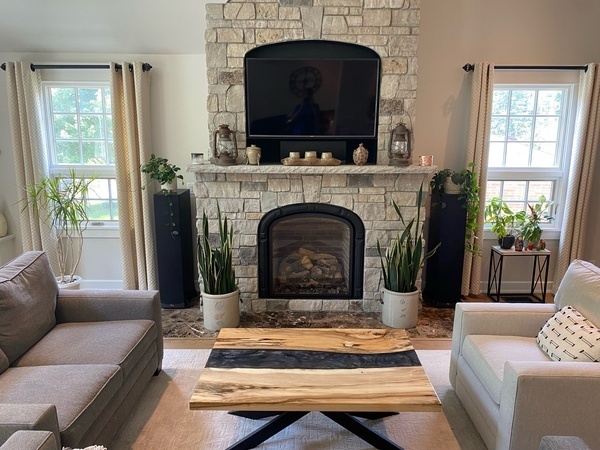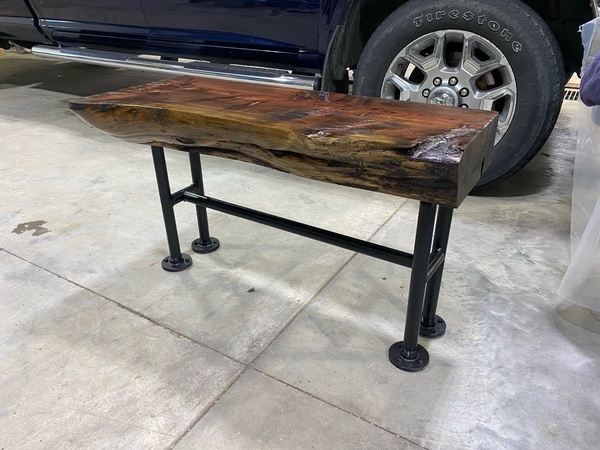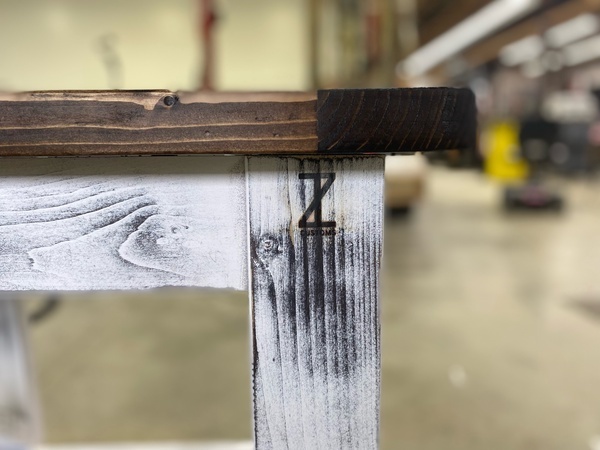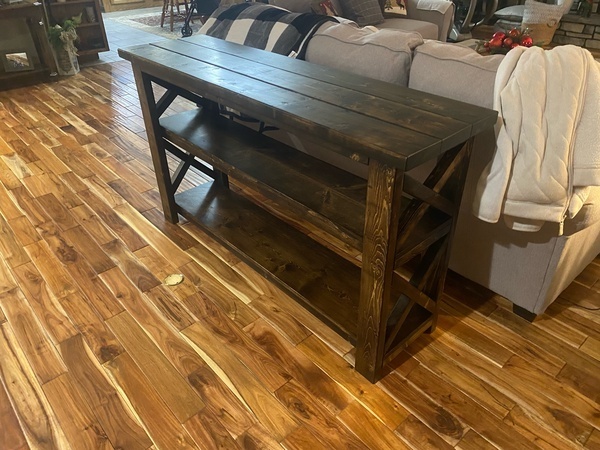 Thank you to those who came out to play in The Annual Alumni Volleyball Tournament! It was great seeing everyone! The class of 2021 was the champions this year and included Lauren Vandenberg, Natalie Blum, Olivia Egwuatu, Maya Couch, Shelby Hein, and Payton Andel. The tournament will be the same time next year and we hope to see even more people come out to play!
A HUGE thank you to the guys that came to play in the inaugural DC Alumni Basketball Tournament. We had 23 total participants to make up 4 teams, with each team playing 3 games. After all games were finished, there was a 3 way tie for first place. The tie was decided by point differential, resulting in the graduating classes of '21 and '22 becoming the first DC alumni champions! The winning squad included Cavan Navrkal, Jordan Kracl, Jack McKay and Seth Golden, as well as DC staff members Sam Schlautman and Dillon Nerud. 2nd place went to the 2023 graduating class. We will host the tournament the same time next year and hope to double our participants for a more exciting tournament! Go Scouts!! 🏀⛹️‍♂️🏆

A HUGE thank you to Ace Hardware in David City for their donation of 5 gallon buckets and tomato cages! Thank you for your support as we embark on the adventure of growing vegetables for our school cafeteria.

I hope everyone got the chance to appreciate the Memorial Day weekend! This is also a reminder that summer training kicks off tomorrow Tuesday, May 30th at your respective training session time. Don't have one? Come to session 5, 9:30am - 10:45am at DC elementary parking lot.
Final day of youth camp in the books! Lot of girls showed up to get better and thanks to the high school girls both days for helping out!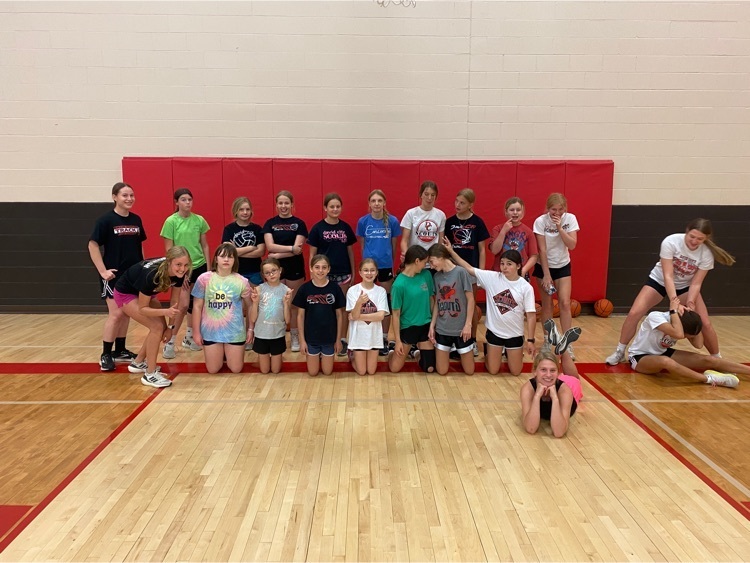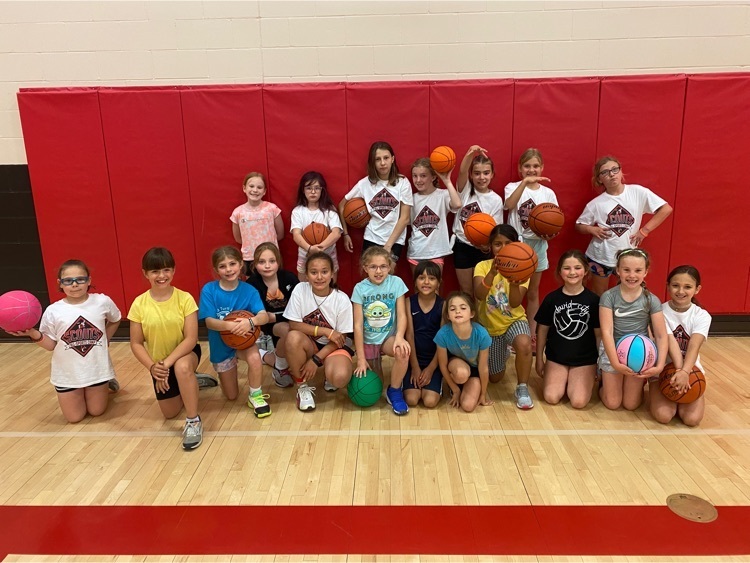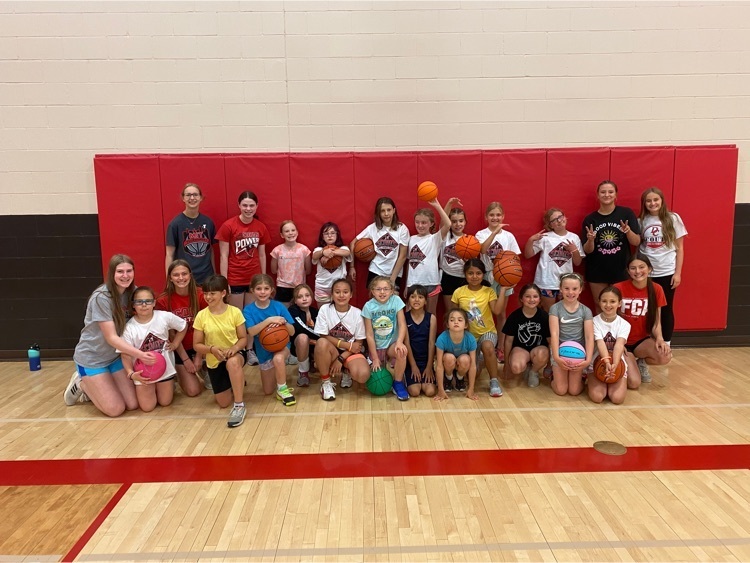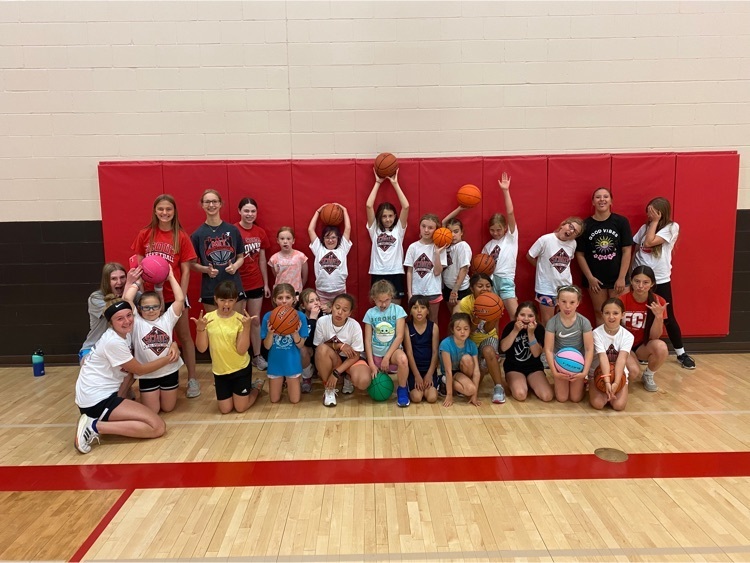 Summer Youth Esports Camp! DCPS students entering 6th and 7th grade, come learn from our top players and find out what Esports is all about! Visit
https://davidcitypublicschools.org/esports
for details and registration link.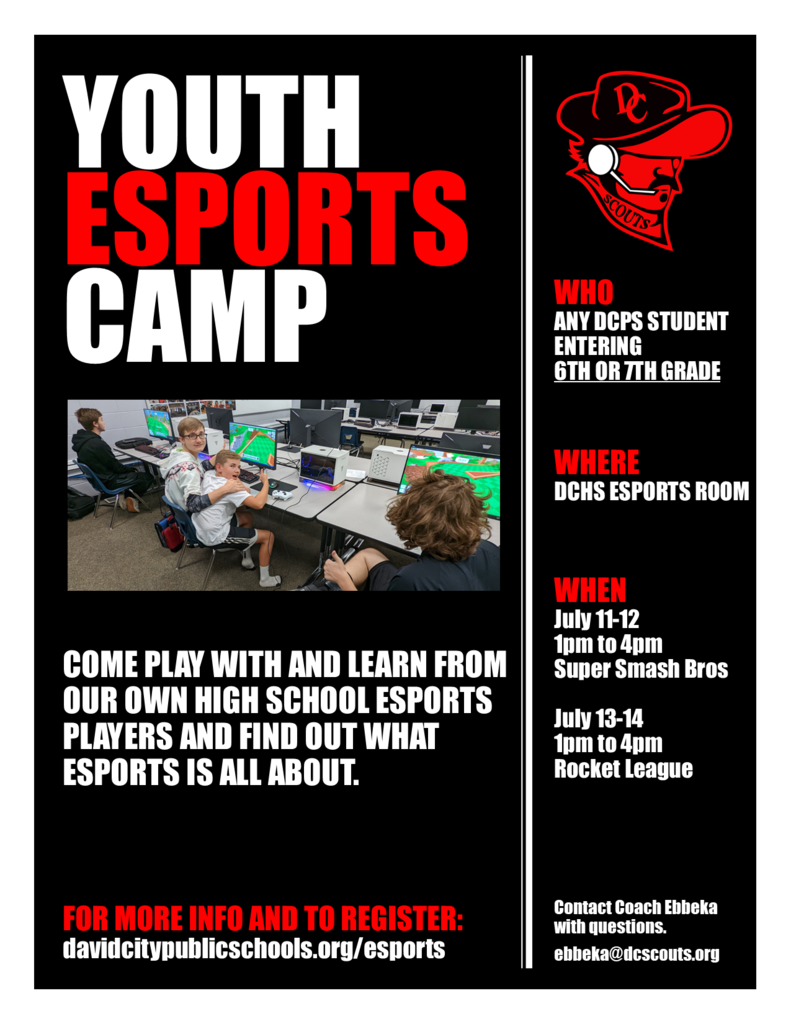 A great day to welcome the 6th grade students to the secondary building at 6th grade transition day. Thankful for our current middle school students that sat on a student panel answering some of their questions.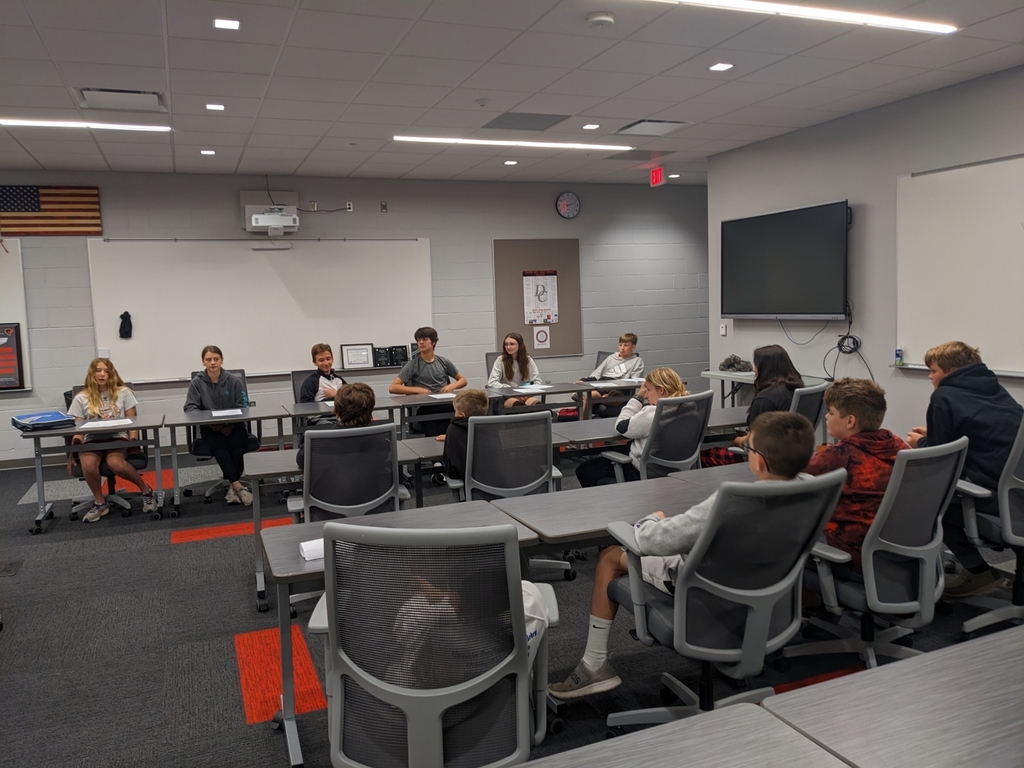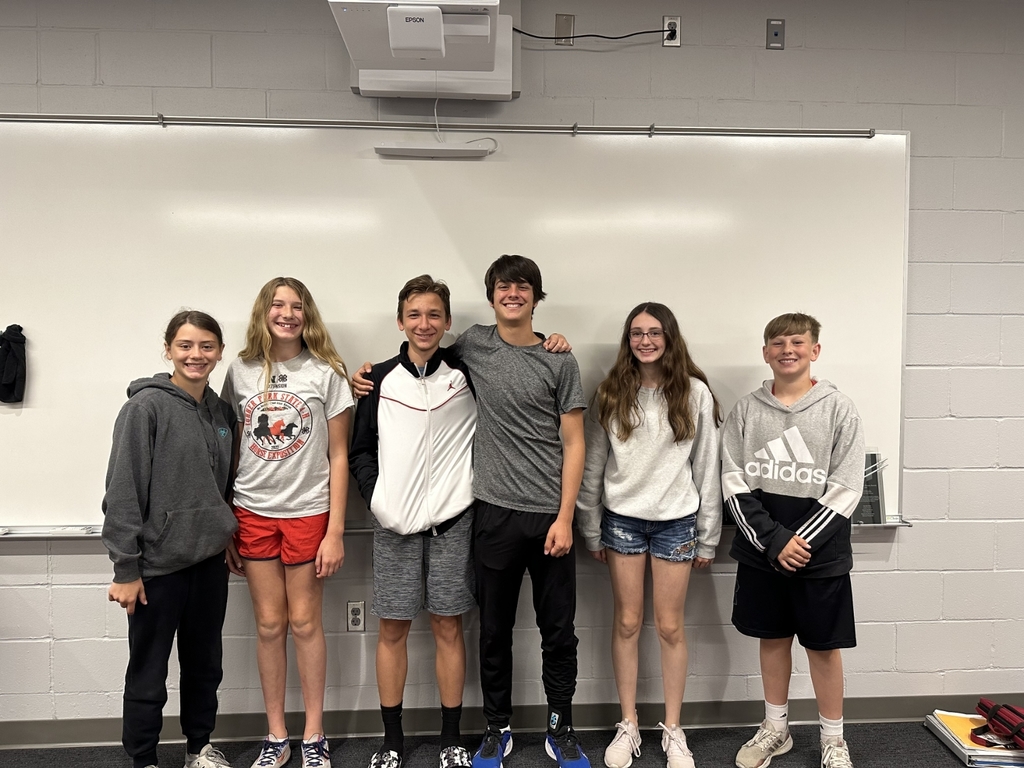 Come out to the DCHS gym and watch the HS Rock Band tonight at 7 pm! Everyone invited!

Driver's education opportunity at DCHS.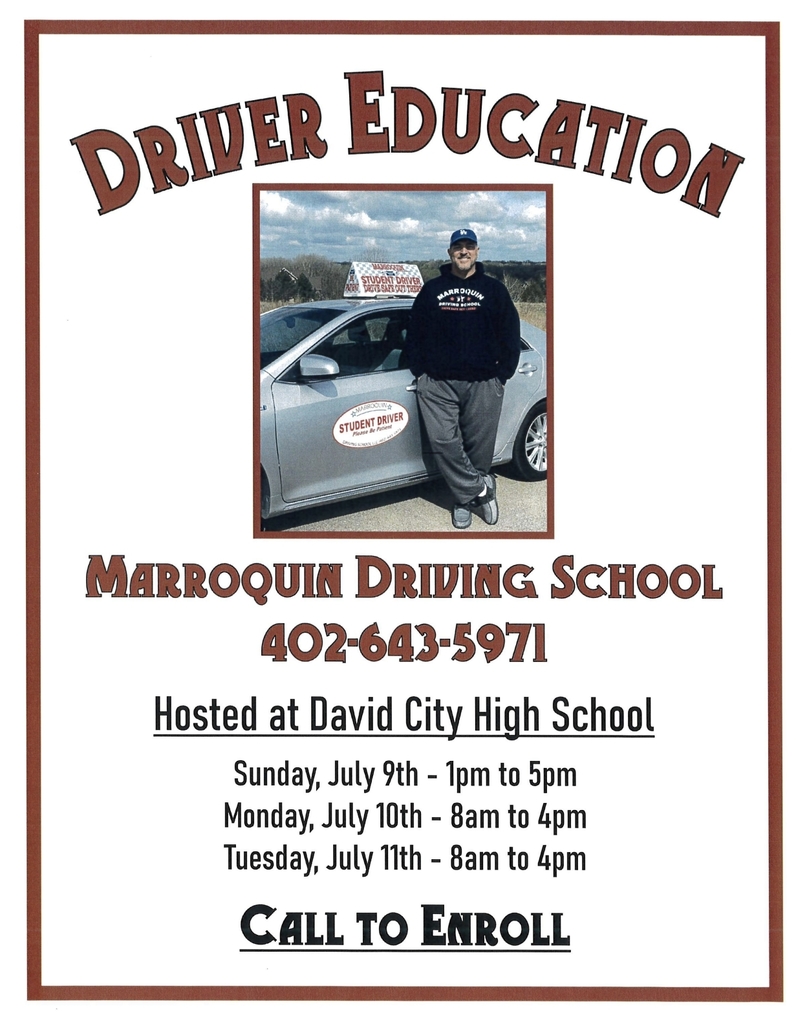 David City elementary staff and students celebrated the class of 2023 as they walked through the halls today.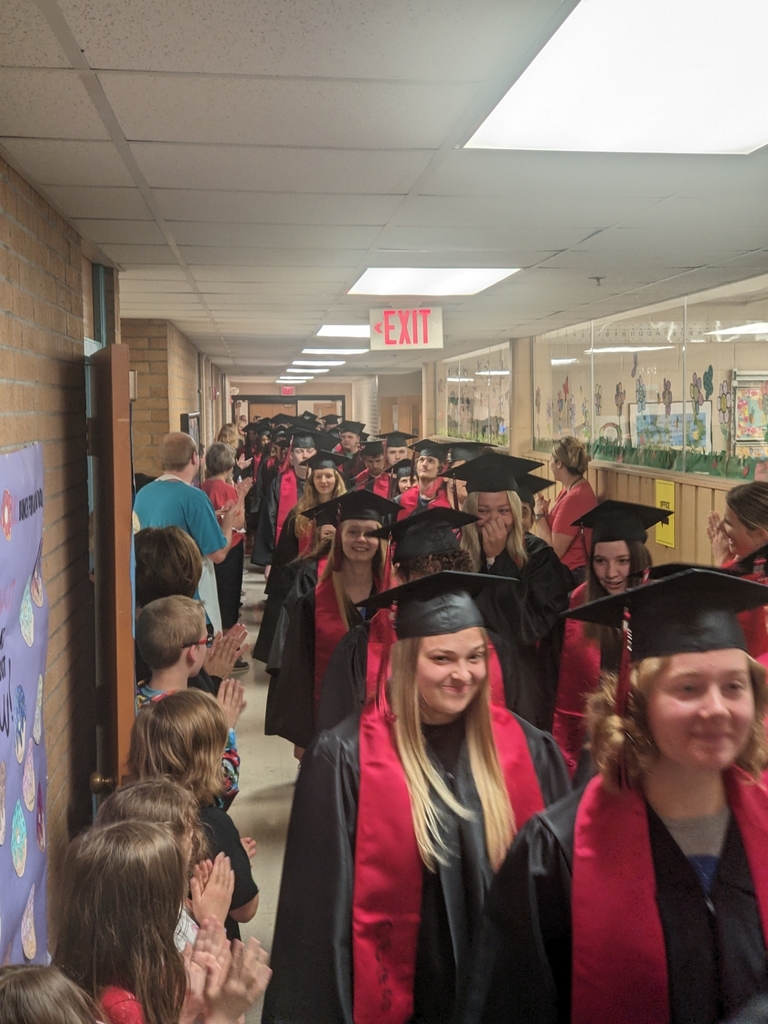 DCHS and DCE students are sheltering in place due to the tornado warning. Students will be released once we are given the all clear. Buses will run accordingly after students are released.

2023 Lifter of the Year Meagan Jahde Barrett Andel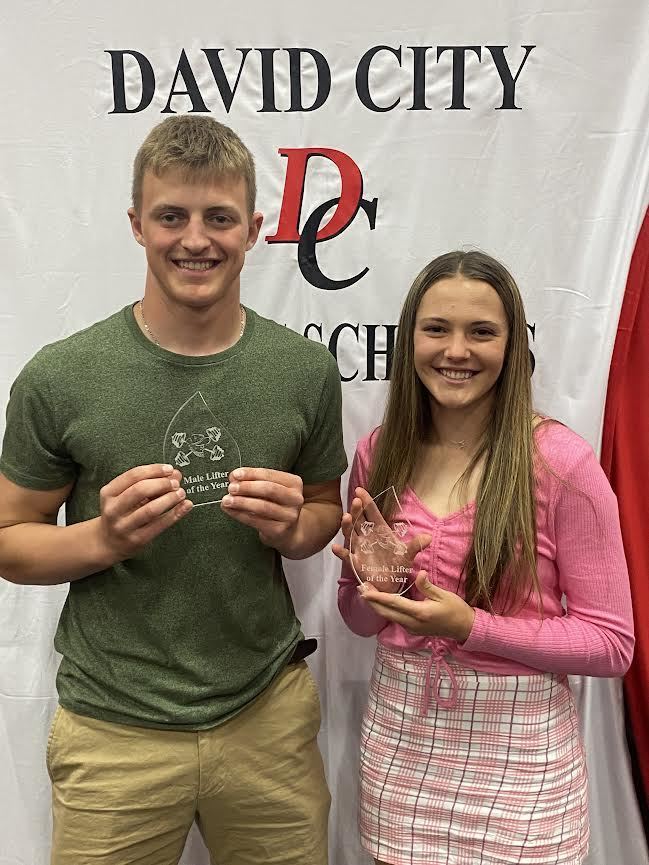 2023 Breakfast Club: There is one word to associate to these young women and men "consistency".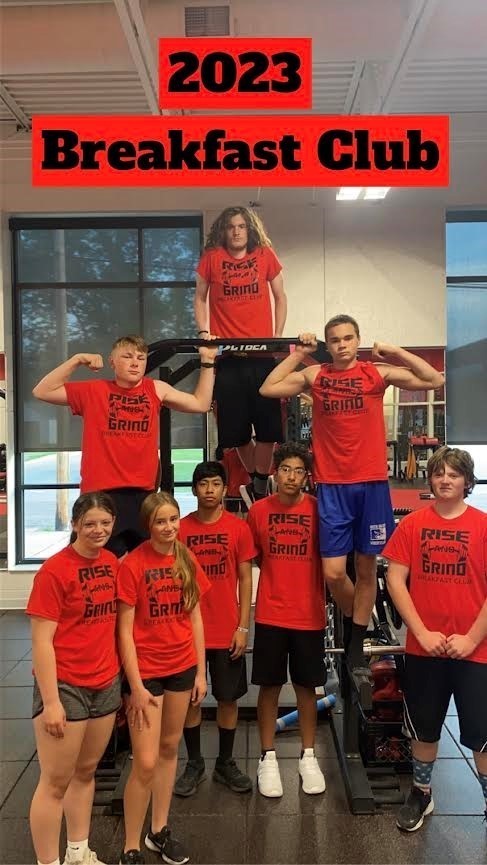 FFA Greenhouse CHANGE: The greenhouse will be open from 4-5:30pm today, May 11th.

Did you miss the FFA plant sale? We will still have many items left, so please stop by: Wednesday, May 10 and Thursday, May 11th from 4-7pm! See you in the greenhouse!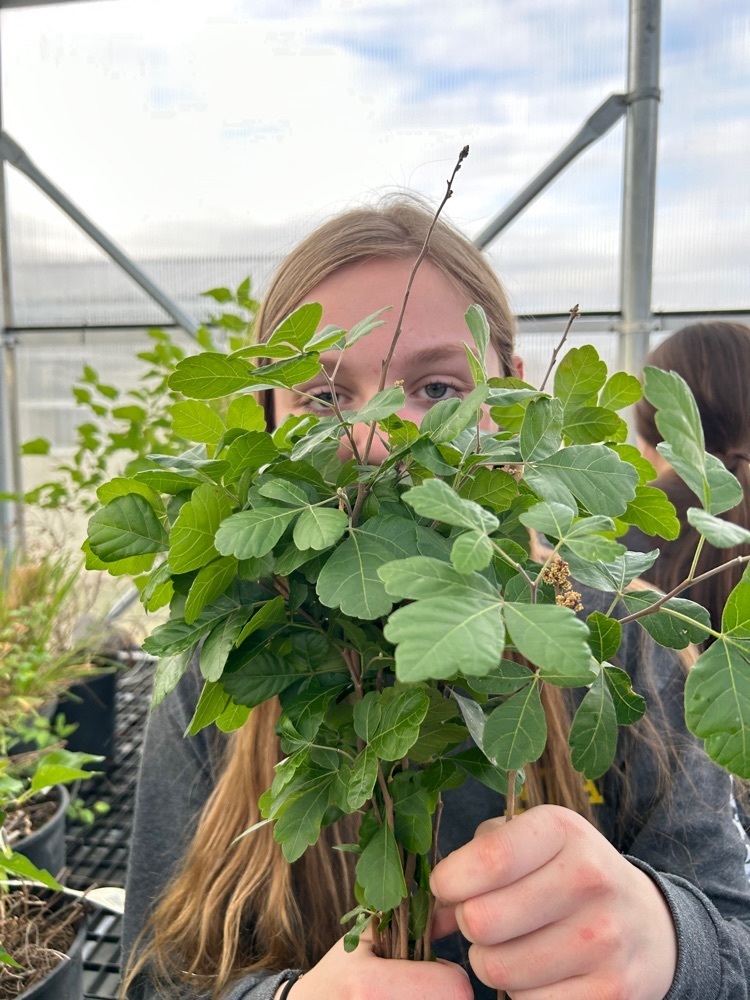 Football Parent/Guardian Meeting Football Athletes are to Attend When: Tuesday, May 9 Where: High School Board Room Time: 5:30pm – 6:30pm After the meeting make sure to attend the ABC Awards Night.