Please join us for our Blood Drive on Jan. 25. #dcscouts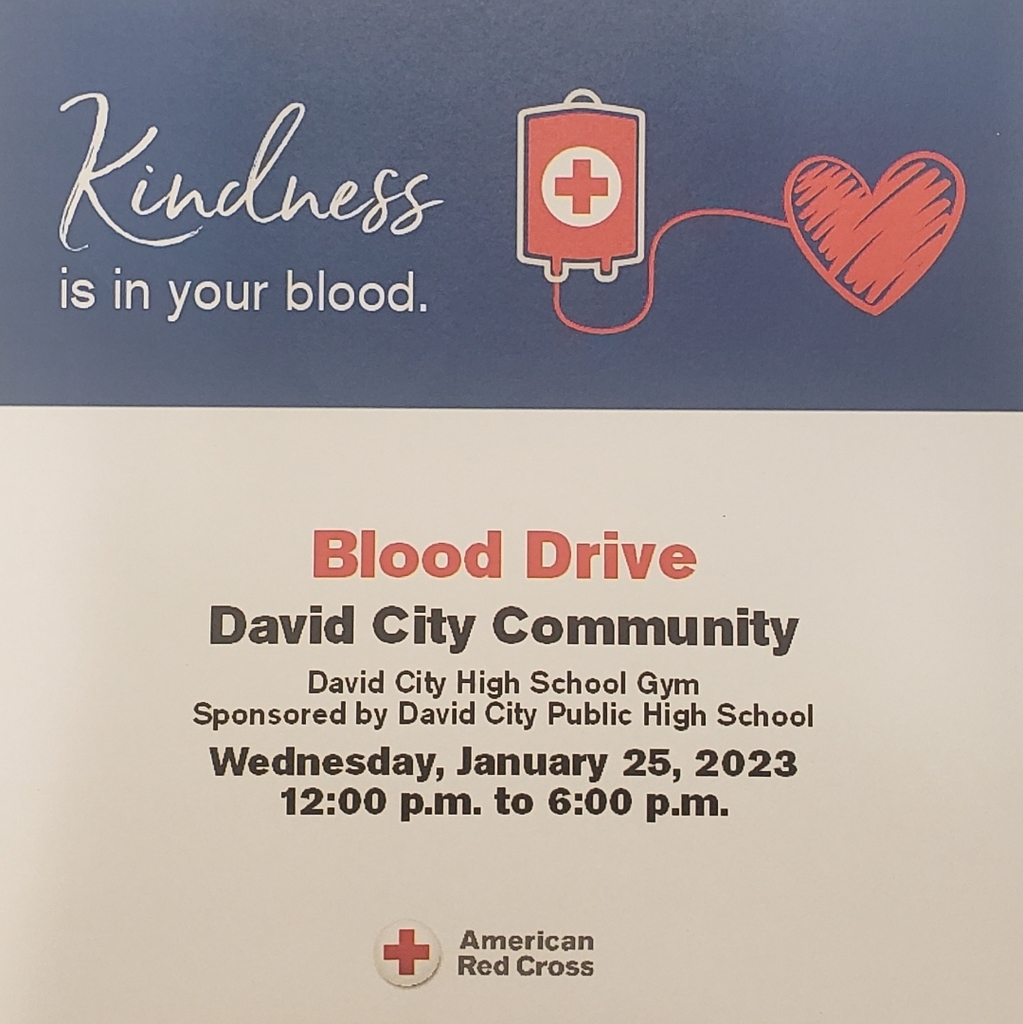 Scout Basketball. DC Men prevail over the visiting Shelby-Rising City Huskies 73-31. Lots of guys saw playing time tonight, and all did some good things. Scouts play again Friday at Milford. #dcscouts

Scout Basketball. DC Women pick up the win at home 43-25 over visiting Shelby-Rising City. Solid execution of a good game plan once again. Scouts go on the road Friday to take on Milford. #dcscouts

Congratulations Stanley, Neil, and Garrett on a fantastic performance at the Kearney High Underclassman Honor Band!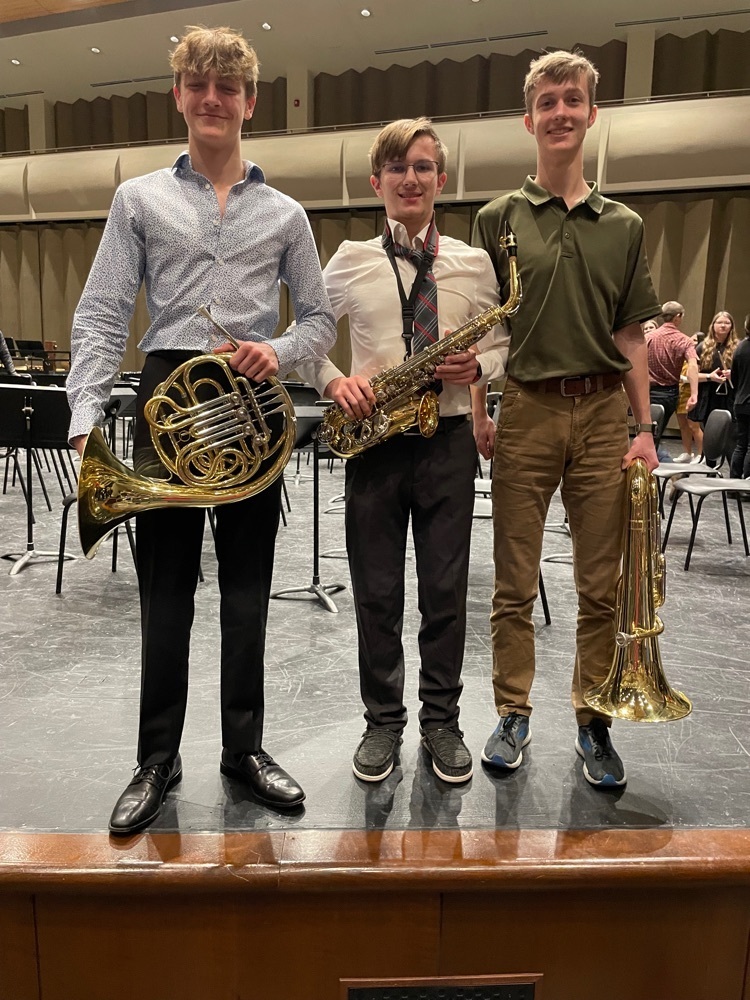 The DCHS Quiz Bowl team is at Nebraska Christian today. They are off to a great start going 2-0 so far in pool play. 🧠✨ #GoScouts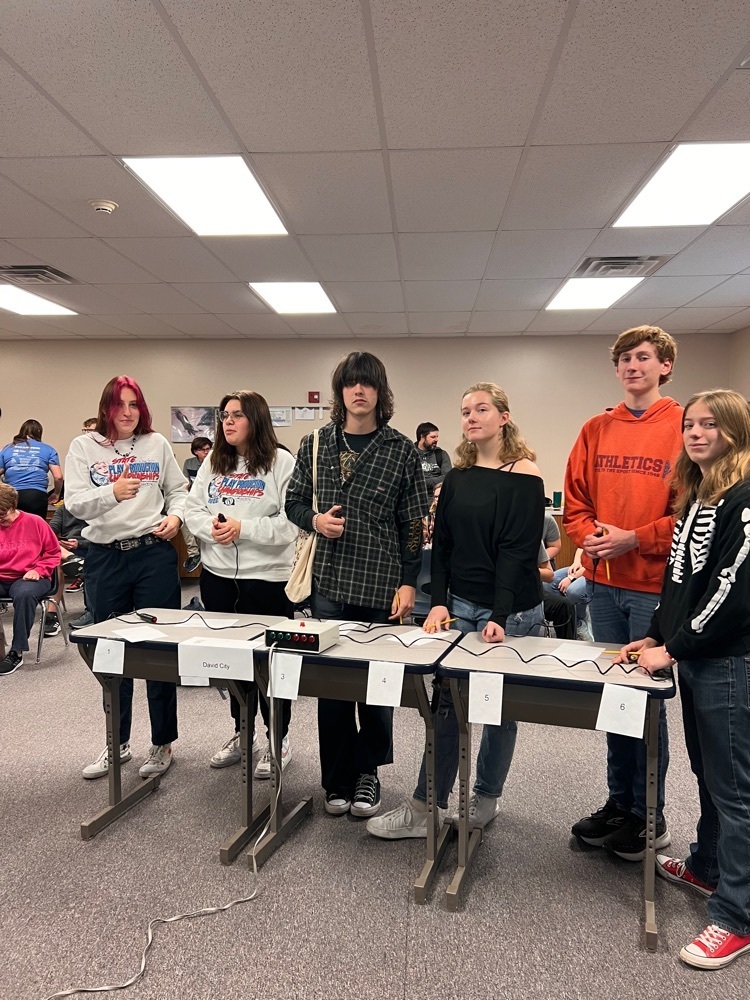 The Platinum Dance Team rocked it today at Jam the Gym!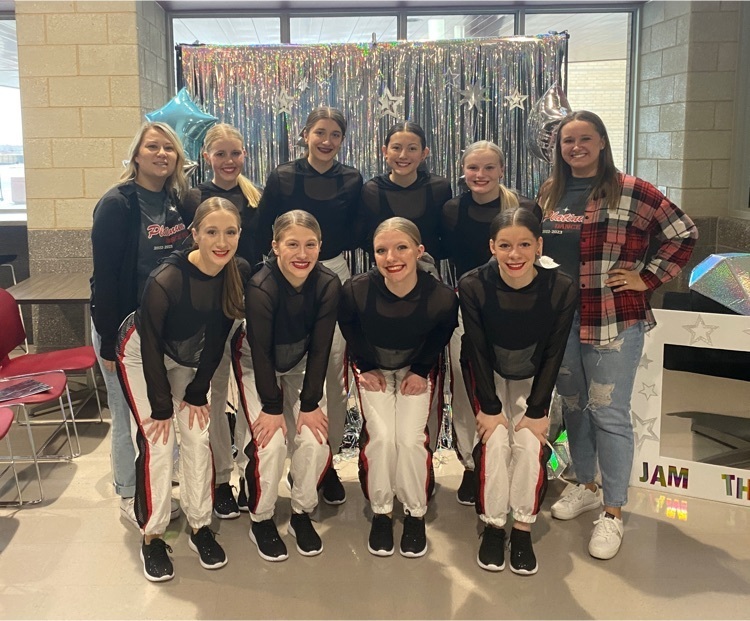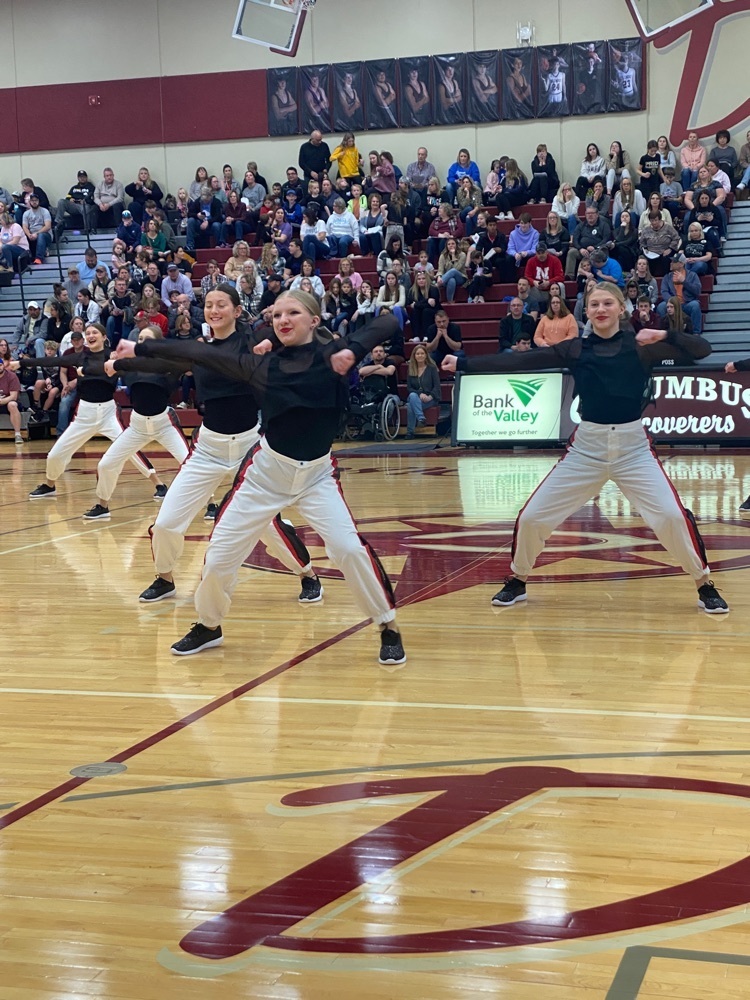 Scout Basketball. DC Men fall on the road 60-38 at Fillmore Central. Execution and intensity were generally good, but on the 2nd night of back-to-back physical contests, the legs might have been a little heavy. #dcscouts

Scout Basketball. DC Women cash in a tough win on the road 46-39 at Fillmore Central. It was a grind. These are the tough, mid-January road wins that show the toughness and character of our Scouts. #dcscouts

Congrats to Laylani Kasik for winning the Superior Invite tonight! The team wrestled well and finished in 3rd place. Other placers include Cadence Smaus-4th, Jazmine Palencia-2nd, Sidnee Busch-2nd, and Grace Eickmeier-3rd.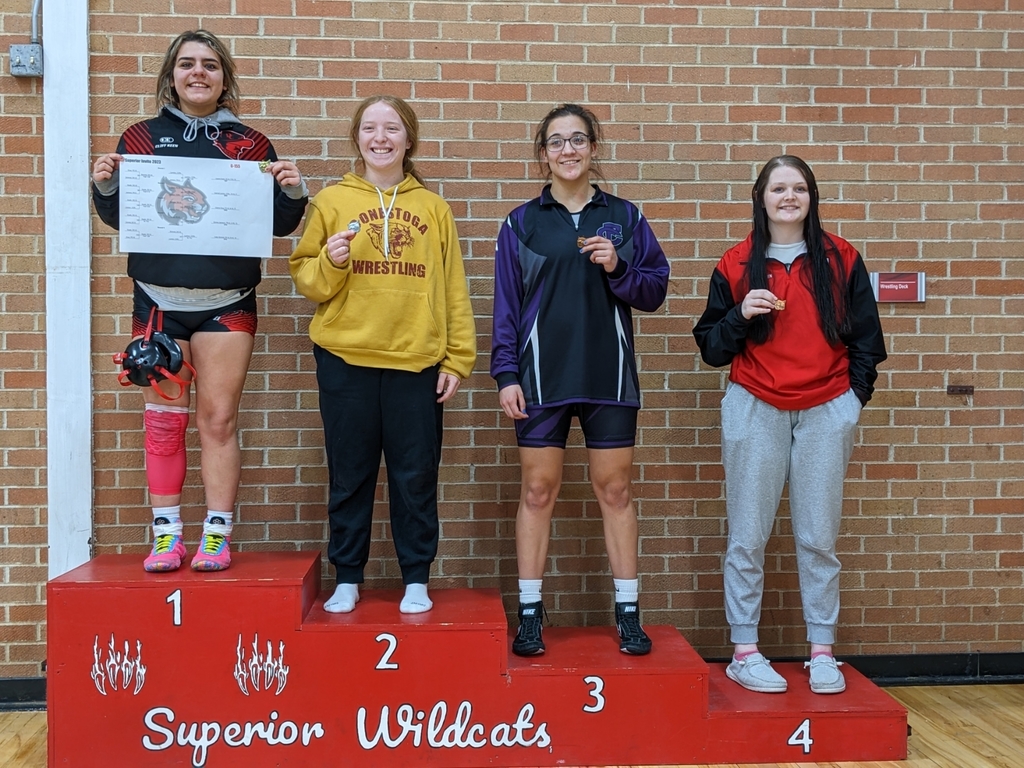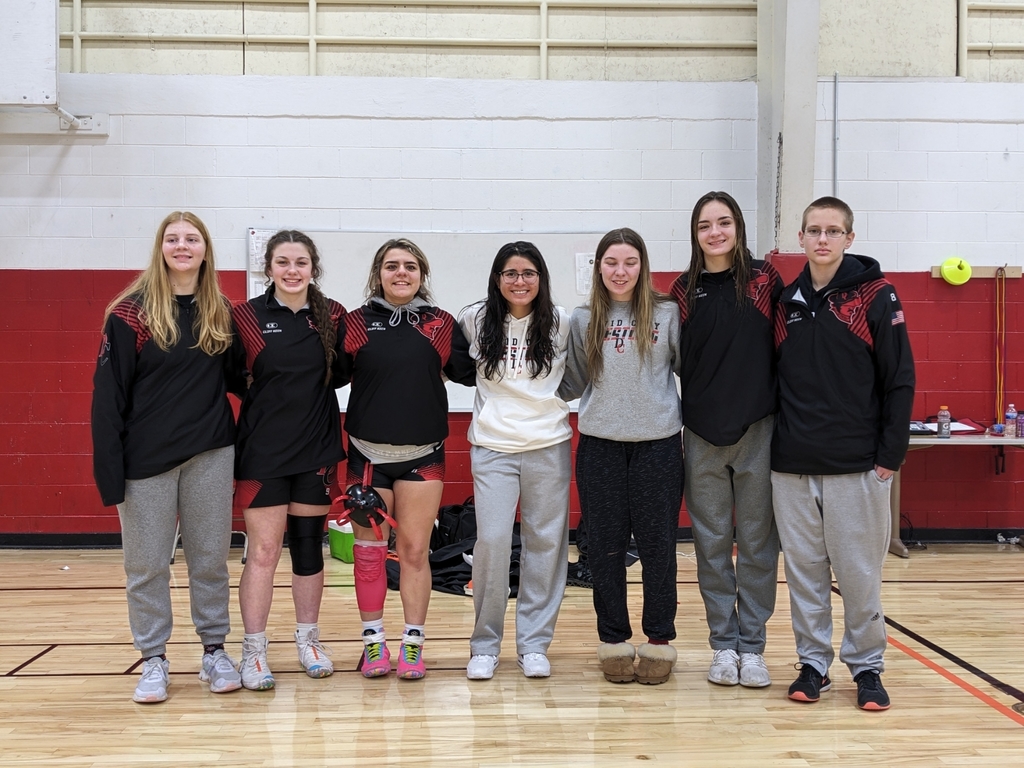 Scout Basketball. DC Men continued their strong play on the road tonight at Cross County. Although we ultimately fell 51-48 to the Cougars, the Scouts' focus, consistency, and execution continues to trend upward. #dcscouts

Scout Basketball. DC Women drop a tough one on the road 41-24 at Cross County. Well-played, physical contest by both sides. Both teams had to earn everything they got. #dcscouts

Caden is your December lifter of the month! Congrats Caden!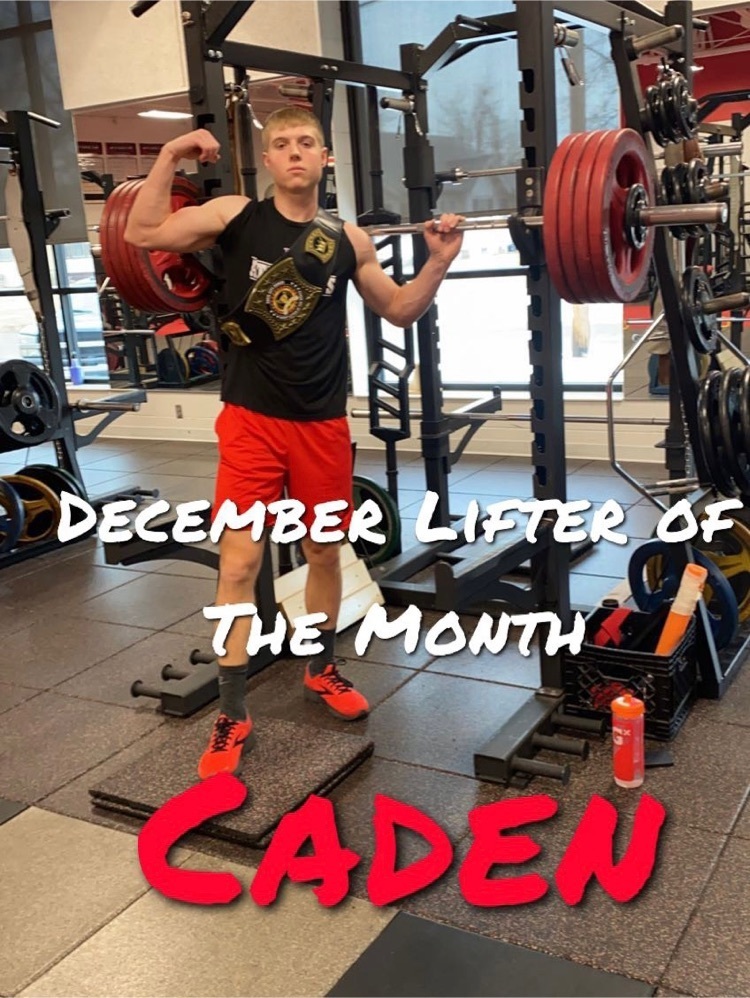 That winning Quiz Bowl feeling... #dcscouts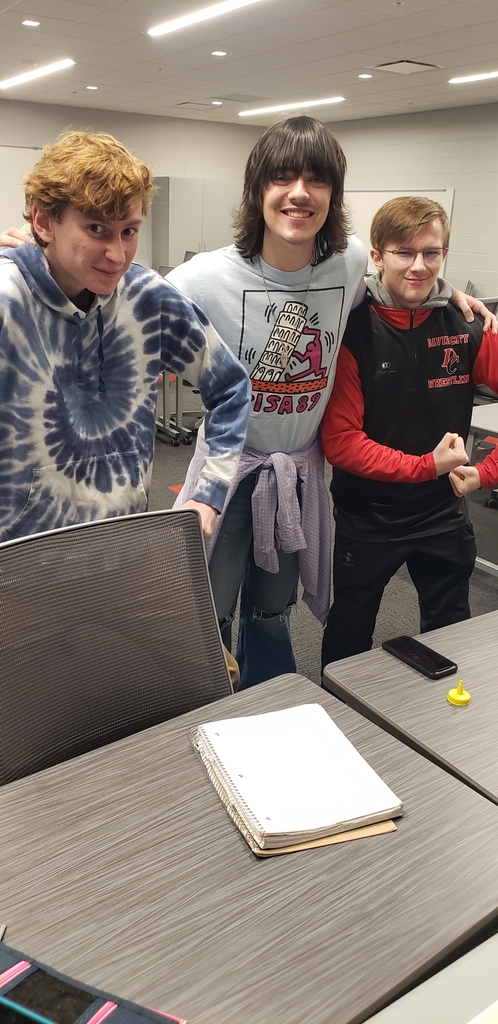 For basketball fans traveling to Cross County on Friday, please be advised that they are having a Chili Cook-Off that night, and we're all welcome to partake. See the attached flyer. #dcscouts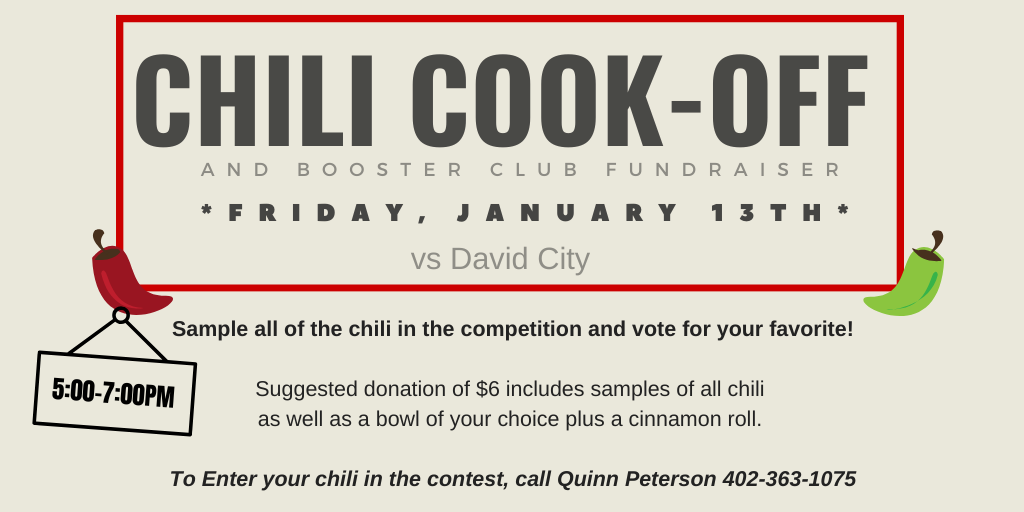 Scout Basketball. DC Men were dominant tonight, notching a 66-41 win over visiting Raymond Central. Our guys were focused, consistent, and aggressive all night. Great team win! #dcscouts

Scout Basketball. DC Women win a barn burner at home, 39-31 over the visiting Raymond Central Mustangs. RC jumped out early, but the Scouts took their best shot and fought back. We showed a lot of toughness in that win! #dcscouts

Congrats to Cally Schmid for taking 1st at the Malcolm tournament today. Grace Eickmeier and Jazmine Palencia both placed 4th.

Scout Basketball. Despite a shaky finish, the DC Men hold off the visiting Twin River Titans 60-52. Scouts generally played well, but missed free throws and a breakdown in focus made the game a little more exciting than it needed to be. #dcscouts

Scout Basketball. DC Women prevail at home, topping the visiting Twin River Titans 51-21. David City shot the ball well all night, and the visitors had a tough time keeping pace. Another great team effort! #dcscouts

Scout Basketball. DC Men get the win on the road. Final Score: DC 61, East Butler 41. Scouts played with intensity, effort, and passion in the 3rd quarter, and that was the difference. #dcscouts